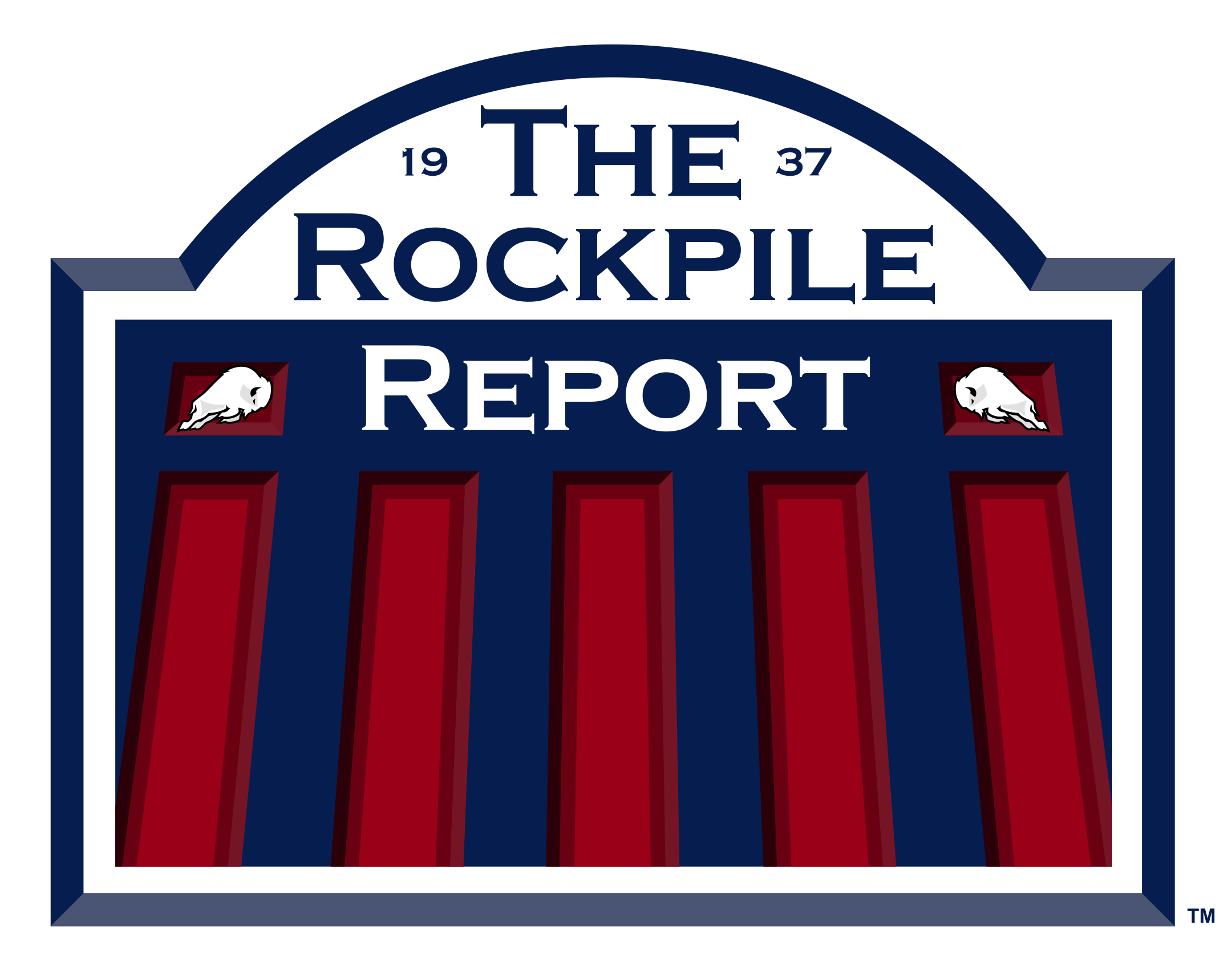 Drew hasn't been this sober since the 8th grade!
This week, we host local philanthropist Del Reid to discuss his recent endeavors & annouce a few of our own. We go on to discuss all of the recent hubbub about Jalen Ramsey and his proclivity to gush in fashion magazines.
We also break down this past weeks Bills vs Panthers game in terms of what we saw, and what it means to the Blls fortunes.
Then, we talk about sports writers who say inflammatory things, and wax poetic on the Browns, the fact that Drew despises them, and what we're looking for Friday night when some guy named TuhRod Taylor starts at QB for them. 
@ChargeBflo - Twitter
@26Shirts - Twitter
ChargeBFLO.com - Official site of Chage Buffalo. We've Risen from Rust - try and stop us.
WiseGuysBuffalo.com - The Official Pizzeria of the Rockpile Report Podcast
@G_Ray34 - Twitter  - He's donating $10 per sack by Harrison Phillips to PanchoBilla - not only do we follow hin, but we're on board. You shoudl be too!