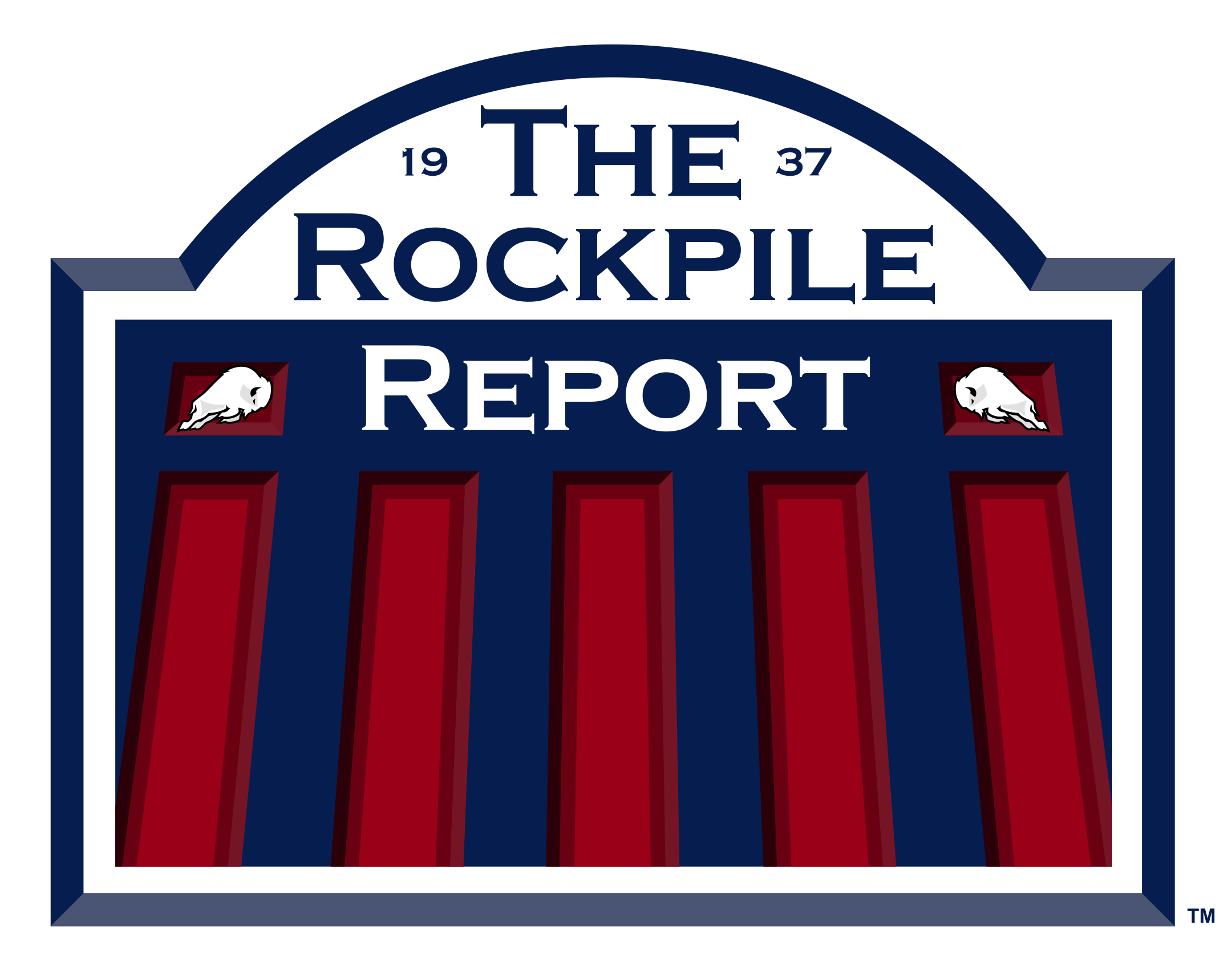 This team isn't for the faint of heart, so feel free to jump off the bandwagon at anytime.
This week, we talk about all the people we got to meet this week, including those who are getting Drew head-first into rugby. You have no idea what you've done.
Then we talk about Vontae Davis & why it doesn't bother Drew compared to a longstanding history of Bills quitters.  We also recap Sunday's matchup vs the Chargers, and finally figure out what OC's are doing to completley foil our defense.
We close with what we're looking for improvement on in this Sundays game vs Minnesota - every game this season is going to present a new opportunity for this team to take steps towards their goal of building a consistent contender. We'll get to see what this staff and these players are made up, I'll tell ya that.
@RockpileReport - Twitter
RockpileReport716@gmail.com - E-mail
www.WiseGuysBuffalo.com - The Official Pizzeria of the Rockpile Report Podcast
@ChargeBFLO - The Official chariy of the Rockpile Report Podcast, the flag will fly at each of our tailgates
@PanchoBilla1 - Twitter