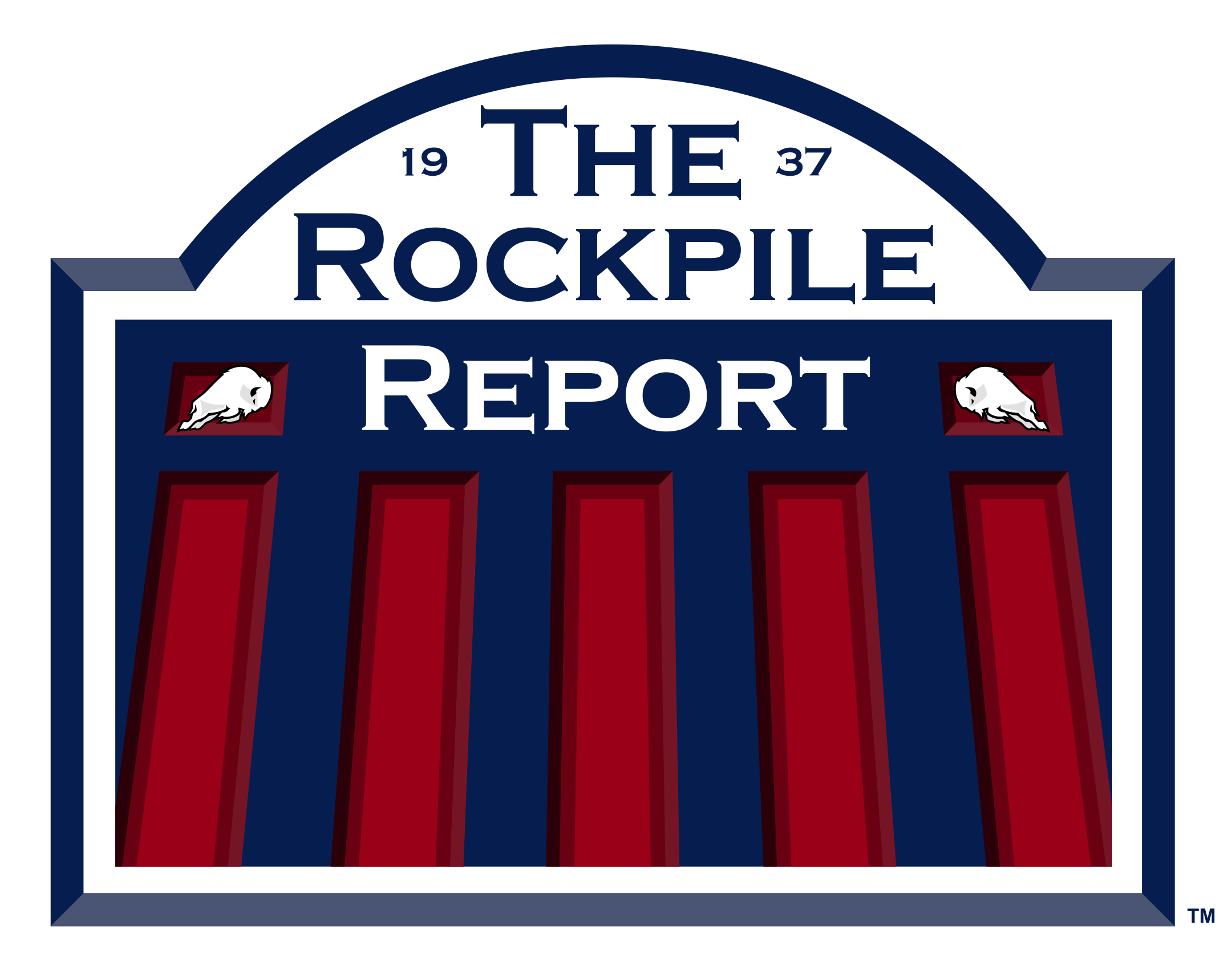 Pick Sixes, fights & arson - this weeks podcast has it all!
We talk about Bills news including Ezra "PanchoBilla" Castro & the late, great Phillip Gaines in this weeks News Update & then recap Week 9, giving context to our poor rushing attack while underlining the effort our D is still giving week in & week out.
Then, we talk about people who have it worse than Bills fans (including someone who pitched a loaf in the stadium) and host "Turn On the Jets Film Room" analyst Joe Blewett to discuss this weeks matchup vs the New York Jets!
@RockpileReport - Twitter
@PanchoBilla1 - Twitter
@JoeRB31 - Twitter
@TOJFilmRoom - Twitter
https://www.youtube.com/user/TurnOnTheJetsTV
www.WiseGuysBuffalo.com - The Official Pizzeria of the Rockpile Report Podcast
https://www.gofundme.com/pancho-power