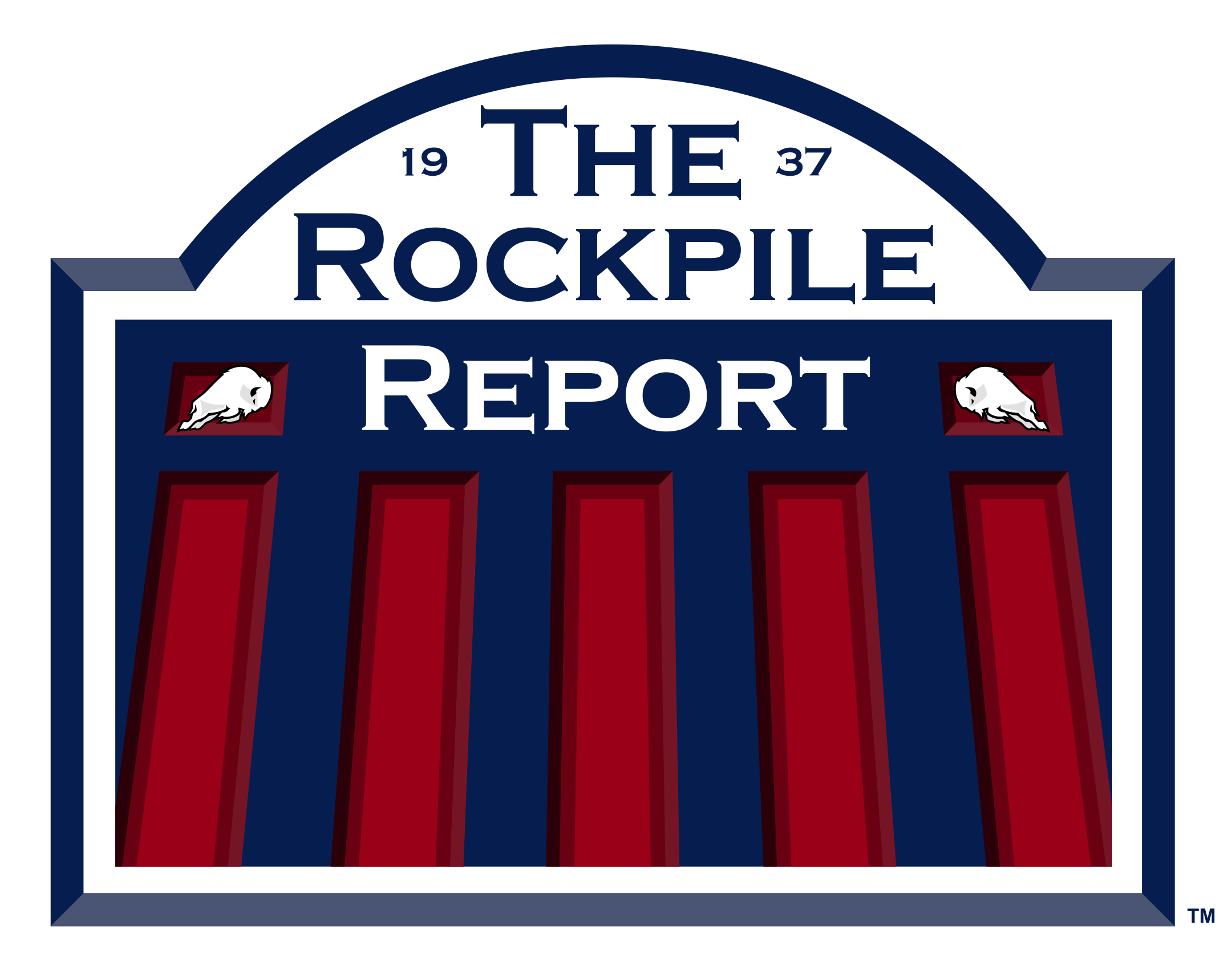 It's a no-prepwork podcast, folks!
This week, we lead off with Chris's random encounter with a fellow season ticket holder, new developments on the Bills stadium discussion & injury news for our offensive line.
Then we recap BUFvsMIA, breaking down the terrible return on investment we're getting from our most expensive offensive players, the terrible officiating and Drew eats crow on Josh Allen.
Then we list some folks who have it worse than we do today, and talk about what we're looking for when Sam Darnold & the New York Jets come to town this Sunday!
@RockpileReport - Twitter
RockpileReport716@gmail.com - Gmail
www.Wiseguysbuffalo.com - The Official Pizzeria of the Rockpile Report Podcast
Be sure to check out their "Toys for Tots" drive, and earn Free Pizza