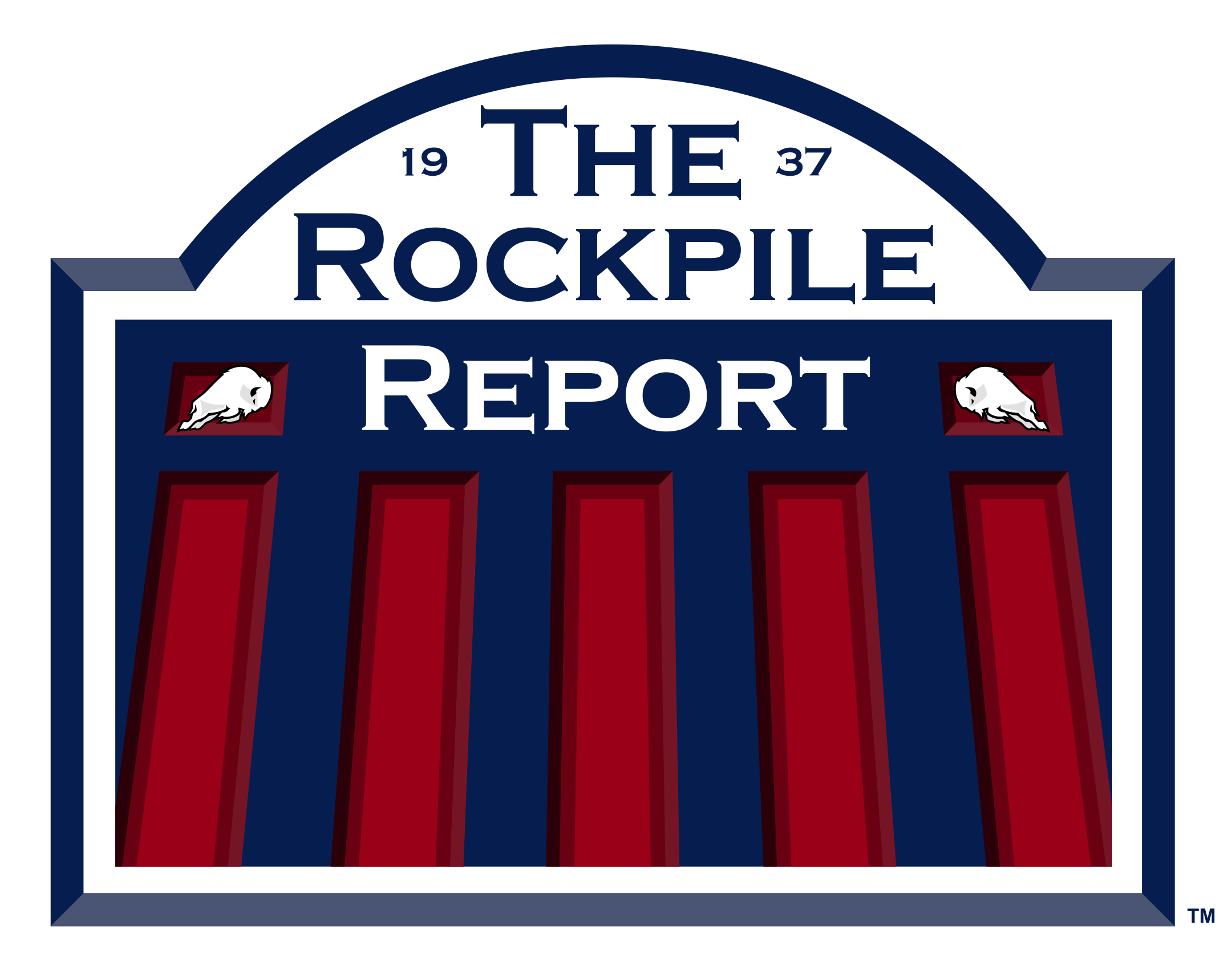 This weeks starts off on something of a serious note as Drew learned this week that, in the words of Cat Stevens - "It's a wild world".
We discuss trusting strangers, Drew's trip to Narnia in the middle of a football game (he can drink a small family under the table - booze doesn't do THAT to people), and break down the addition of 2 solid defensive players to the IR.
Then we recap NYJvBUF, making note of Josh Allen's growth & the ST gaffes that might have cost us dearly, fans we met who have it worse than us & close with a preview of Week 15 with Detroit Lions fan & Cover1.Net podcaster Russ Brown!
@RussNFLDraft - Twitter
@RockpileReport - Twitter
Let us hear your Festivus Greivances with the 2018 Buffalo Bills - you could win FREE PIZZA from Wise Guys!
www.WiseGuysBuffalo.com - The Official Pizzeria of the Rockpile Report Podcast