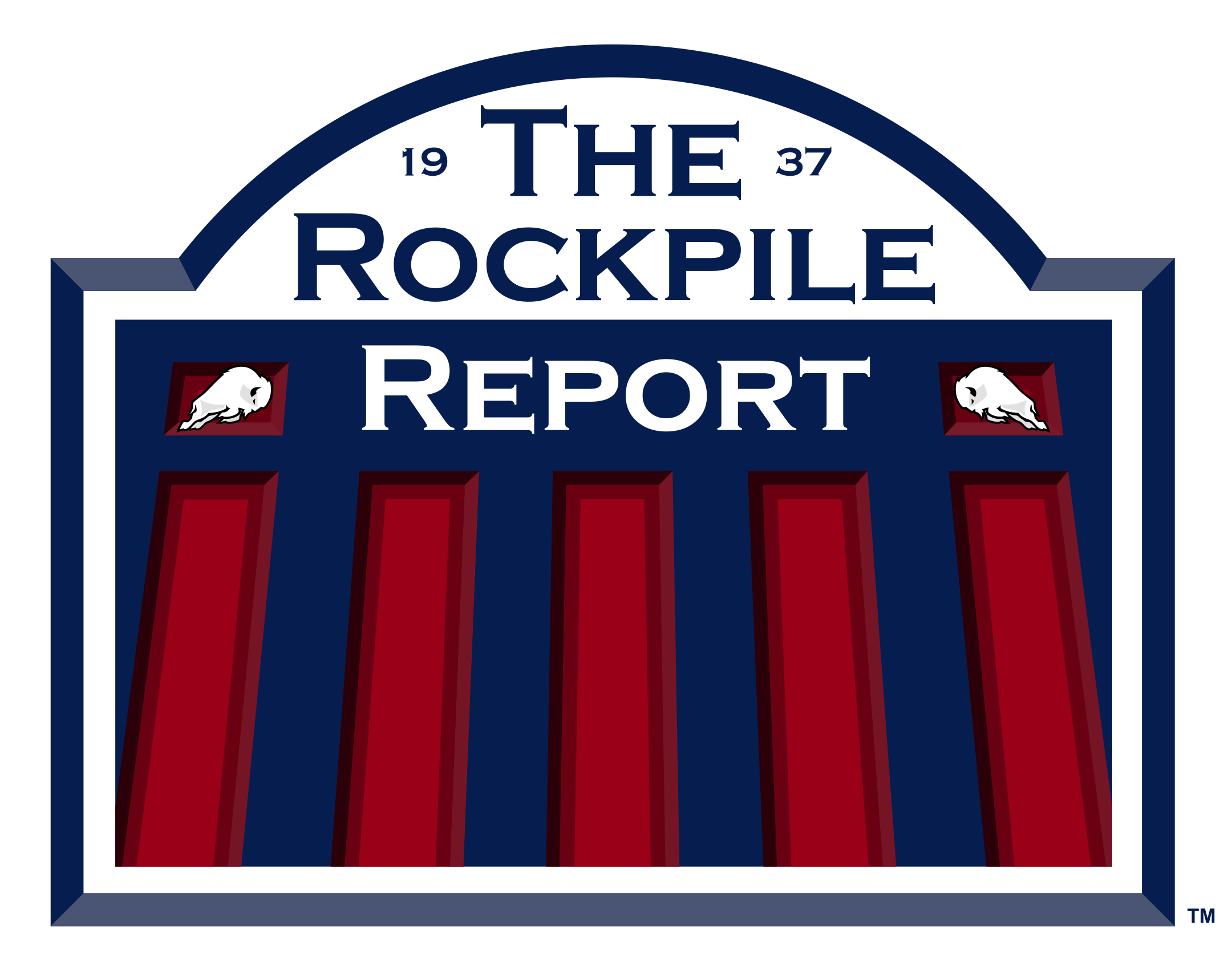 If you're not a reasonable human being, don't download this podcast.
This week, we embrace the flaming hot takes of NFL Networks Michael Robinson, and discuss giving him his own segment.
Then Drew comes off the rails on the topic of LeSean McCoy, explaining his opinion on why people need to be reasonable. 
We also discuss Lorenzo Alexander being the mouthpiece of the NFLPA in regards to guranteed contracts, and host "Turn on The Jets" podcaster Joe Blewett to kick off our AFC East Training Camp Roundup! 
@rockpilereport on Twitter
@Joerb31 on Twitter
Drew on the Sunday Drive
https://www.youtube.com/watch?v=eF54ymBE9zw
www.WiseGuysBuffalo.com - The Official Pizzeria of the Rockpile Report