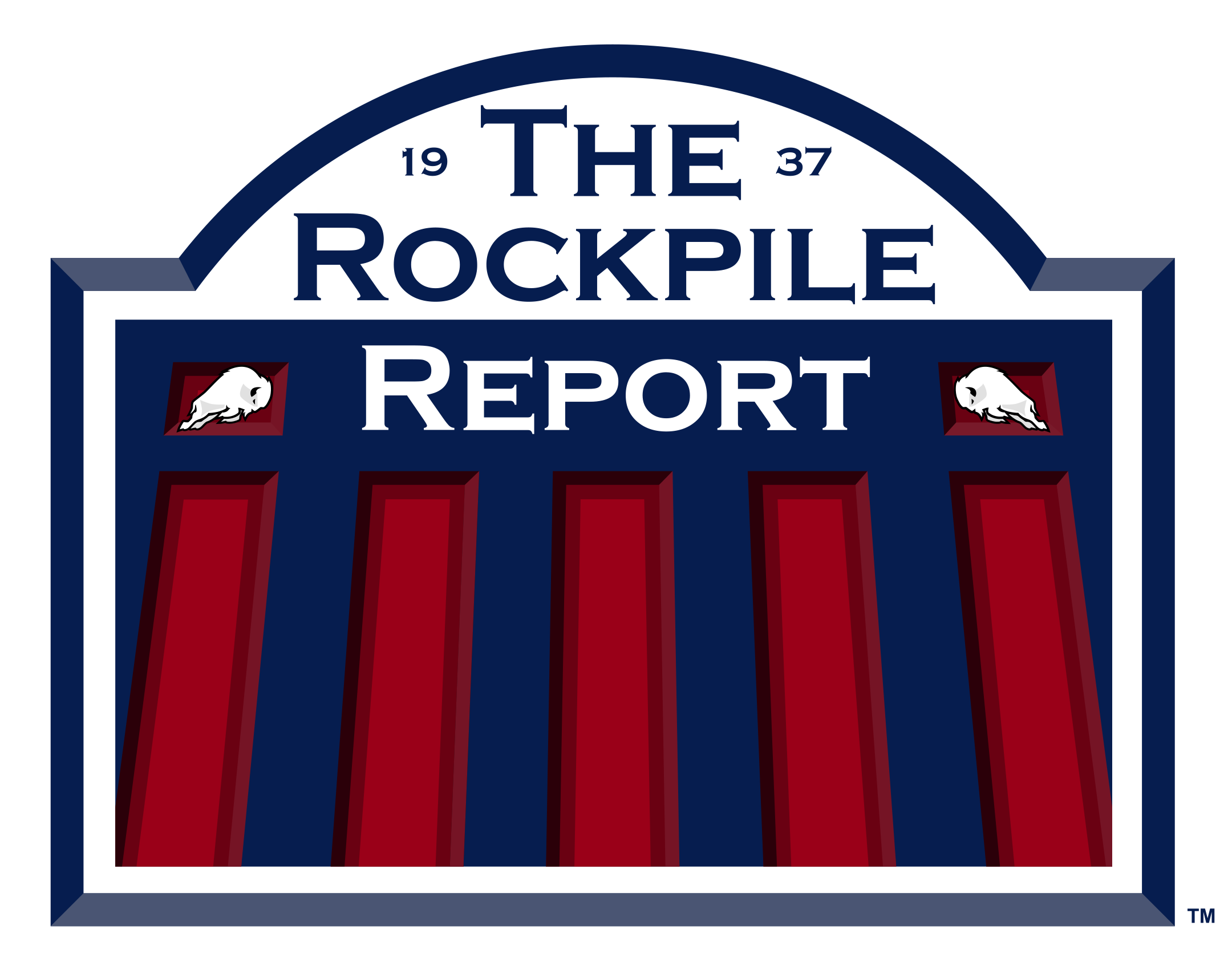 IT'S FINALLY HERE! I CAN'T BELIEVE WE SURVIVED!
The football drought is finally over & live action games are about to kickoff!
This week we have Mario Granta of HashTag Sports in studio while we discuss the trade for Coleman, and why Drew has an absloute hard on for Beane at this point.
Then we give our guide to what we'll be watching for in the upcoming preseason games, and host Locked on Dolphins podcaster and network EIC Travis Wingfield to wrap our AFCEast Roundup: Training Camp Edition! We talk about everything that's wrong with our opponents to the deep South, and identify what their hopes are for the coming season!
@WingfieldNFL - Traivs Wingfield ; Locked on Dolphins
@HtagSports - Mario Granata ; Sunday Drive - https://www.youtube.com/user/HashtagSportsRadio
@RockpileReport  - Twitter
Wiseguysbuffalo.com - The Official Pizzeria of the Rockpile Report