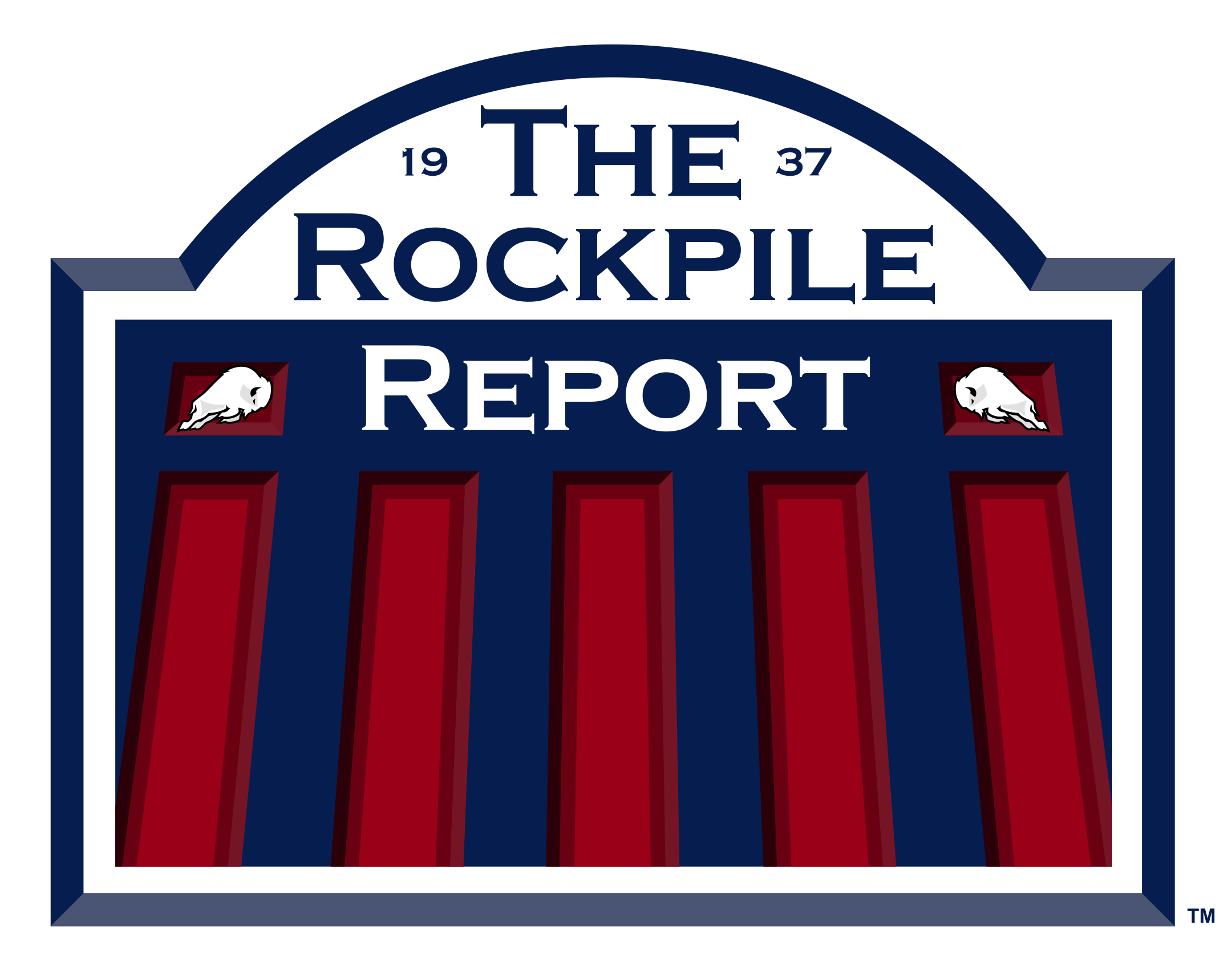 This week, we host a legend in Rockpile Report lore!
We open with a discussion on Championship Weekend, and why lawsuits over game results are lame.
Then, we give our takes on the teams recent OL & ST Coordinator hires & discuss one hiring that the team ABSOLUTELY needs to investigate.
SPOILER ALERT: It's a new league trend.
We close the show with an interview with Bills Long Snapper Reid Ferguson - we talk the end of 2018, his offseason and beyond!
@SnapFlow69 - Twitter
SnapFlow50 - Xbox Live (COME GET SOME IN FIFA)
@Legends_Stars - Twitter
www.LegendAndStars.net - Buy your presale tickets here!
@RockpileReport - Twitter