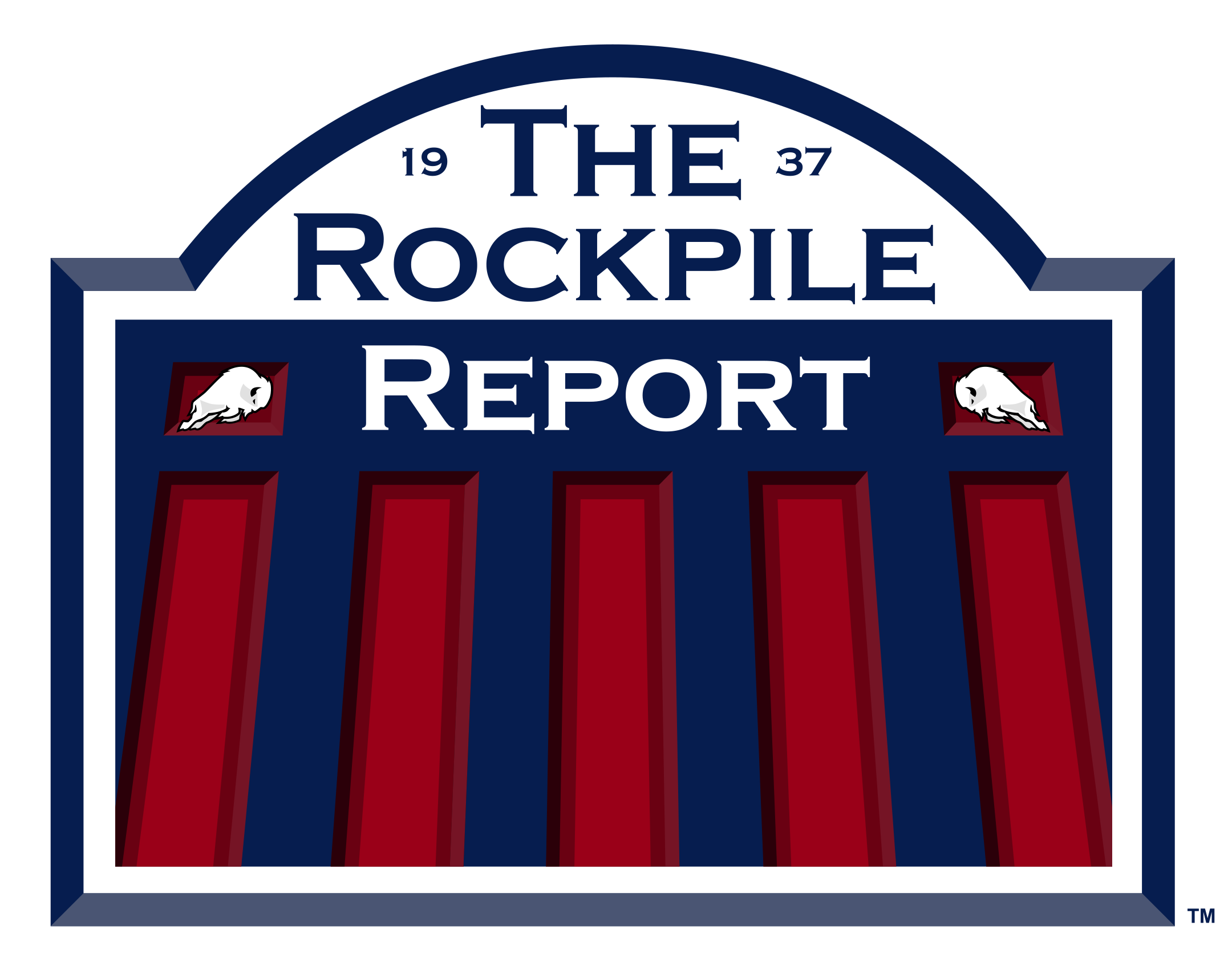 This week, Drew has a lot of nice things to say about the New York Jets & their fans (that's a lie...)
We open the show with reactions to the Jets trade up the 2018 draft board with the Colts, how it might affect the Bills and the way Drew feels about Brandon Beane's latest refusal to tip his hand.
Then, we host Buffalo Bills Longsnapper Reid Ferguson  to discuss his offseaon projects and his takes on the recent FA signings. 
Finally, we break down the first week of free agency and the Bills recent singings - some of these guys are going to make an impact for Buffalo, and some of them certainly were head scratchers!
We end this weeks show with an impromptu news break regarding Zay Jones - make sure you stick around for it!
@SnapFlow50  - Reid's Twitter
SnapFlow50 - Xbox Network: Get some, fools!
@rockpilereport on Twitter
GrandstandSportsNetwork.com - Bringing you the Best Views in Sports!
RocSportsNetwork.com - Proudly serving the WNY & CNY regions with sports and outdoor coverage
WiseGuysBuffalo.com - The Official Pizzeria of the Rockpile Report