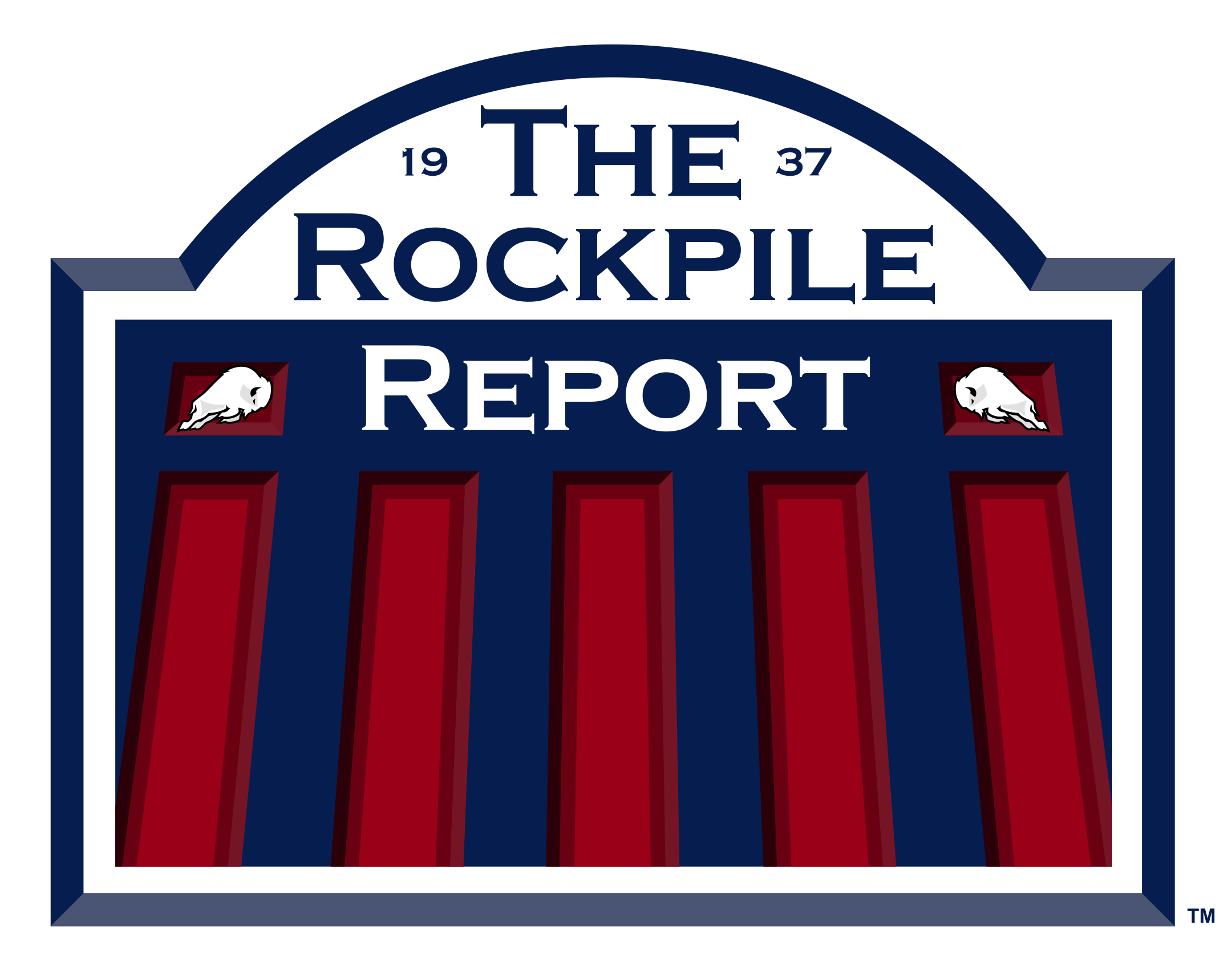 In the words of Michael Scott: "It's HAPPENING! OH MY GOD, IT'S HAPPENING!"
The NFL Preseason is here, and we we open tonight show with a discussion on training camp injuries, and Drew eats crow on an take that's not panning out for him.
Then we host Joe Caporoso, owner of TurnOnTheJets.com & veteran of WFAN in NYC as we kick off our first installment of our AFC East Roundup: Preseason Edition!
We discuss the front office & roster turnover our downstate enemies have gone through, as well as discuss strengths, weaknesses & predictions for the upcoming year.
We close with the fact that preseason football is back, and there are some unorthodox things we'll be keeping an eye on as the action unfolds - don't miss it!
Watch our first YouTube video here - https://www.youtube.com/watch?v=D1oyH-bmuN0
@JCaporoso - Twitter
@Rockpilereport - Twitter
www.WiseGuysBuffalo.com - The Official Pizzeria of the Rockpile Report Podcast