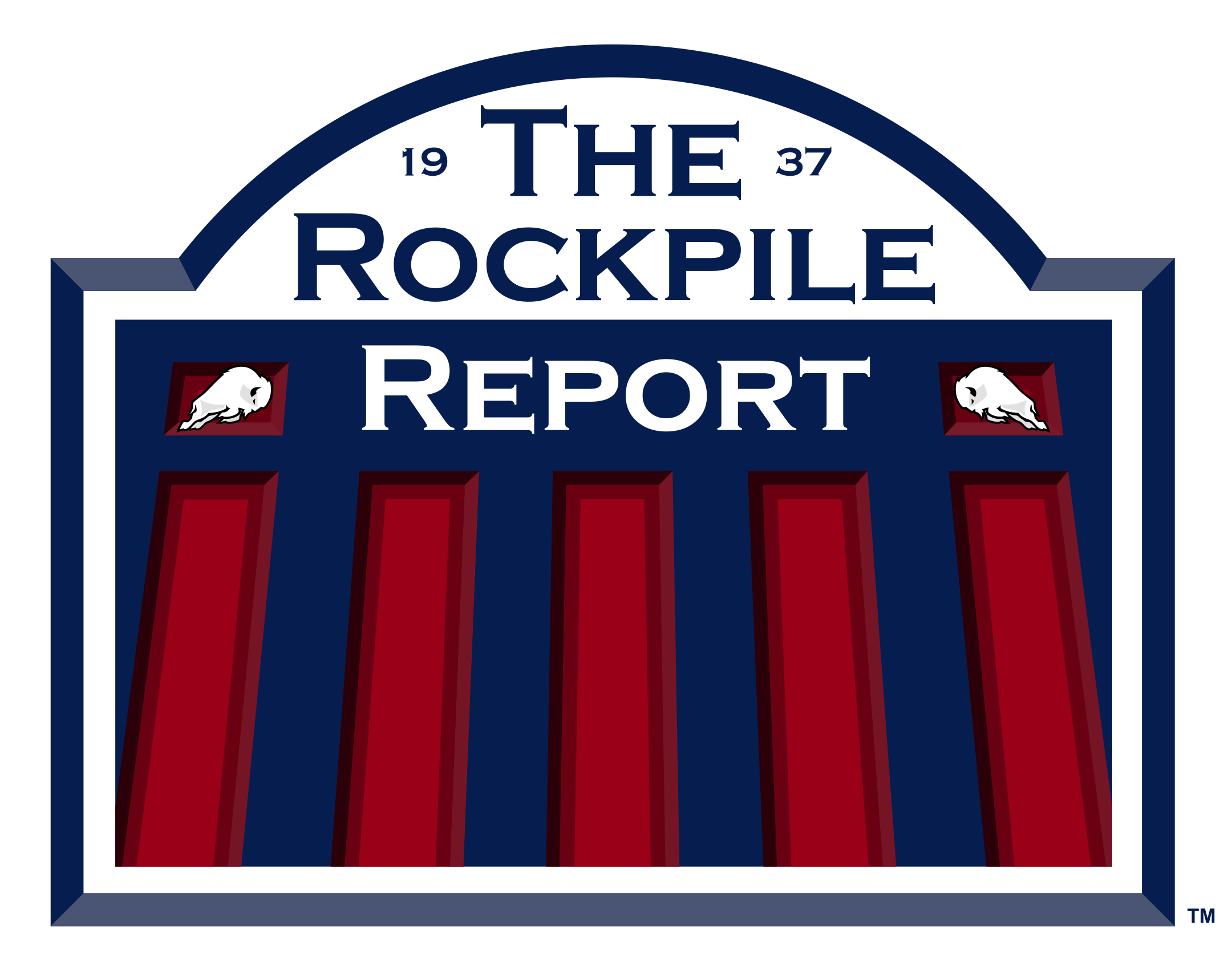 WELCOME BACK, BILLS FANS!
This week, we talk about how weird it is being away from podcasting. We also discuss the "NFL Hype Machine" & the rose colored glasses the media and almost every franchise, no matter how dysfunctional, has on this time of year.....including NFL Networks Michael Robinson.
We go on to detail our takeaways from OTA's & minicamp that we believe actually mean something, and we're joined in studio with Bills longsnapper Reid Ferguson to talk about new roster additions & their impact to the ST unit, his personal goals for 2019 & more!
@rockpilereport - Twitter
@snapflow69 - Reid's Twitter