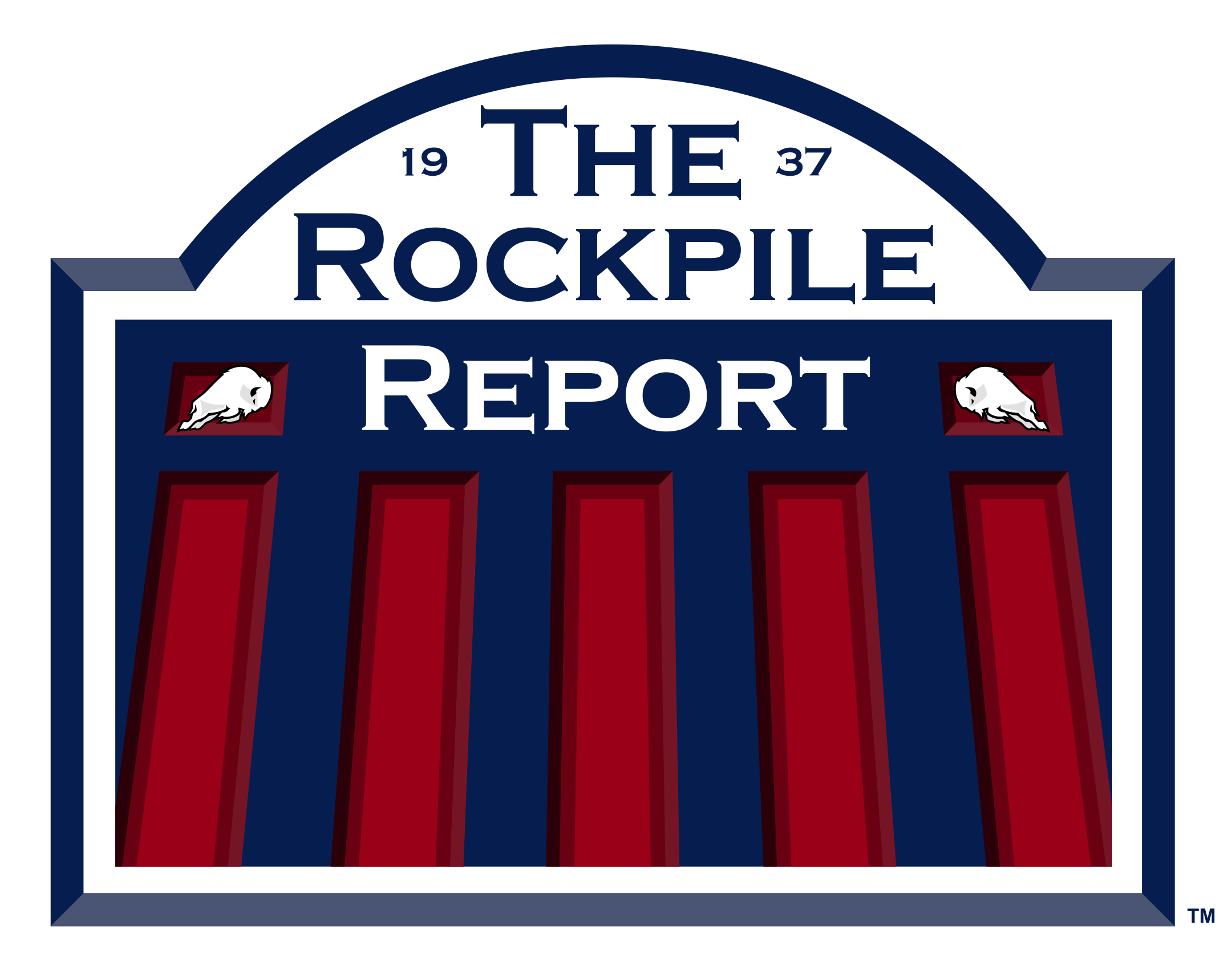 The Bills are surging & in the process taking us back to our childhood.
We start the show with our recap of the Bills big win vs Denver, including our new-look OL fulfilling it's promise, domination by our front 7 that led to to a shriveled performance by a rookie QB & the last holdover of the Rex era showing his teeth.
Then, we take a look at the AFC Playoff Picture that has the Bills with a better than 80% chance to qualify for the post season, and a monumental preview of what may be the biggest game of the Bills season, Thanksgiving Thursday vs. Dallas!