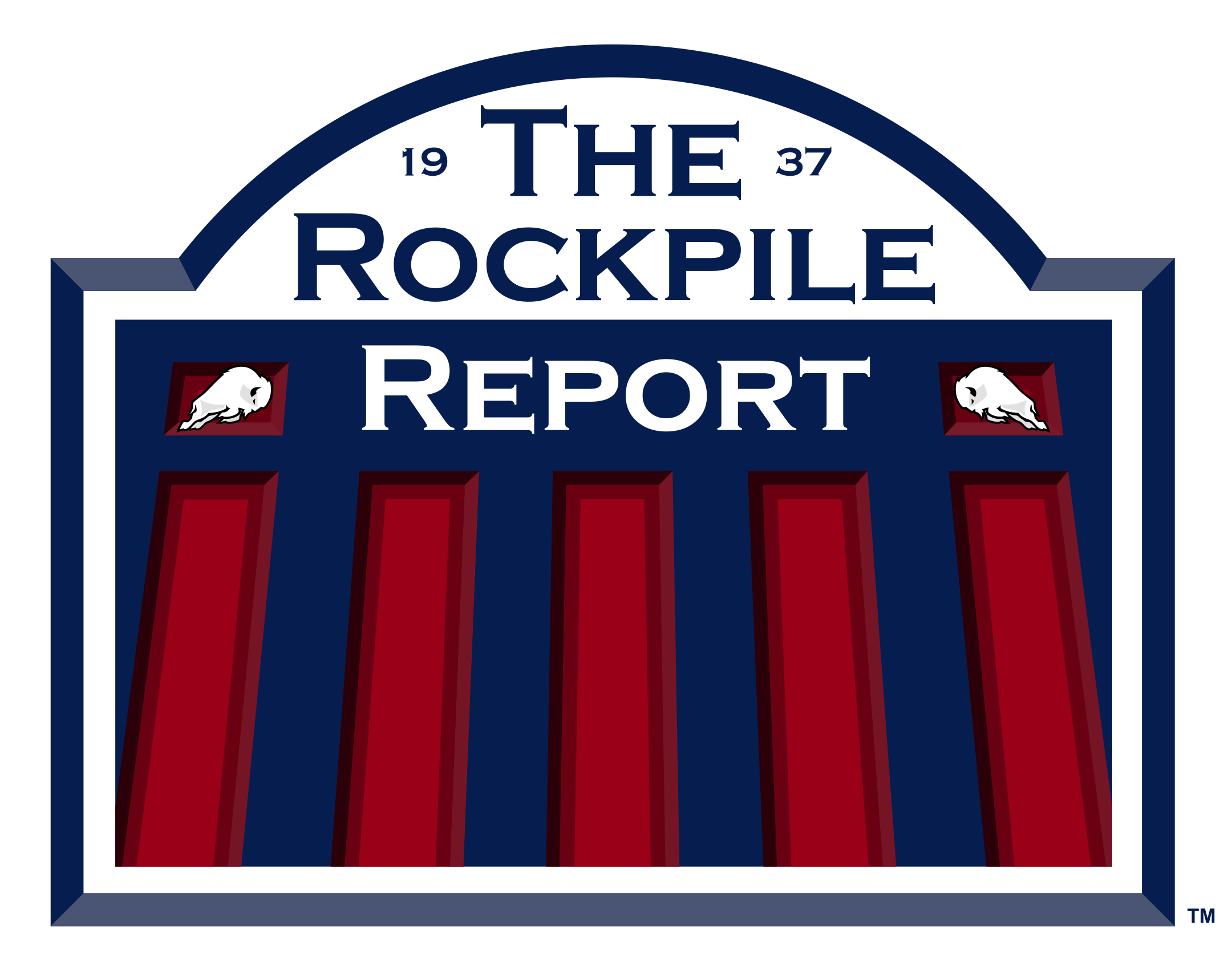 To quote Gladiator: "ARE YOU NOT ENTERTAINED?!"
What a time to be alive for Bills fans, eh? This week, we talk about Milano's award, Newhouse's trade & recap the Week 3 action against the Vikings. We break down what we liked about the Defense, about the offense, and discuss Josh Allen - both the good & the bad, even if some superfans don't want to hear it.
Then, we break down this weeks action in the AFC East including the Patriots & Jets embarassing losses. Don't stop us now, we're still basking in the glory of them, final standings be damned.
We close with takes on our upcoming matchup against the Green Bay Packers - the stage is set for another Bills upset victory if they want to reach out & grab it!
https://www.patspulpit.com/2018/8/17/17715266/why-cant-the-the-patriots-draft-picks-just-stay-healthy
Check this out, it'll make you feel better about our recent drafts!
@RockpileReport - Twitter
WiseGuysBuffalo.com - The Official Pizzeria of the Rockpile Report Podcast
ChargeBFLO.com - Del Reid's latest philanthropic venture, supporting the Buffalo City Misson