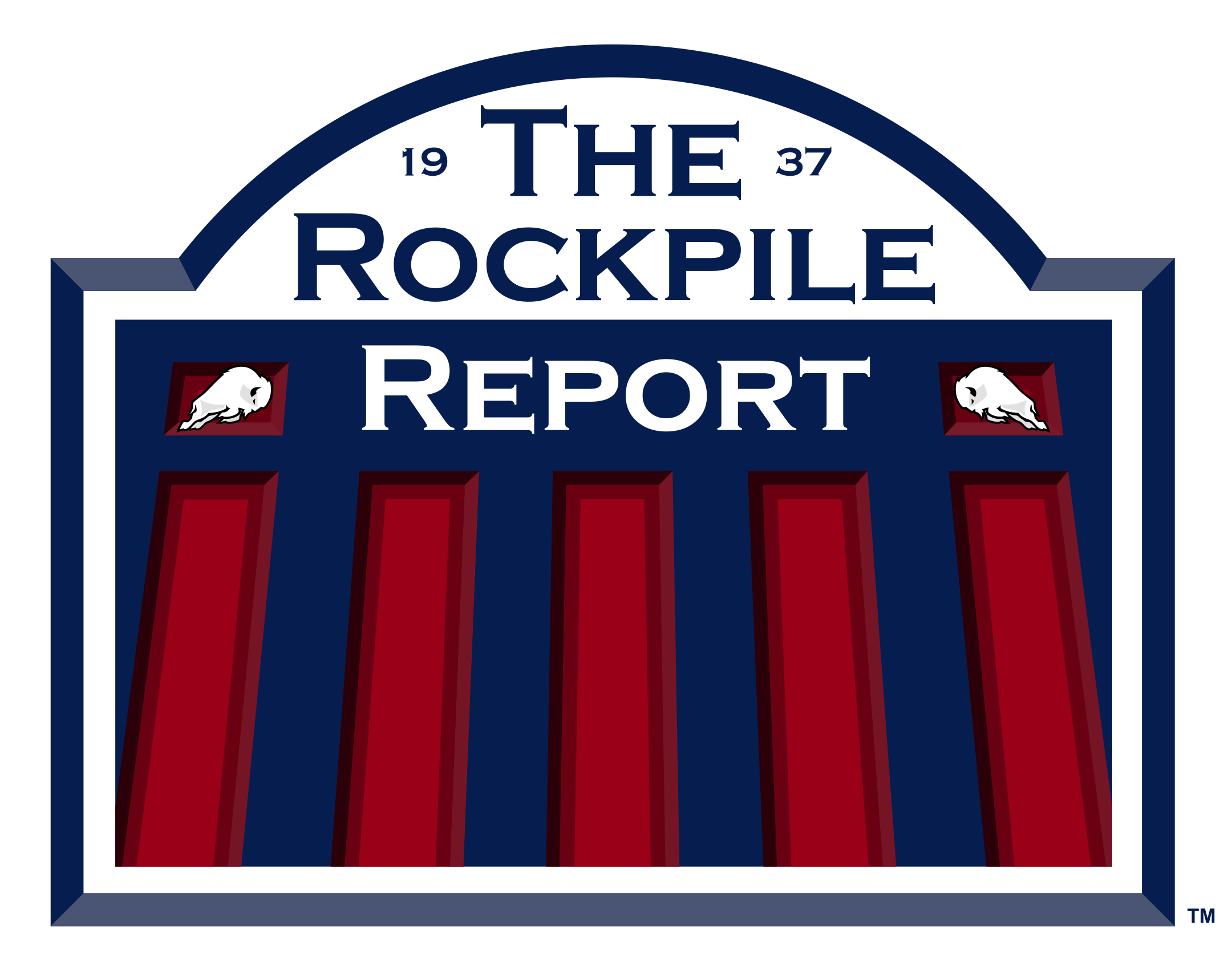 This week we address a lot, including the fact that Drew wasn't the most riled up person about the Bills loss on Sunday.
We recap the game (skip it if you're not in the mood for a realistic take on our performance) including our opinions on the OL, Defense & game planning.
Then we host "The Lighting Round" podcast host & SB Nation writer Garrett Sisti to talk about our week 2 matchup against the LA Chargers and pinpoint where the Bills might have a shot at this thing.
Folks, opening Sunday is a little like Xmas for me in the sense that I'm at the stadium before dawn, I'll be surrounded by people I care about & it gives me a chance to reflect on just how lucky I am to have the life I do. Feel free to join me, just look for the CHARGEBFLO flag in the Mud Lot off 20A, right next to Lot 1.
Be loud & proud out there on Sunday! LET'S GO BUFFALO!
@rockpilereport on twitter
@garrettsisti on twitter
@lightning_round on twitter (Lightning Round Podcast)
@scoremorepod on twitter (Score More Podcast)
@bftb_chargers on twitter (Bolts From The Blue SB Nation)