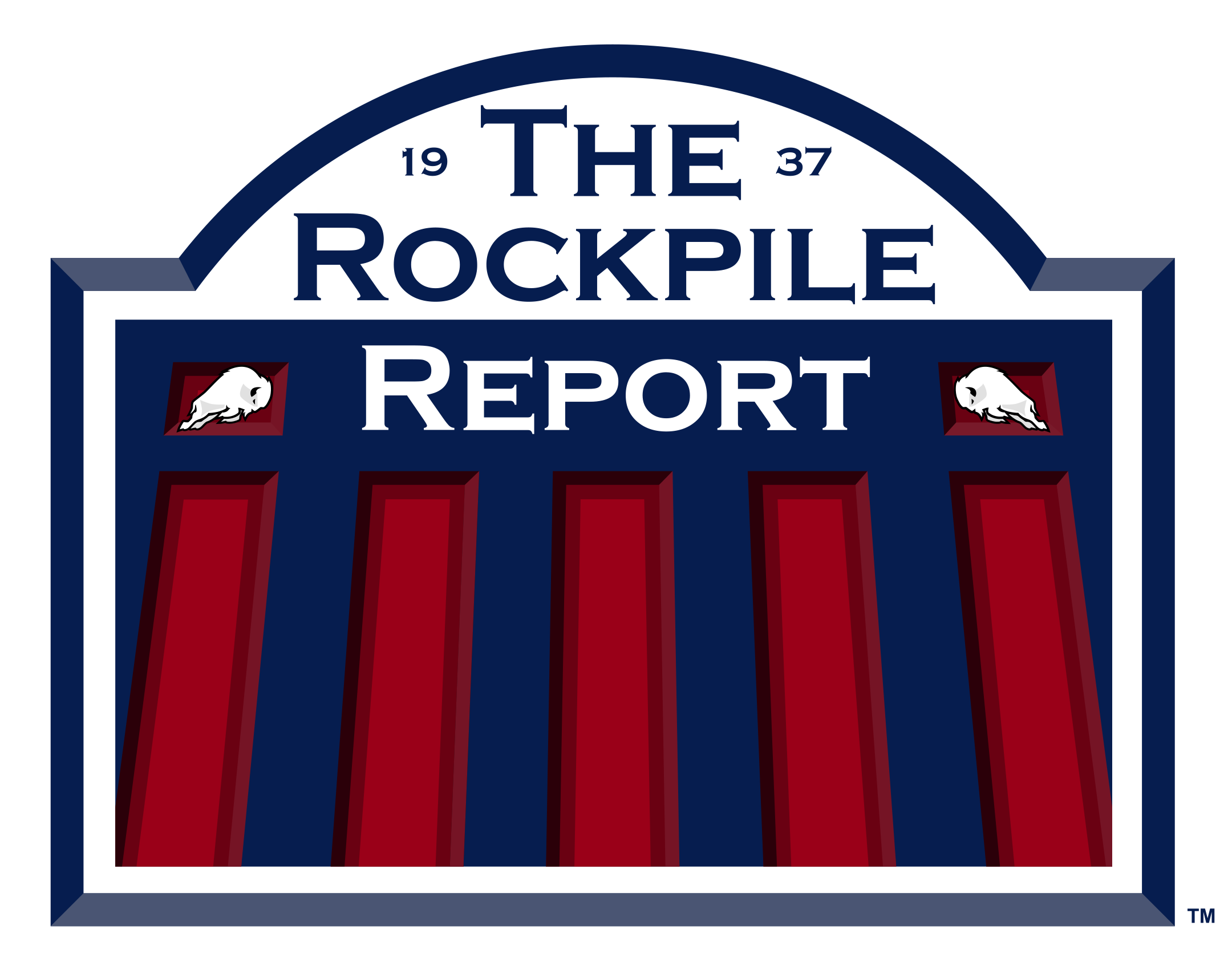 100 EPISODES!
This week, the Rockpile Report celebrates reaching the century mark! 
We discuss rising ticket prices, why the Bills are the best value in the NFL and congratulate former Bills QB Frank Reich on finally becoming a HC.
Then, we take a look back over 3 years of podcasting at some of our highlights & lowlights, including a NEVER BEFORE AIRED interview from Training Camp with a Bills icon, and express our gratitude to everyone who follows, listens and supports our show. The last 3 years have been a blast, and I can't wait to see what the next 3 have in store!
@RockPileReport - Twitter
RockpileReport716@Gmail.com - Email
www.GrandstandSportsNetwork.com - Bringing you the Best Views in Sports!
www.RocSportsNetwork.com - Proudly bringing regional sports coverage to the Rochester & Syracuse areas!
www.WiseGuysBuffalo.com - The Official Pizzeria of the Rockpile Report Podcast