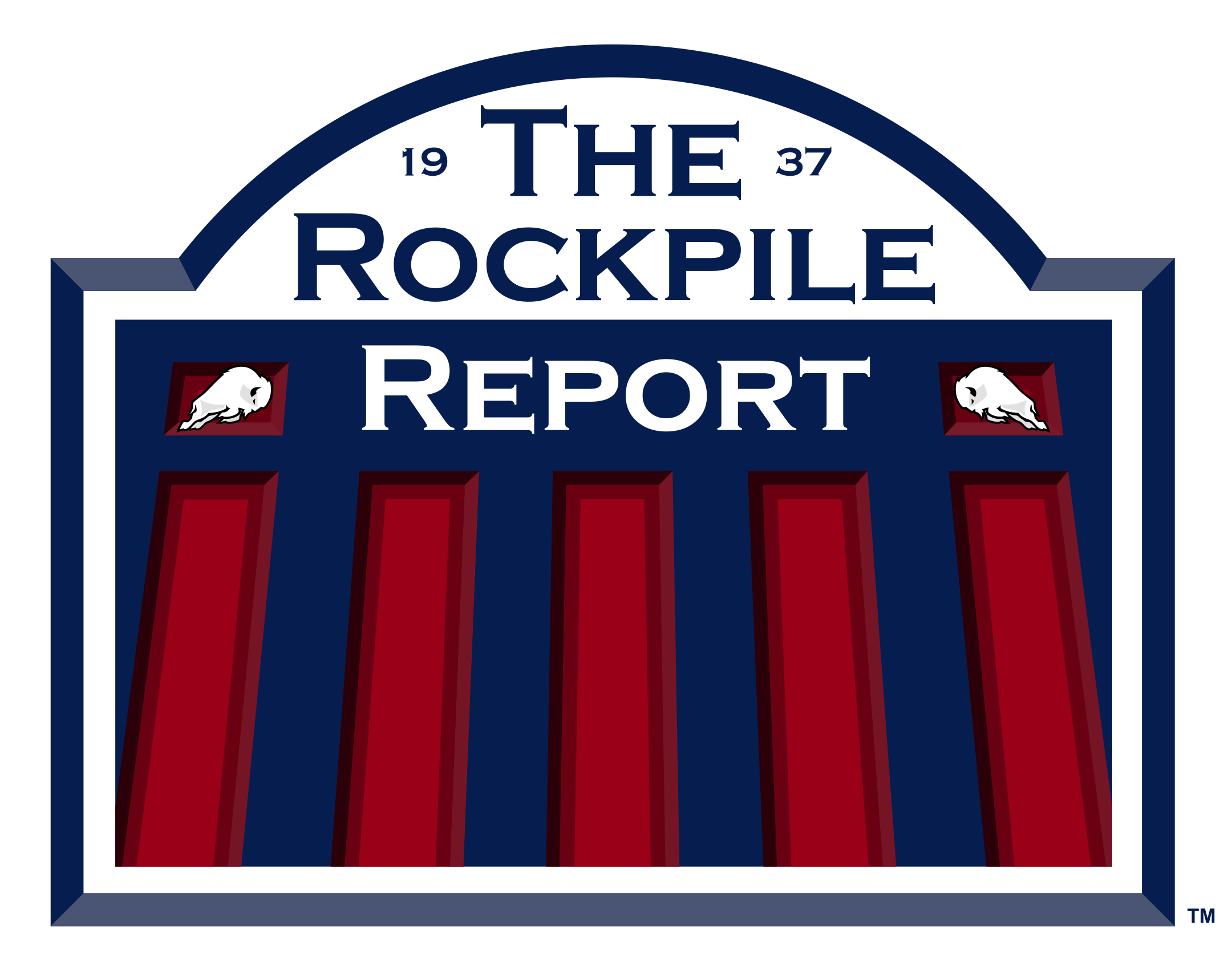 It's like Christmas & the 4th of July combined - THE NFL SEASON IS HERE!
This week, we talk about the McCarron trade, national criticism of Peterman & his response. Then, we break down the 53 man roster into what position groups we liked, and what made us scratch our heads.
Finally, we host Ken McKusick who analyzies flim for The Russell Street Report, to help us preview our  week 1 matchup against the Ravens - we were blown away by his ability to help us dive into a review of his teams strengths & weaknesses, we're positive you will be too! 
No one thinks we can pull this off....so it would be really Billsy of them to do it. LETS GO BUFFALO!
@FilmStudyRavens - Ken's Twitter
Check out my appearance on their show from this past Sunday here!
https://russellstreetreport.com/2018/09/03/filmstudy/filmstudy-podcasts/previewing-bills-ravens-in-week-1/
@RockpileReport - Twitter
WiseGuysBuffalo.com - The Official Pizzeria of the Rockpile Report Podcast