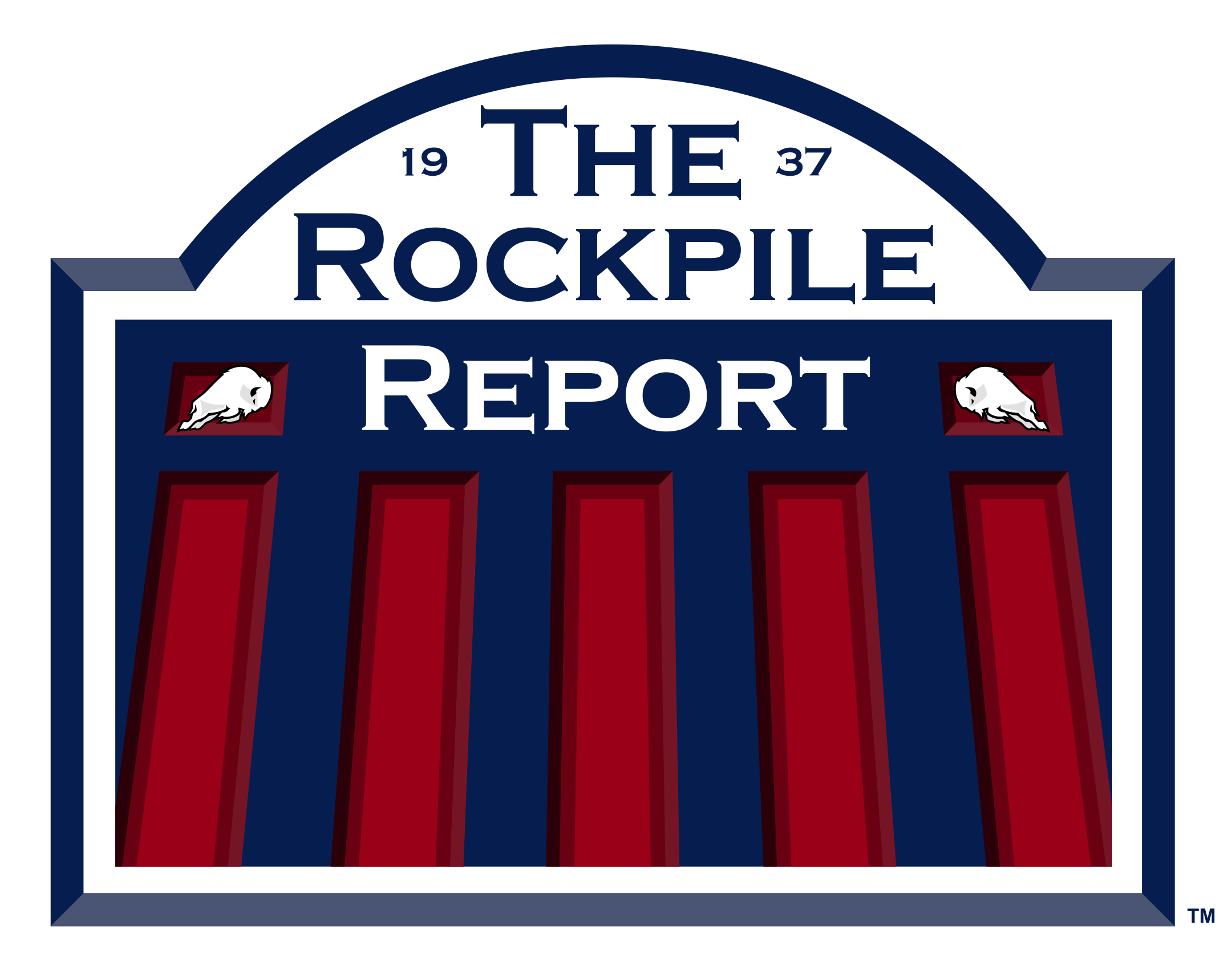 We love & appreaciate each & every one of you.
ALLEN-MANIA is upon us, Bills fans! Rejoyce (or lament?)
This week we recap the action of #BUFvsCLE in a battle at the Mistake on The Lake. We talk about the OL, the front 7, and why Allen was the most impressive QB of the night. We also discuss the other rookie QB's, their development to this point, and what that means in terms of the class. 
We close the show with a review of what we're looking for in the Bills preseason finale for the starters (we hope?).
God help us all.
ChargeBFLO.com - Del Reid's latest philanthropic venture, this time supporting the Buffalo City Mission! Check it out, their flag will be flying at all of our 2018 tailgate parties!
@RockpileReport - Twitter
Wiseguysbuffalo.com - The Official Pizzeria of the Rockpile Report Podcast