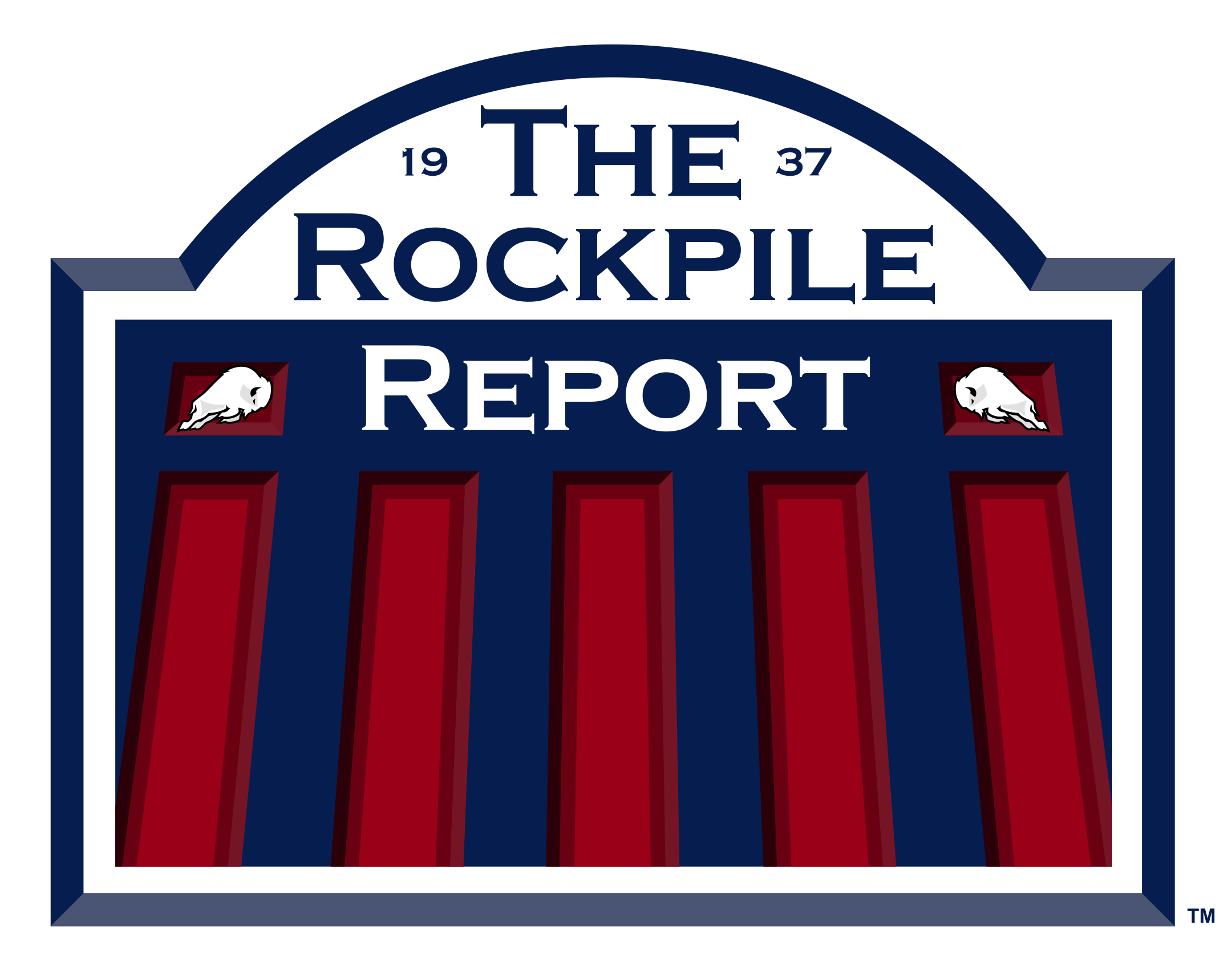 Folks...I need you to hear me out here.
This week Drew kicks the podcast off on his soapbox, as he talks about the state of the Bills fanbase & how we move forward. If you're looking for a Peterman rant, you might have to look elsewhere this week.
Then, we recap our Week 6 loss to the Houston Texans, talking about the positives we can take away from each side of the ball. Then we air a new segment which should help Bils fans feel better about this weeks result.
We close with a preview of what the Colts bring to the table, and what we'll be looking for if the Bills want to keep this game competitive.
It's not an easy road to walk...but like Shawshank Redemption, maybe you're all willing to go just a little bit farther with us? LETS GO BUFFALO!
@rockpilereport - Twitter
http://billsmafia.com/2018/10/15/life-doesnt-go-according-script-bills-fans/ - Robyn's Article
https://bangedupbills.com/2018/10/16/week-6-bills-injury-review-texans-and-allens-elbow/
@kyletrimble88 - Twitter