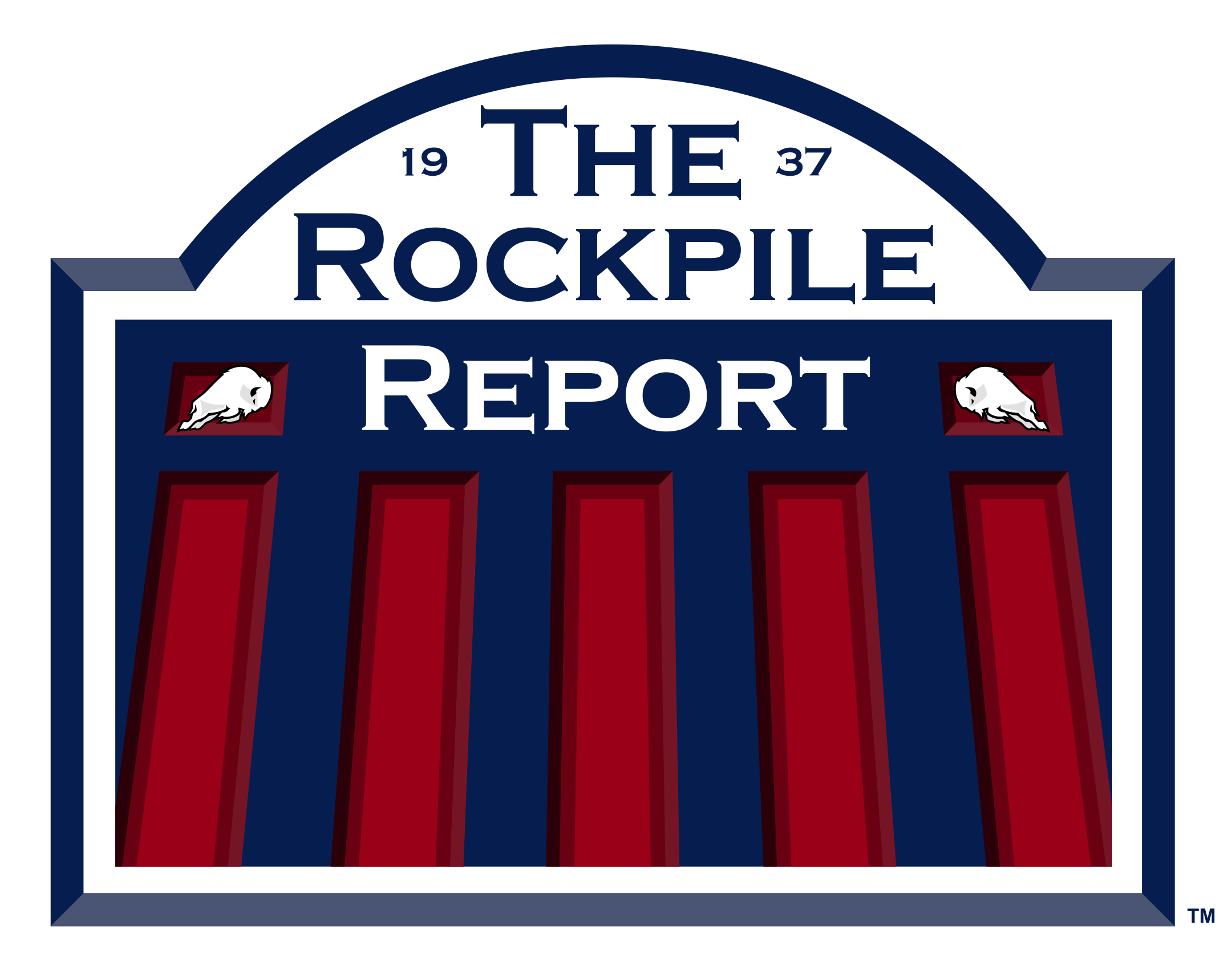 Folks, strap in because his weeks show gives WAY more than last weeks!
In our latest show, we discuss why trading McCoy is nonsense & pick through the signing of former Browns QB Derek Anderson.
We go on to recap our Week 5 action vs. the Titans, including an indepth look at the performance of our front 7 that won us the game, and a look around the AFC East.
We close with our Week 6 Preview for BUFvsHOU - there's a ton of analysis you won't get on the radio, you'd best check it out before kickoff!
@RockpileReport - Twitter
RockpileReport716@gmail.com - E-Mail
@BrettKollmann - Twiter
https://www.youtube.com/channel/UCYzfVBuCfGz-oF3aOCGgO5g - Kollmann's YT Channel!
www.WiseGuysBuffalo.com - Official Pizzeria of the Rockpile Report Podcast