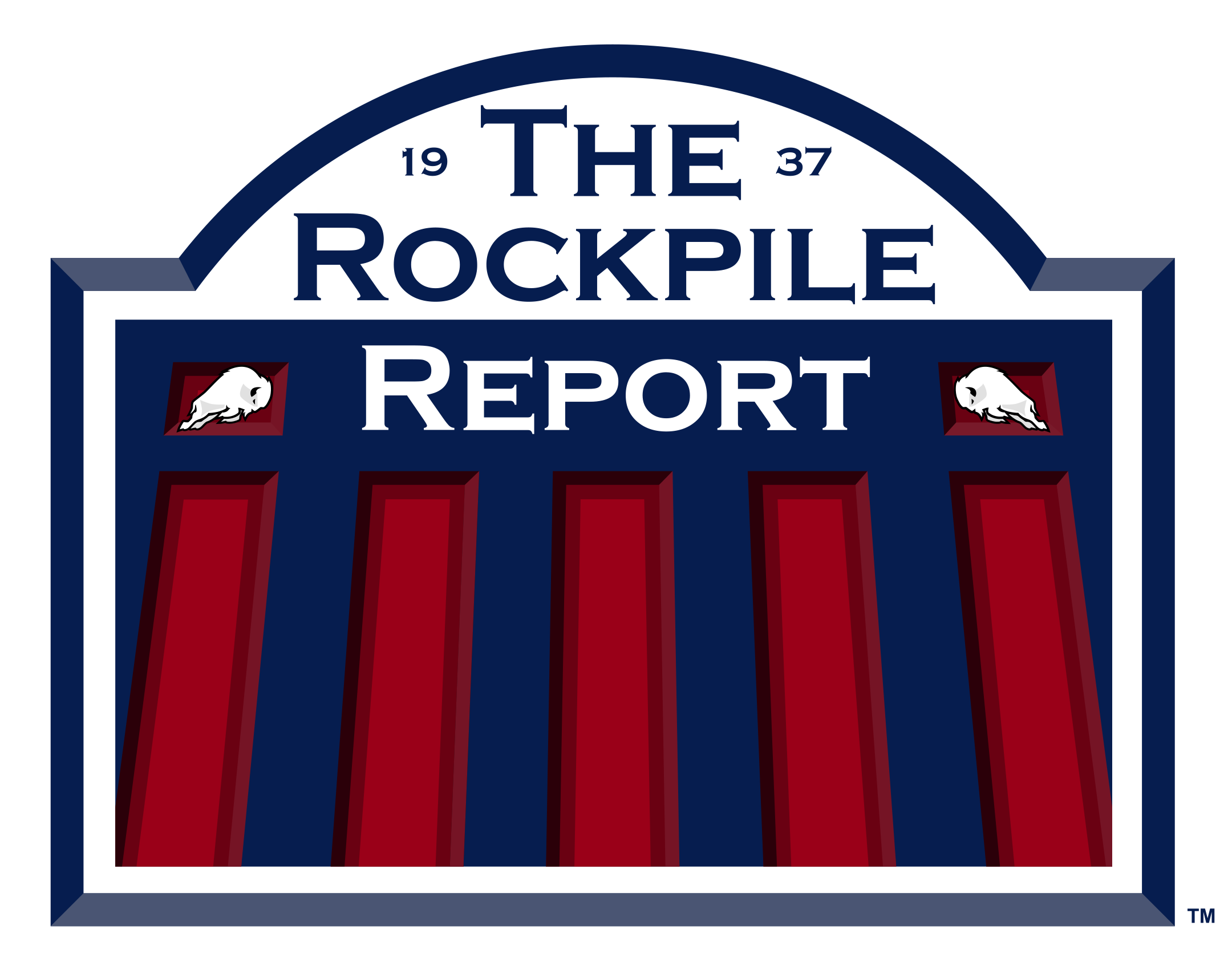 Tonight, we finalize our recap of the Bills 2018 draft!
We open with a discussion on our biweekly format change, the Pancho pick & the lack of recent Bills news.
We go on to break down the 2nd half of the Bills 2018 draft, our reactions and takes on possible fits. Then, in the second installment of the AFC East Draft Roundup, we host Patriots fan/radio personality Christian Simonelli to discuss how things went up North!
@ChriswithaTIAN - Twitter
@RockpileReport - Twitter