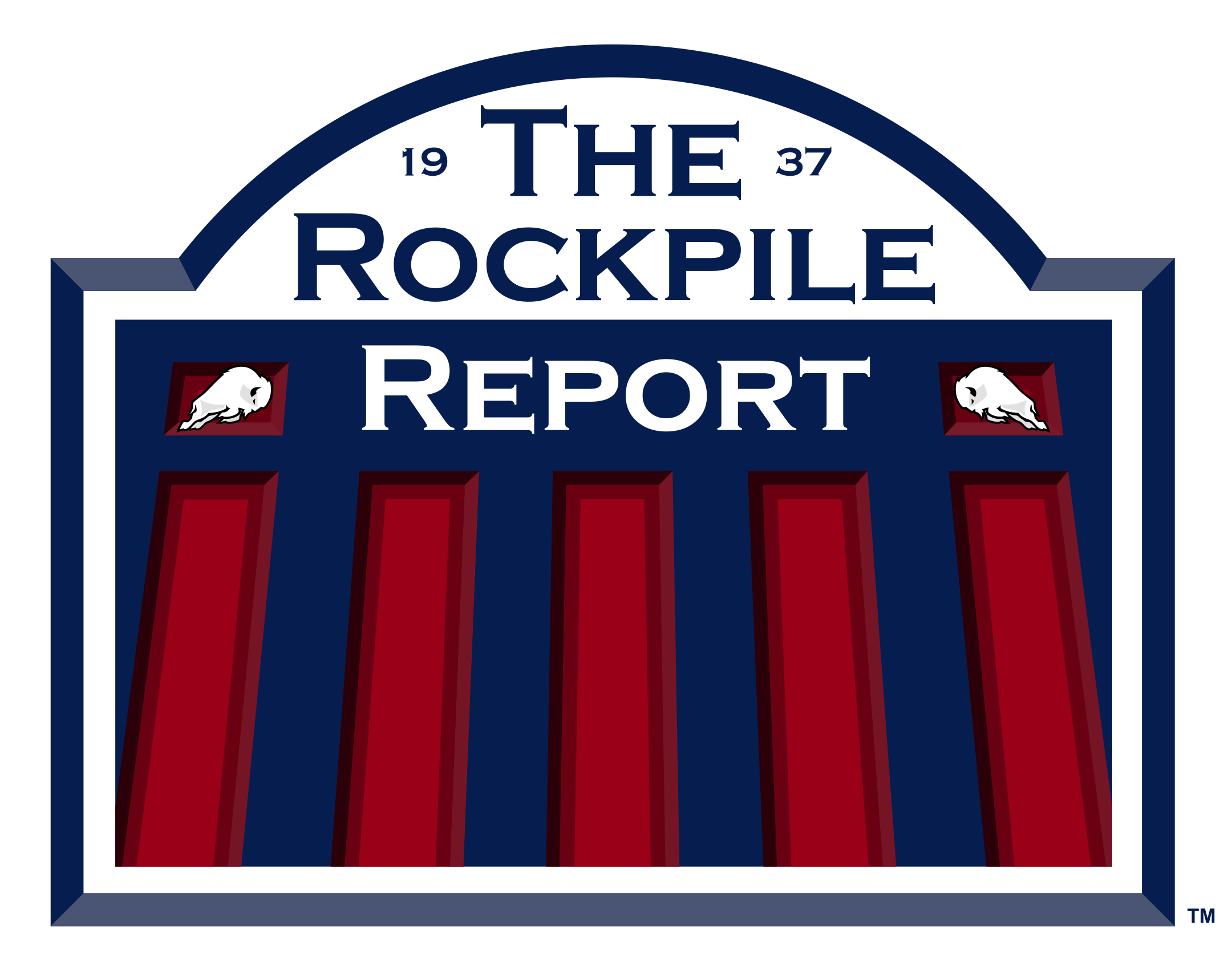 This weeks podcast was like a breath of fresh air for us to record, hopefully it's as fun for you to listen to!
We open with a conversation about the recent departures of WR Terrelle Pryor & divisive QB Nathan Peterman, who we bid the shows most elegant farewell ever.
Then we recap our takeaways from our Week 10 victory over the New York Jets, outlining how the contributions from a bunch of really young guys & a bunch of really old guys made all the difference.
As always, we provide our listeners with a list of people who have it worse than us (spoiler alert - our entire division!) this week, and then we close the show by hitting a national authority on the subject with the age old question: Is a hot dog a sandwich or not?!
@MeatVP - Eric Mittenthal ; President of the Hot Dog & Sausage Council
@BillsandBeers - Lars & company's Twitter
https://www.hot-dog.org/ - Hot Dog Etiquette, Tailgate Guides & more!
https://26shirts.com/collections/charge - Del Reid's latest Philanthropic Venture - look for their flag at all of our tailgates!
Billsandbeers.podbean.com - Bills & Beers Podcast