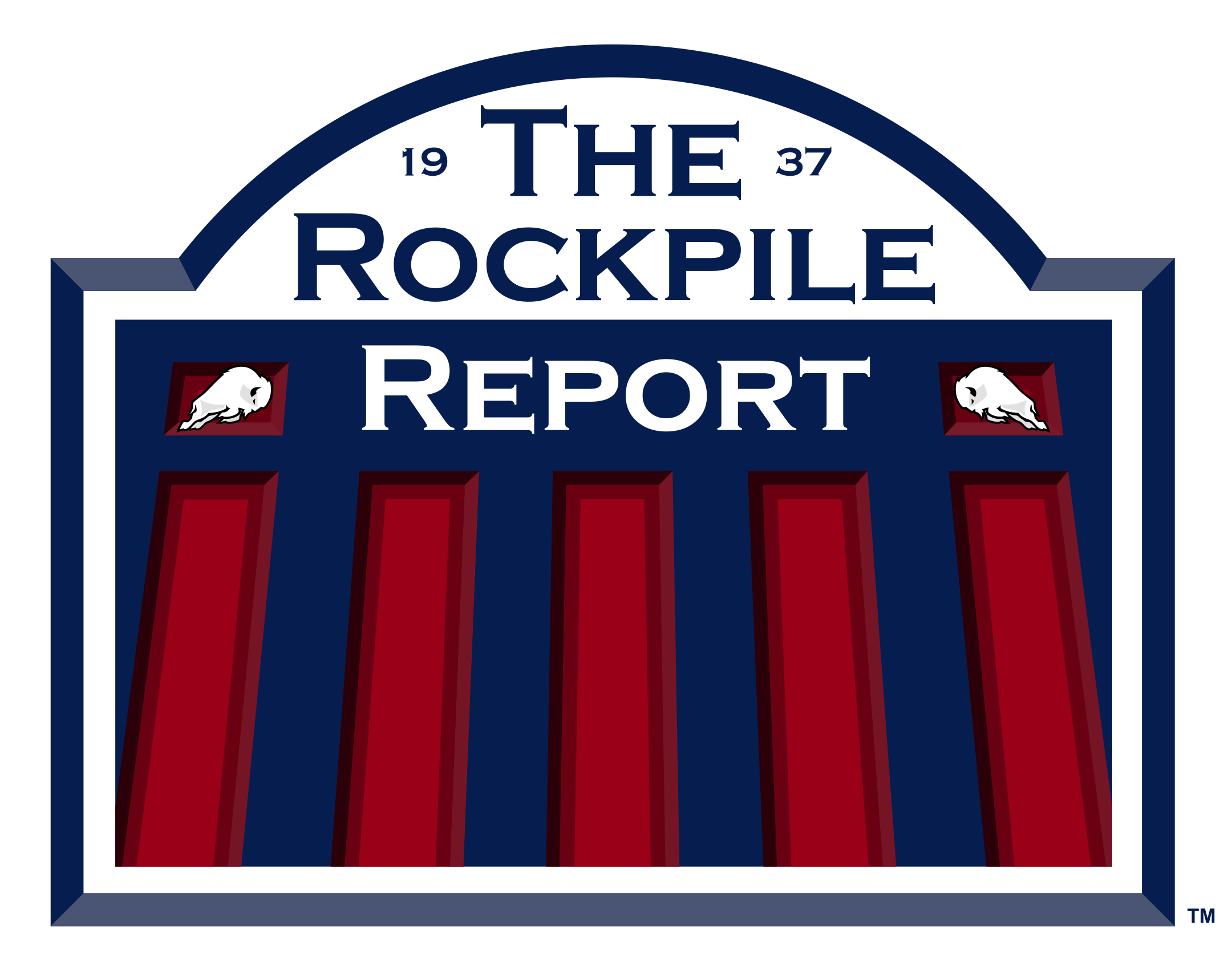 Happy Halloween, Bills fans!
This week, we discuss Drew's recent experience with the "Vontae Davis Wing Challenge", and what we saw from the Bills (or didn't see) at the trade deadline.
We also recap our experience at Monday Night Football, talk about folks who are probably more depressed than Bills fans this week & where we stand at the 2nd quarter pole of the NFL season.
Finally, we talk about our upcoming matchup with the Chicago Bears while hosting Will DeWitt from DaBearsBros.com - stick with us & the team, Bills fans because while things haven't gone as planned the team has an undecided future and still needs us to show up on gameday loud & proud!
@rockpilereport - Twitter
@DaBearsBros - Twitter
Our appearance on Da Bears Bros
https://dabearsbros.com/podcast/da-bears-brothers/meet-buffalo-bills/
Our appearance on Bears Barroom
https://bearsbarroom.podbean.com/e/buffone-55-previewing-the-bears-at-buffalo-bills/