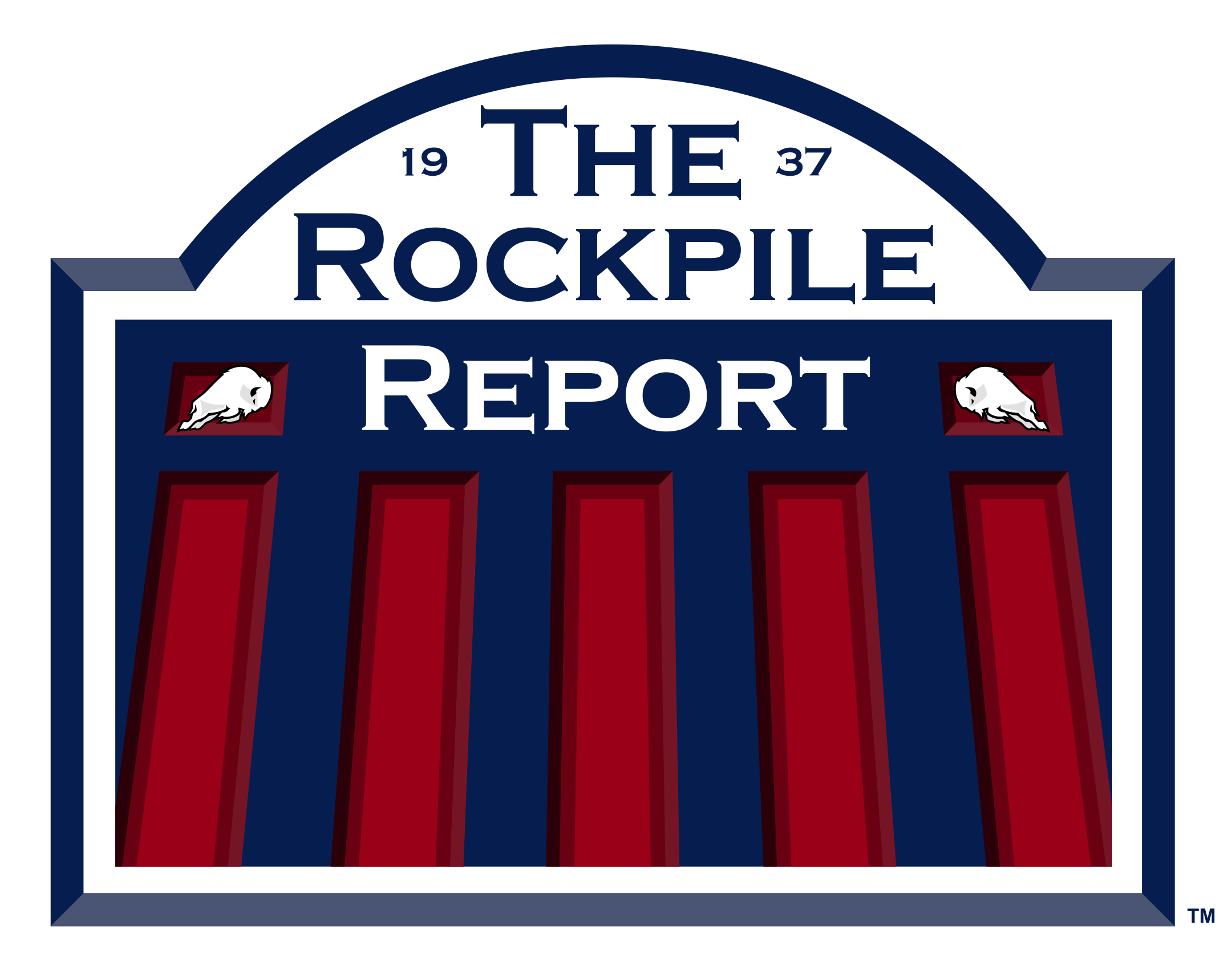 HAPPY FESTIVUS EVERYBODY!
This week, we make a lot of holiday references because we can - so sue us!
We talk about the generosity of Brits, Nathan Peterman & Pro Bowl snubs - why they don't matter and neither does the game.
Then, we recap our Sunday at New Era and our takeaways from a Bills win over the Lions. Josh Allen improving, interesting snap count observations & Chris's first crack at naming the Zero of the week!
We also host Patriots fan Christian Simonelli for our preview of #BUFvsNE - we talk about the pulse of the NE fanbase in these trying times, the struggles of the offense & what the D might try to do to stop us from putting them FIRMLY into the WC round.
Finally, we bring you all the 4th annual "Festivus Celebration: An Airing of Grievances" - we & you the listeners vent our frustrations over the 2018 season in an attempt to head into 2019 with a clean slate!
Thank you all so much for your support, and a happy holiday to you and your families!
 @rockpilereport - Twitter
 @chriswithatian - Twitter