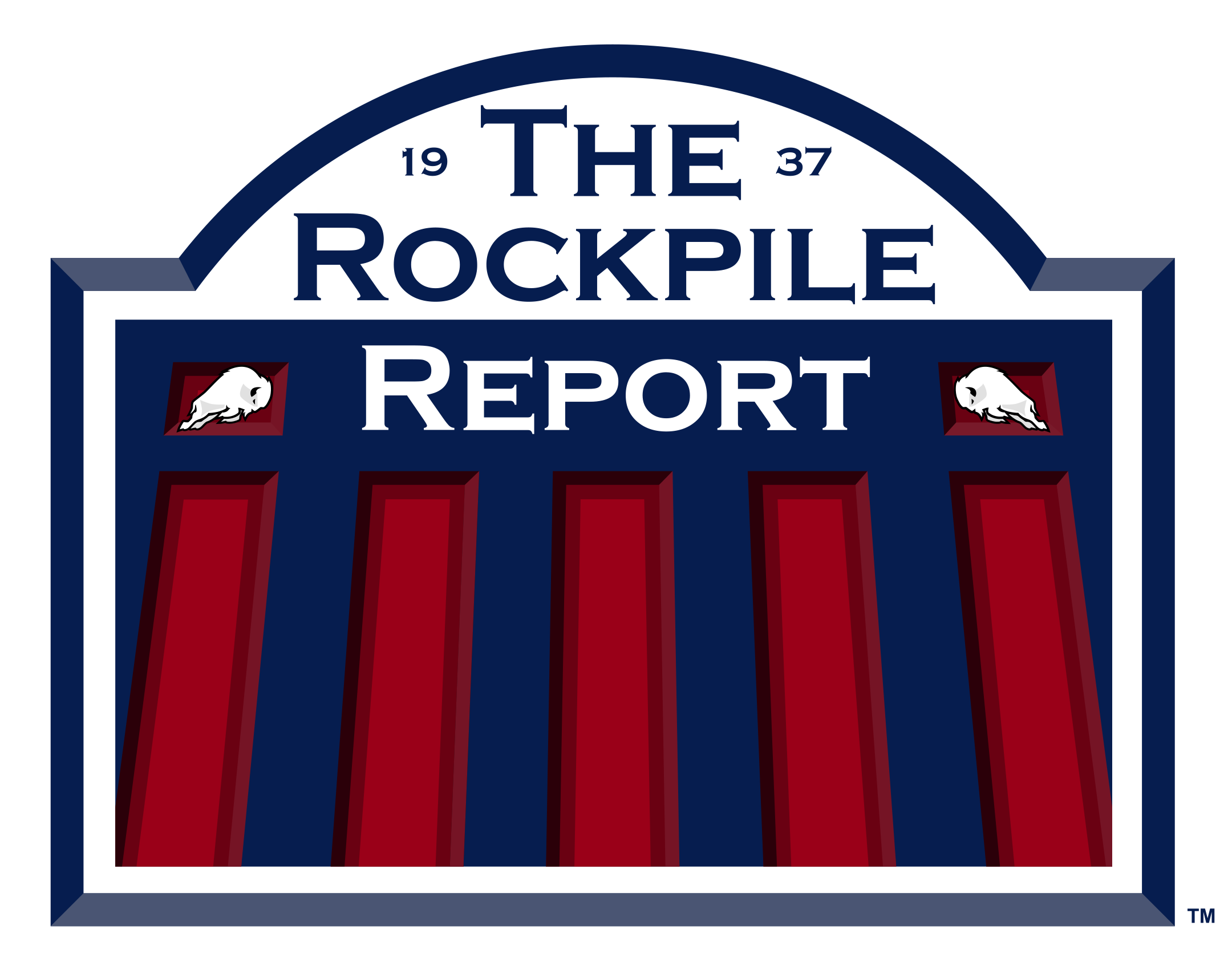 This week, we have an opening that requires your full attention - don't get fat because of football!
We discuss the Bills recent signings, and then talk about how shifts in the free agent market might affect players currently on the rosters. 
Then we host Diante Lee of Inside The Pylon & ThePostCorner.com to discuss this season LB corps in the NFL Draft! 
@diantelee_ on Twitter