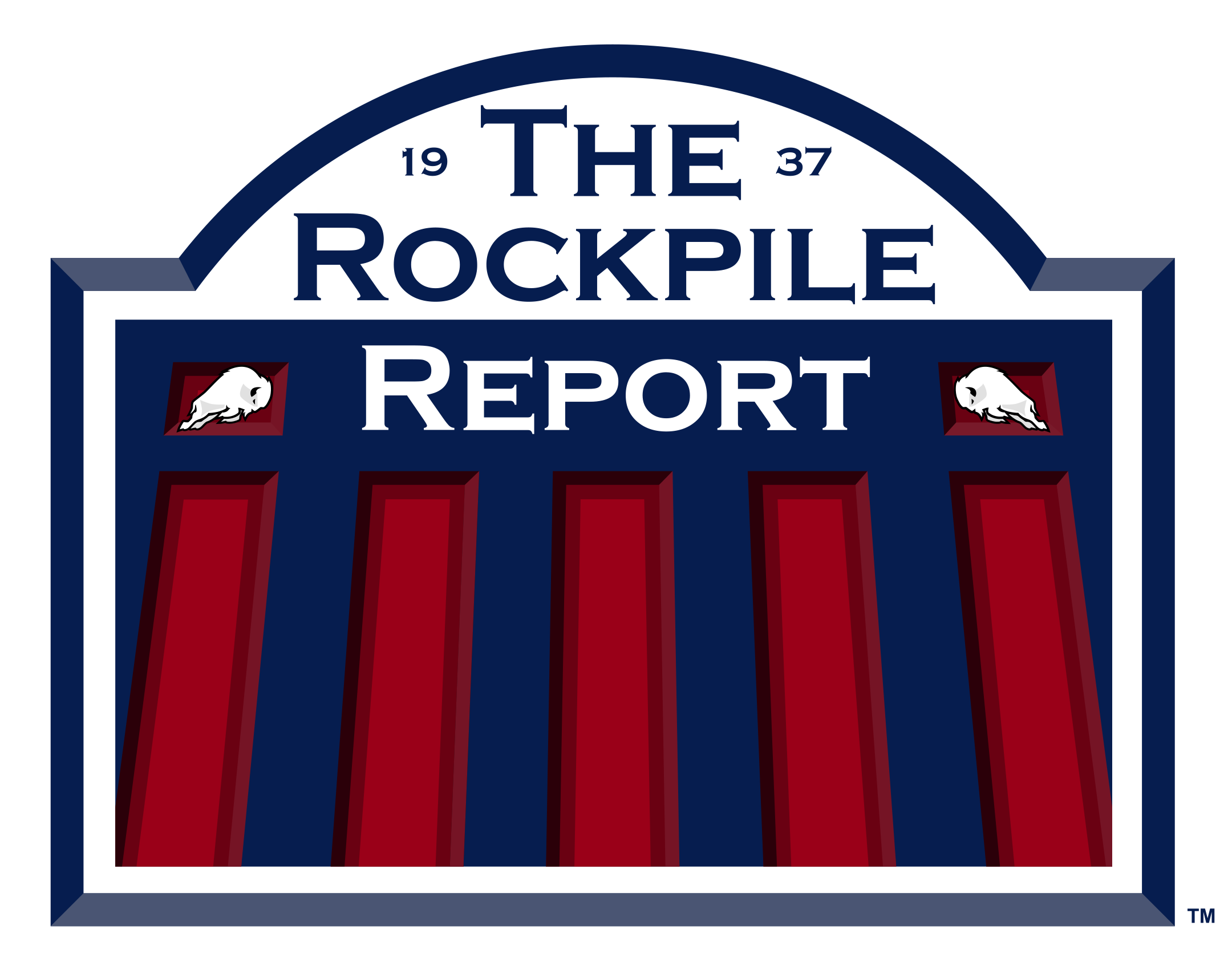 This week, the Rockpile Report opens up it's 2018 NFL Draft Series!
We discuss the recent Bills hires, the visit of Vontae Davis, the resigning of DE Eddie Yarbrough, and the recent trade rumors of Tyrod Taylor. 
Then we host 'The Rookie Scouting Portfolio's Matt Waldman to kick off the Rockpile Report's 2018 Draft Series with the Running Back position!
@MattWaldman - Twitter
@RockPileReport - Twitter