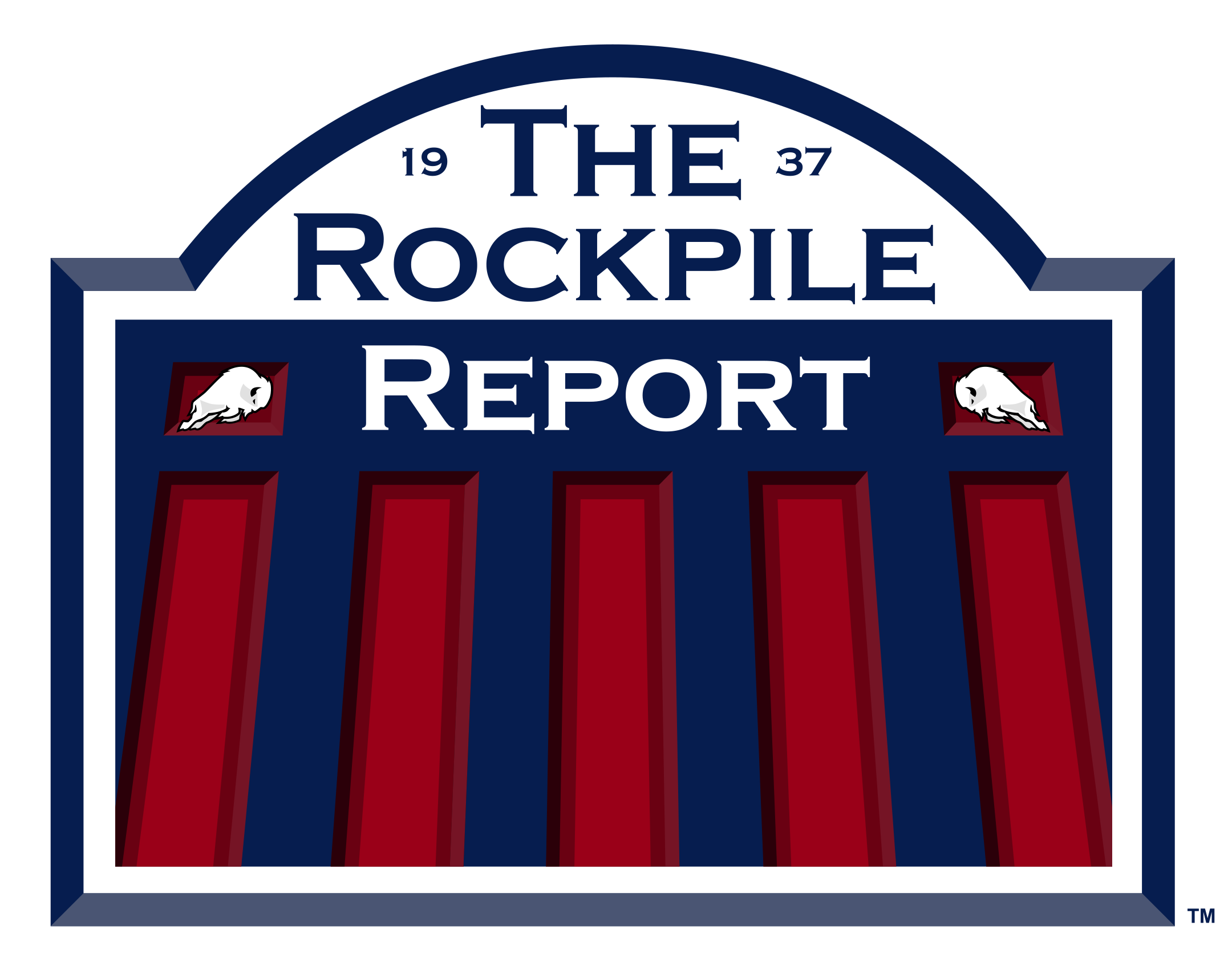 This week, our show is all about departures from the norm and we have Bills Long Snapper Reid Ferguson in studio to help us break it all down!
First, we discuss Drew getting married! Then, we touch on the Eric Wood release and what it means to the Bills cap situation. We also discuss OTA's with Reid and talk about where he wants to be in 2018.
In the meat & potatoes of 
tonight's
 show, we hold an in depth discussion about Jerry Sullivan's departure from The Buffalo News & follow it up with a dissection of the Bills situation given the recent comments of Kim Pegula - this is a MUST LISTEN for those that fear the team will relocate.
@SnapFlow50 - Xbox Live & Twitter
@RockpileReport
Guys, check out Reid & Colton Schmidt's recent video here: