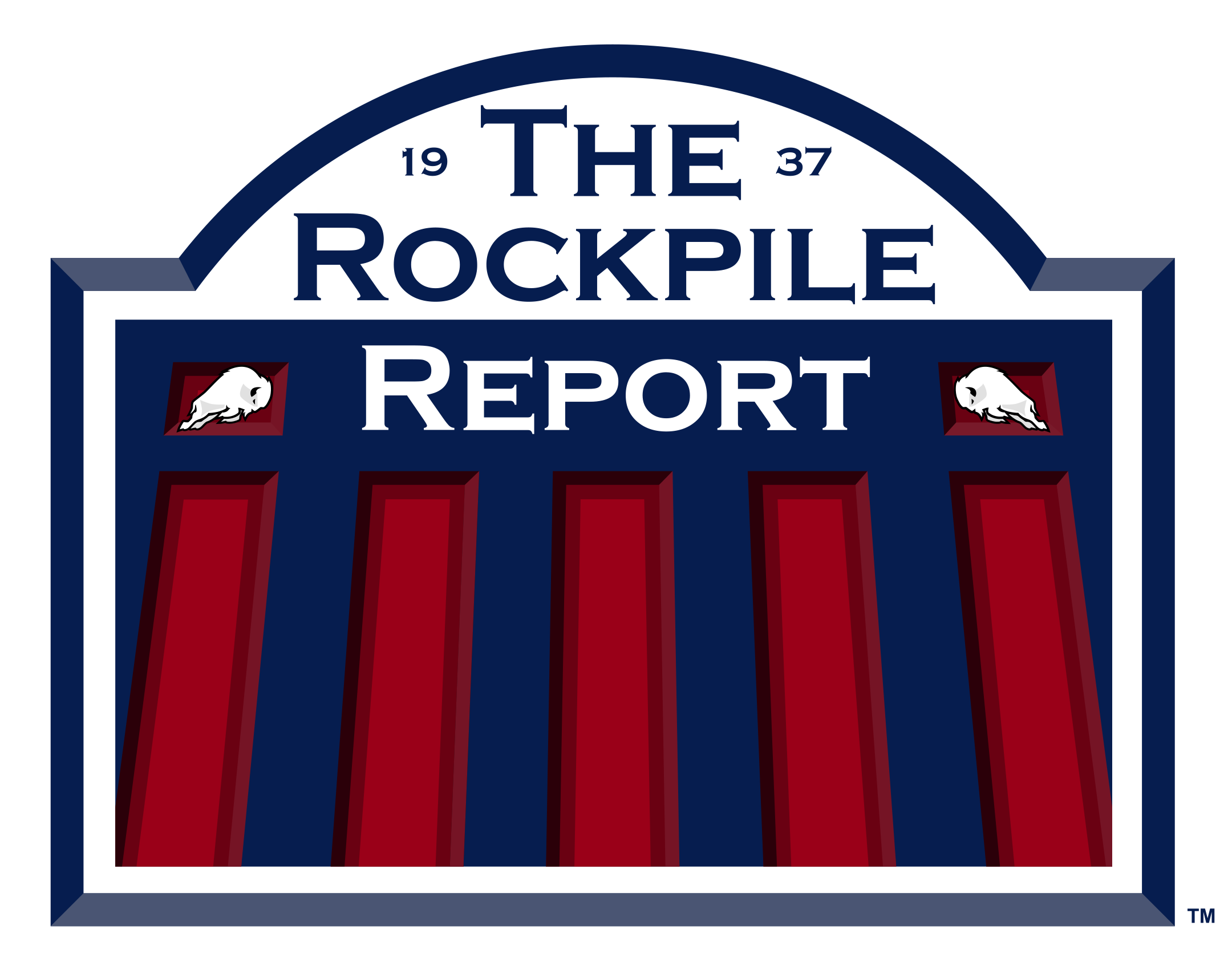 It's like Thankgiving - put on your sweatpants, because this show is STUFFED!
We host Mario Granata from Hashtag Sports & The Sunday Drive to discuss EVERYTHING - A funeral for Tyrod-truthers, the trade of Cordy Glenn & Drews shopping habits.
Then, we dissect the free agent signings of the day and the FA landscape as it pertains to Buffalo, as well as speculate on players we might still target as FA continues. 
@rockpilereport on Twitter
@htagsports on Twitter
htagsports.com - Hashtag Sports 
GrandstandSportsNetwork.com - Bringing you the Best Views in Sports!
RocSportsNetwork.com - Proudly serving the WNY & CNY regions with sports and outdoor coverage