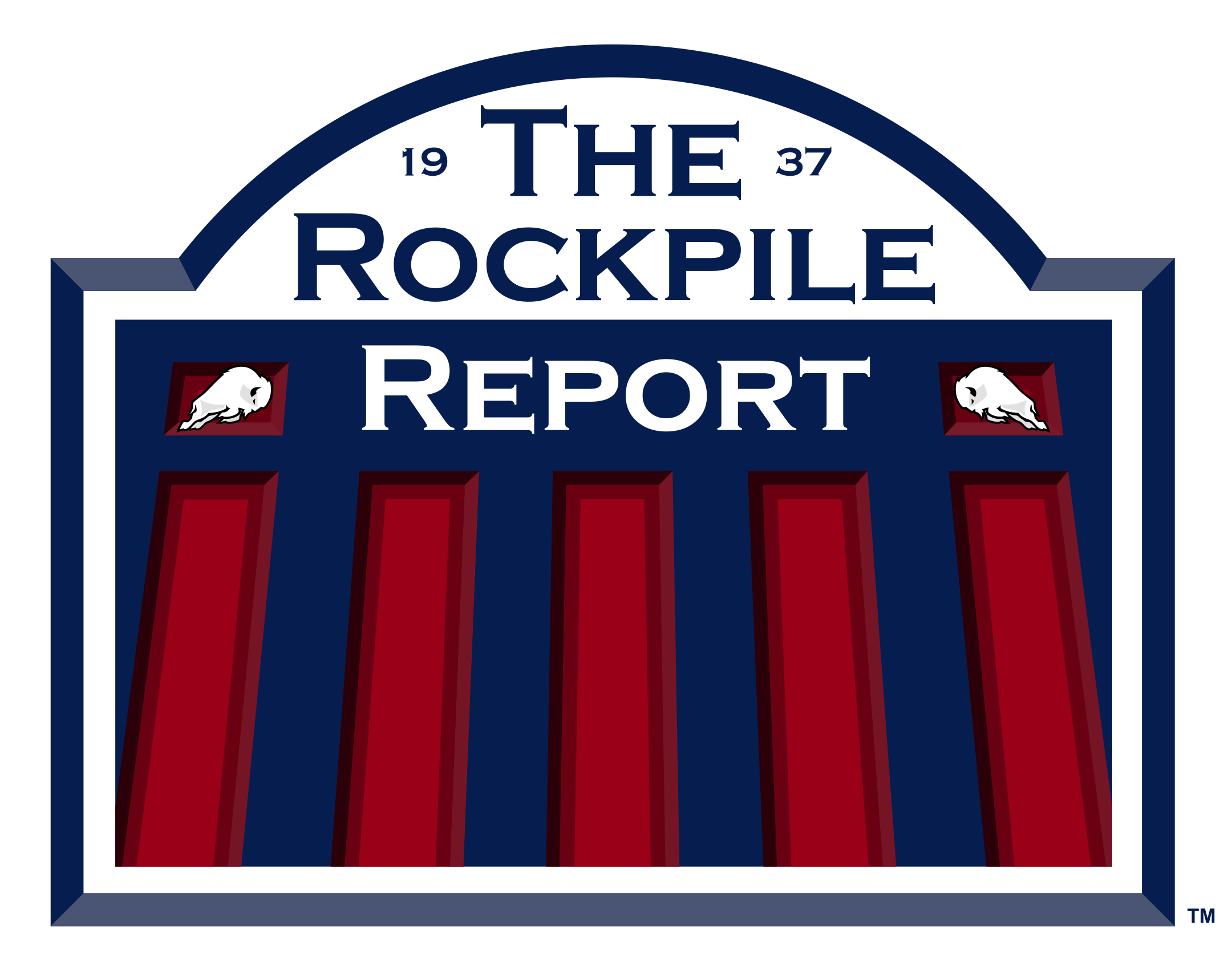 This week we're joined in studio by Hashtag Sports human calculator Paul Wanecski!
We talk about new changes to the Bills front office, why fans shouldn't be disappointed by the departures & should instead share Drew's frustration over the lack of traction our position coaching hires are getting.
Then, we have an indepth conversation about the Buffalo Bills 2018-2019 Salary Cap situation - we break down best & worst return on investment, and how we think the team will/should attack the offseason once free agency gets underway!
@Htagsports - Twitter
@RockpileReport - Twitter
Hashtag Sports YouTube
https://www.youtube.com/user/HashtagSportsRadio
www.WiseGuysBuffalo.com - The Official Pizzeria of the Rockpile Report Podcast!