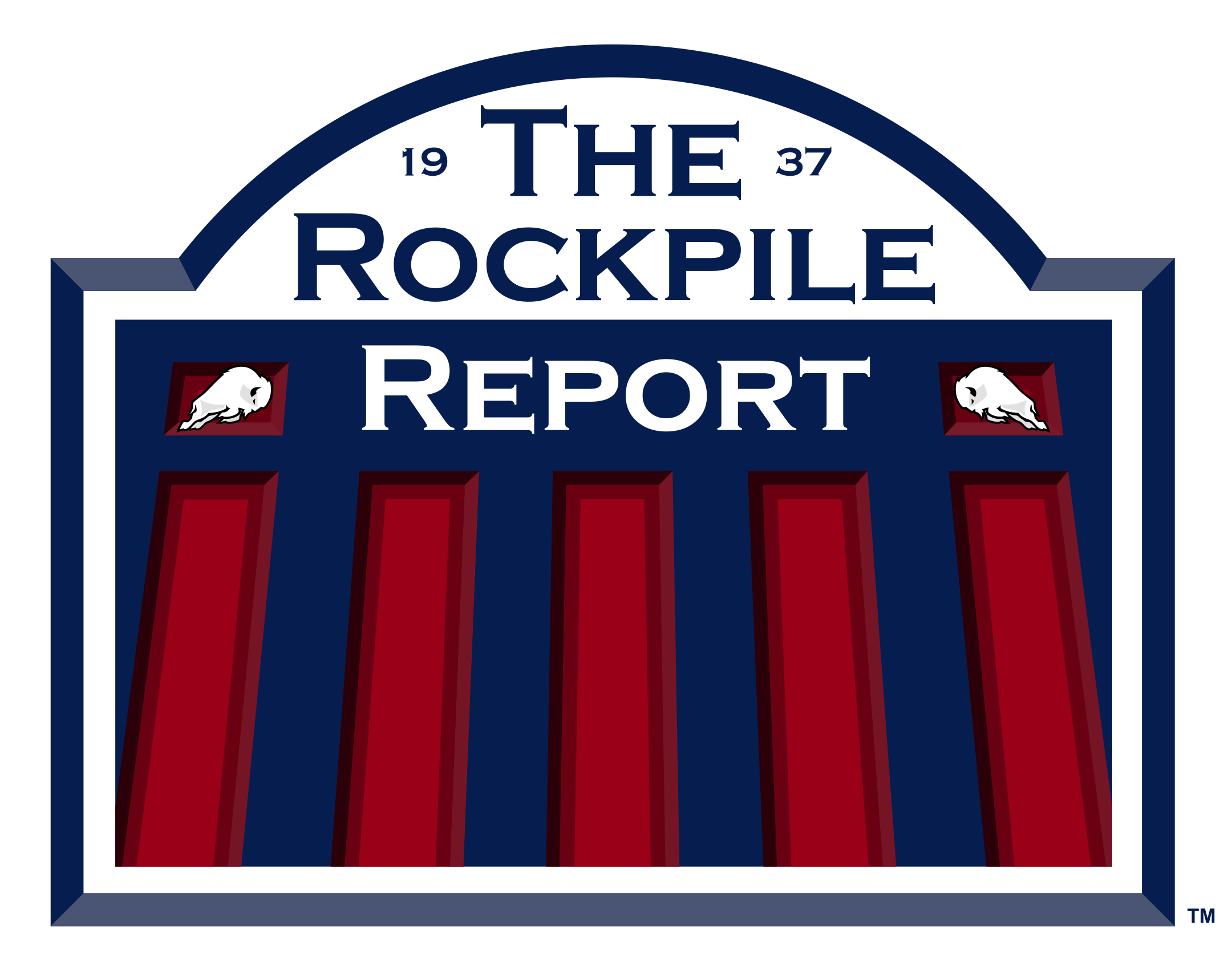 Free Agency is upon us, Bills fans!
This week, we open with a conversation about the AAF and why you should/shouldn't keep watching every week.
Then we talk about the signing of C/G Spencer Long, discussing his skillset & the merits/potential drawbacks to his presence on the roster.
We finish the show with our annual Defensive Free Agency Primer -we break down spending philosophy based on last years trends, where the Bills position groups stand as of today and names we think could improve the roster heading into 2019.
https://www.facebook.com/ROCSportsNet/ - If you can't join us live, tune into our show with "The Huddle TV" here on Roc Sports Network at 12pm EST Sunday, Feb 17
http://turnonthejets.com/2018/07/toj-new-york-jets-film-breakdown-spencer-long-2017-short-form/