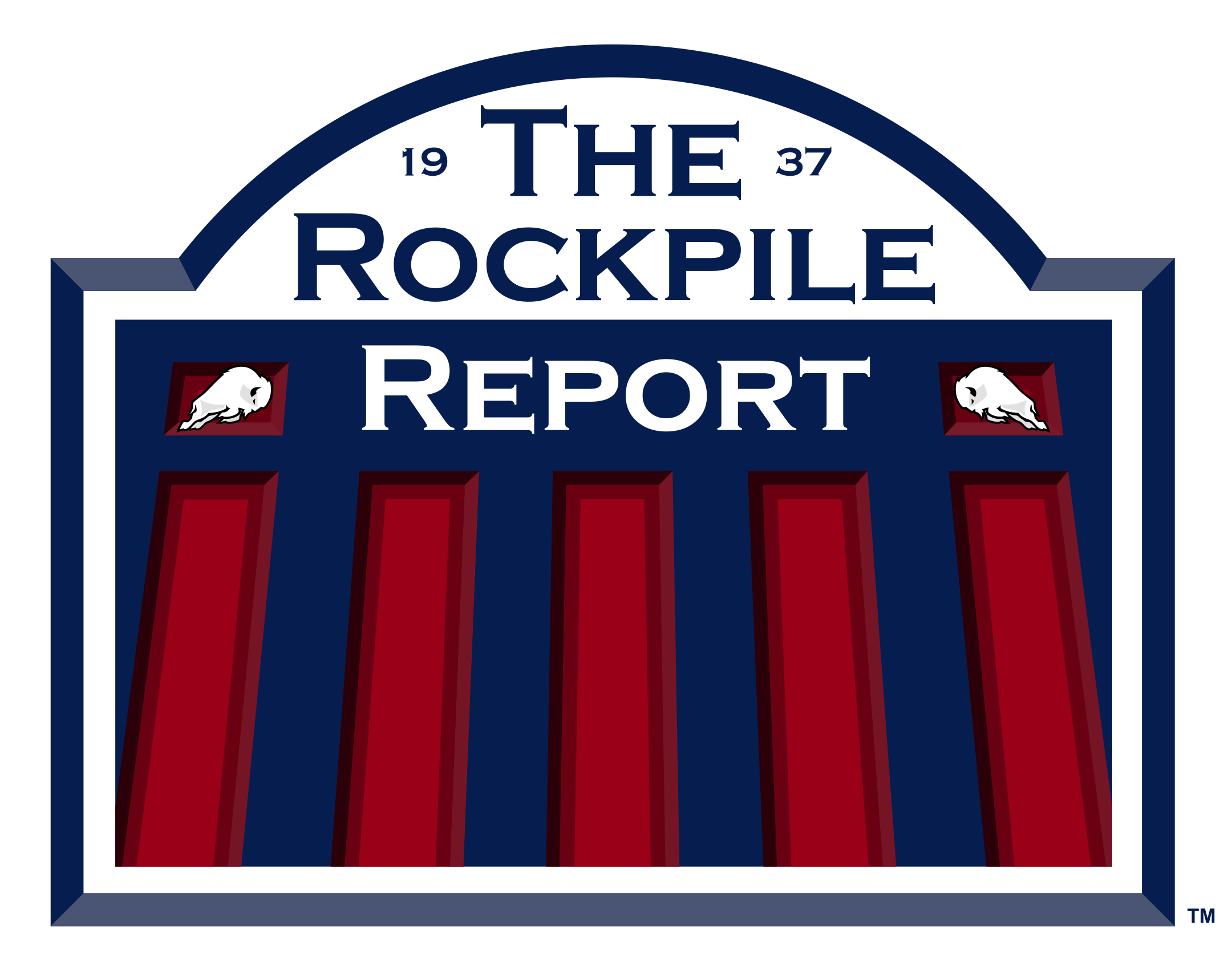 IT'S COACHING MUSICAL CHAIRS, BILLS FANS!
This week, we talk about Wild Card weekend & the start of what has become "coaching roulette".
We also discuss the difficulty Duke Williams (no, Chris, no THAT Duke) will face heading from the CFL to the NFL, and the questionnaire released by CAA Icon on behalf of the Buffalo Bills for ticket holders & fans alike.
Then, we go over why a true "AFC East Preview" is impossible with the coaching situation currently at hand - which changed drastically JUST AS WE WERE RECORDING - and outline what philosophies the Bills should use to fill their current vacancies!
@RockpileReport
@JCaporoso - Turn On The Jets Twitter
www.TurnOnTheJets.com - Your place for all the hilarious Adam Gase reactions!
https://caaicon.az1.qualtrics.com/jfe/form/SV_bjf7L73hVgdCqgt?id=usm
Take the Bills Stadium Survey here!
www.Wiseguysbuffalo.com - the Official Pizzeria of the Rockpile Report!