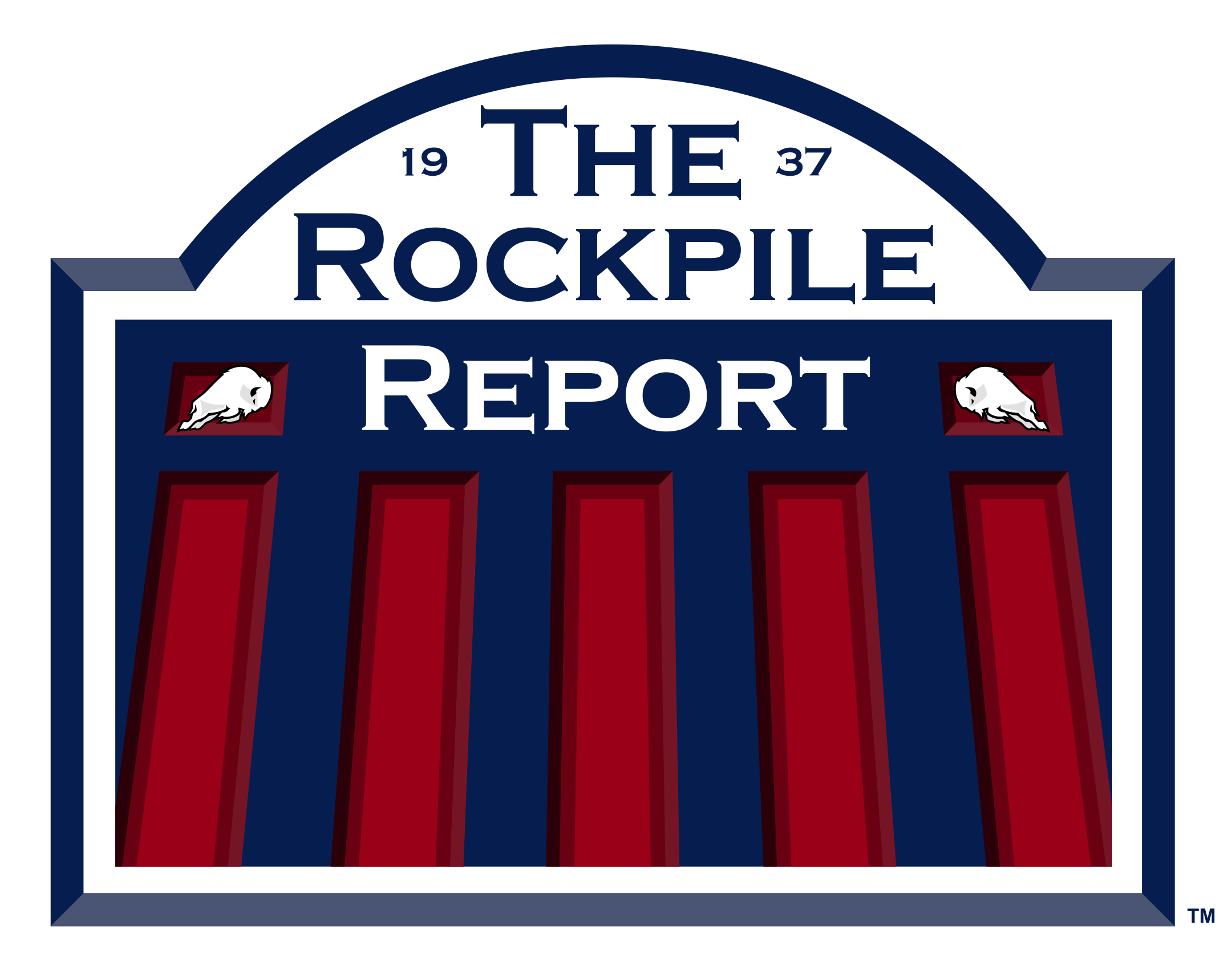 FINALLY - MEANINGFUL DRAFT CONVERSATION!!!
We open with a discussion about Chris breaking the law, and a breakdown of how the Bills recent signings & visits might shape their approach to the draft & free agency!
Then, we host NFL Film/Draft analyst Brett Kollmann to open our 2019 Draft Preview Series! We discuss this years crop of defensive backs, breaking down the classes in terms of skillset, value & how that might impact the Bills draft in April!
@rockpilereport - Twitter
@brettkollmann - Twitter
https://www.youtube.com/channel/UCYzfVBuCfGz-oF3aOCGgO5g