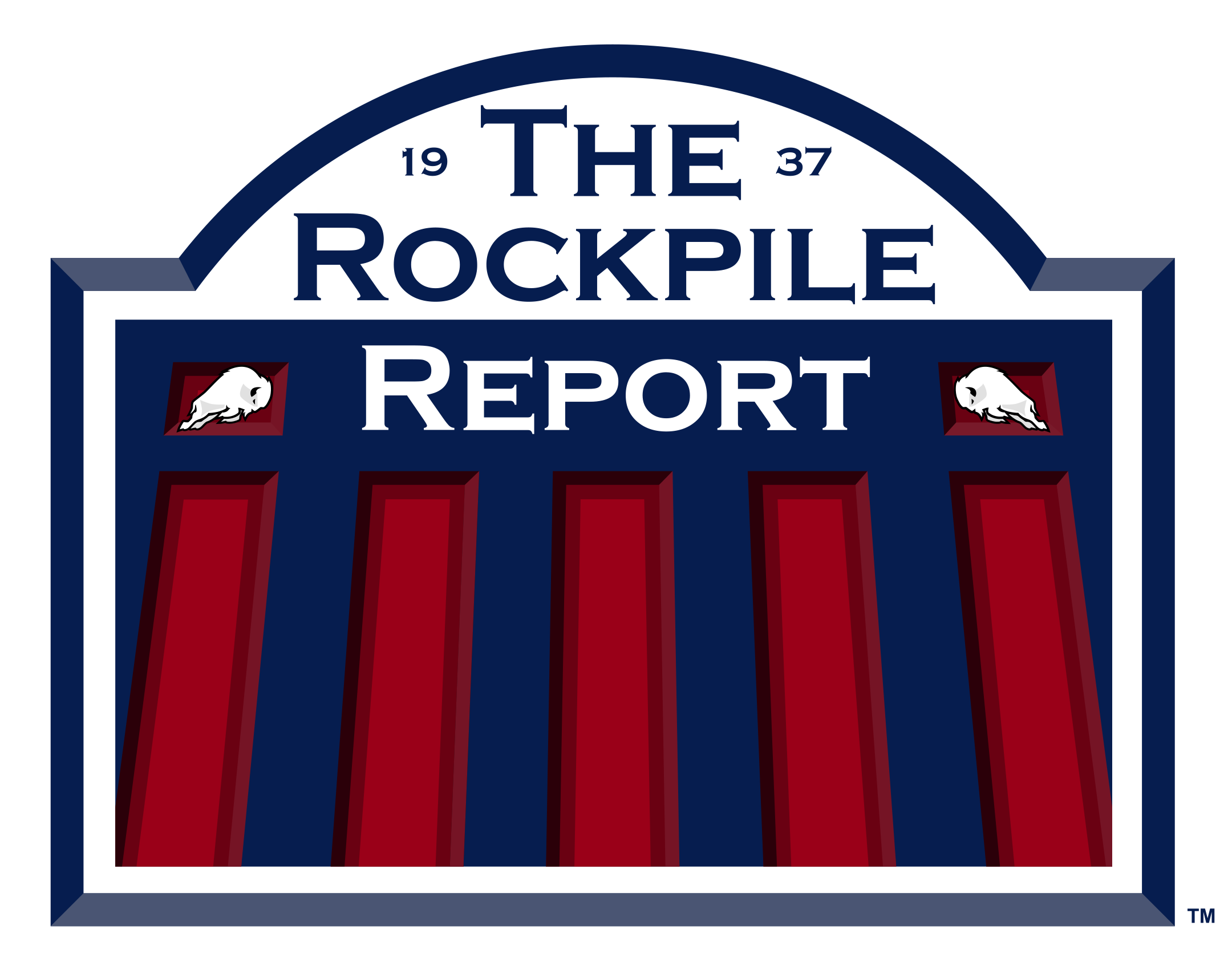 The Draft Is Over! FREE AT LAST, WE'RE FREE AT LAST!
This week, we recap Drew's tropical draft experience, Chris's night with his parents & what was learned during the course of the weekend.
We break down Round 1 of the Bills Draft Class, our reactions and thoughts about where things could go. Then we host Locked On Dolphins podcaster Travis Wingfield for the 1st installment of "AFC Draft RoundUp"!
@WingfieldNFL
https://www.lockedondolphins.com/
@RockpileReport
@BrettKollmann - Battle Red Blog Film Analyst
https://www.youtube.com/watch?v=4oTjfbxn3Ng - Edmunds Breakdown - if you don't watch it you'll kick yourself later. 
https://www.youtube.com/c/brettkollmann - Check out Brett's calalouge here!