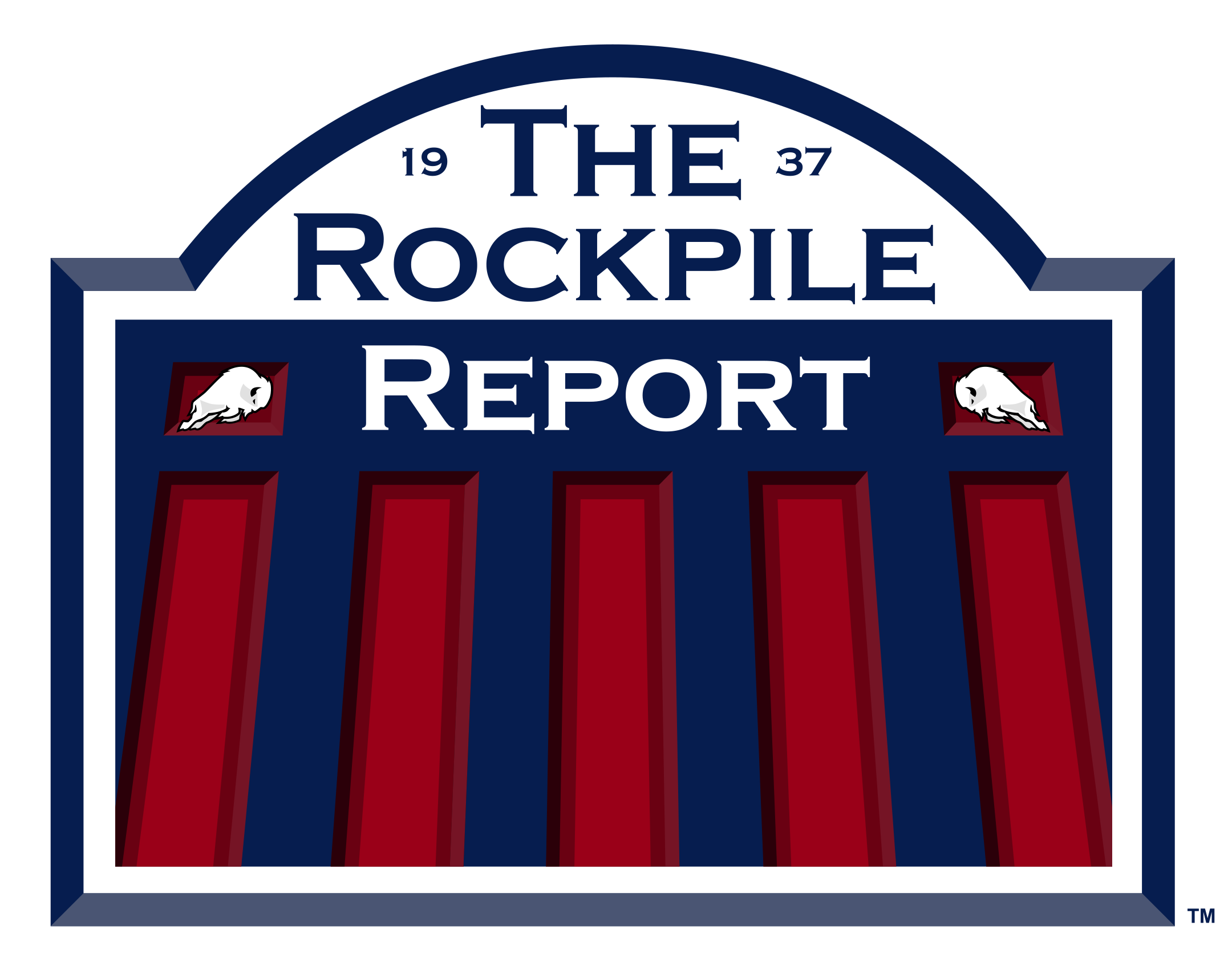 I (Drew) had goosebumps recording this show!
We kick it off with a discussion on why the national media will always be the Toby Flenderson to my Michael Scott, and why football fans everywhere should GOOOOSFRABAHHHHHH.
In what might be one of the most personally rewarding interviews we've done, we host Pancho Billa himself Ezra Castro! We talk about his draft experience, his life & his recent experience at Buffalo Bills training camp!
Then we keep with the theme and give our higlights & lowlights of the first week of Bills Training Camp, and outline the things we'll be watching heading into our warm up week for the preaseson!
@PanchoBilla1 - Twitter
@RockpileReport - Twitter
www.WiseGuysBuffalo.com - The Official Pizzeria of the Rockpile Report Podcast
RockpileReport716@Gmail.com - Get your entries in for our fantasy football, it's filing up fast!
www.ChargeBFLO.com - Del Reid's latest venture to assist the city of Buffalo, this time benefitting the Buffalo City Mission! You'll see their flag flying at all of our 2018 tailgates!