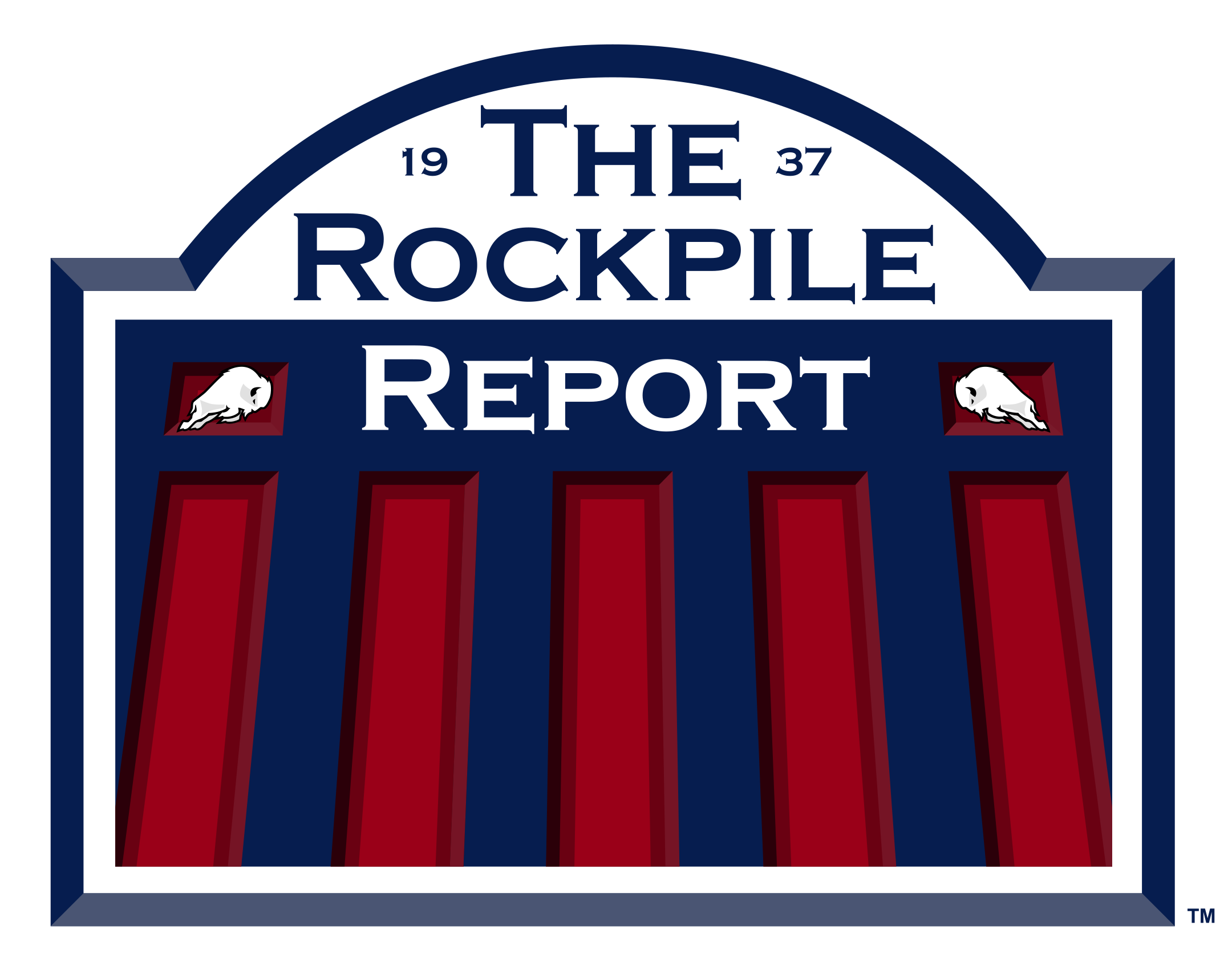 This week show is the "Worst since 2015" per producer Chris - who's excited?!
Chris talks about his first "Buffalo Street" experience. Then we talk about the Iincognito situation and it's rammifications.
Then, we host Travis Wingfield of "Locked on Dolphins" to break down QB prospects Rudolph, Rosen & Allen and discuss what they could mean to the Bills franchise. 
@WingfieldNFL on Twitter
https://www.lockedondolphins.com/
@rockpilereport on Twitter
https://itpdraftguide.com/products/2018-itp-draft-guide - Click here to grab the 2018 ITP Draft Guide! The promo code "ROCKPILE5" gets you $5 off!
RocSportsNetwork.com - Proudly serving the WNY & CNY regions with sports and outdoor coverage
WiseGuysBuffalo.com - The Official Pizzeria of the Rockpile Report