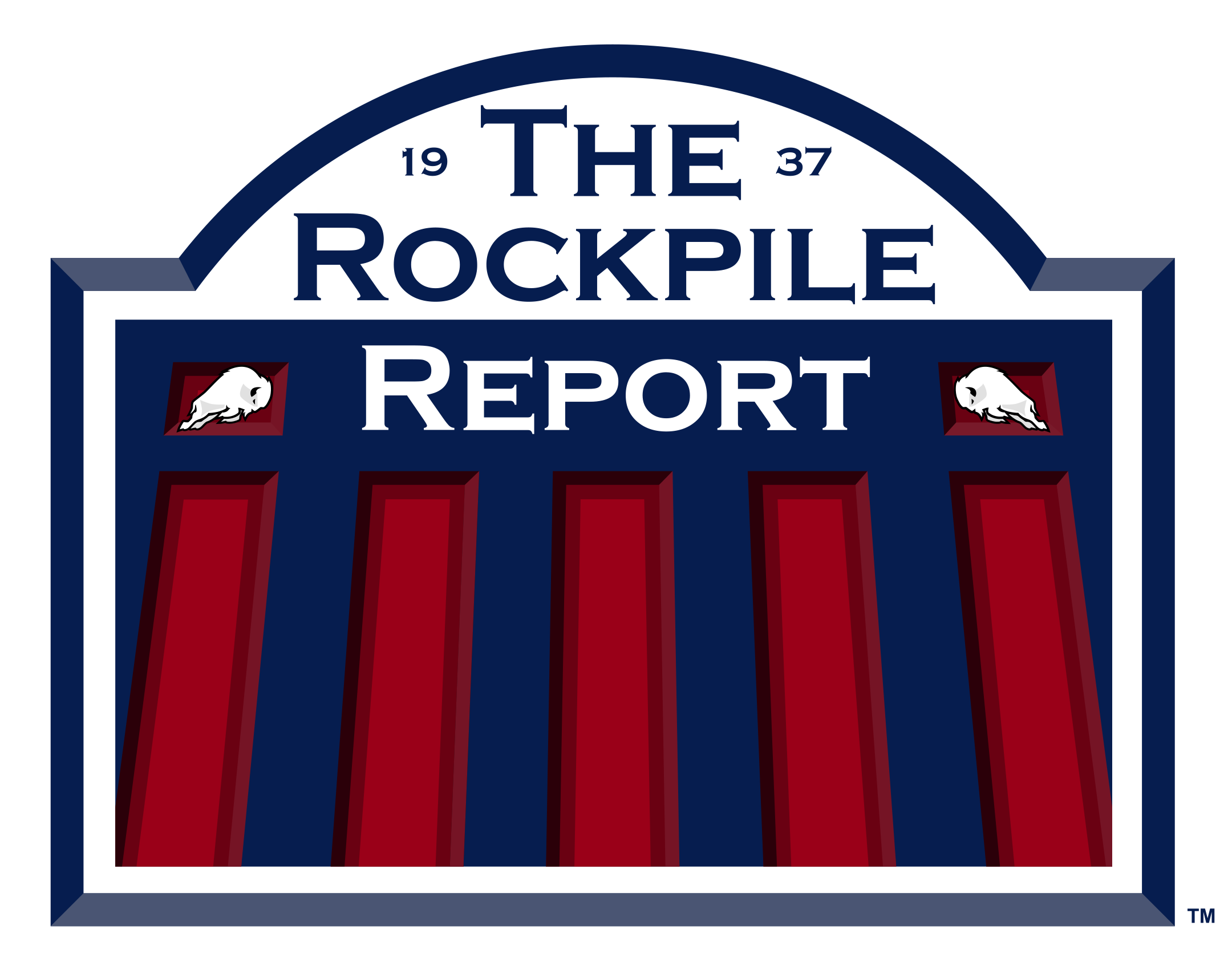 To quote AC/DC: "If you want blood, you got it!"
We discuss the Tyrod injury, the Gronkowski hit and compare 2011 to 2017 in a segment that literally breaks Drews heart to talk about. Who thought we'd relive this horror?!
We go on to recap this weeks matchup with NE, including a discussion about Leslie Frazier and why Drew is appreciative of him. Then we talk about the AFC East, and why both teams under us are surging towards positive records, even if they don't like it. 
Finally, we talk about who the Colts are and what the Bills need to do to get a W this week at New Era Field. 
Remember - Festivus is coming! December 19th, be sure to join us for our annual celebration including the "Airing of Grievances"! Message us your funniest bitches, whines, moans & complaint and we'll read them on the air!
@RockpileReport - Twitter
theRockpileReport - Reddit
www.WiseguysBuffalo.com - Official Pizzeria of the Rockpile Report Podcast ; Please help contribute to their "Toys for Tots" program, you'll earn a free large pizza for your contribution!
www.GrandstandSportsNetwork.com - Bringing you the Best Views in Sports!