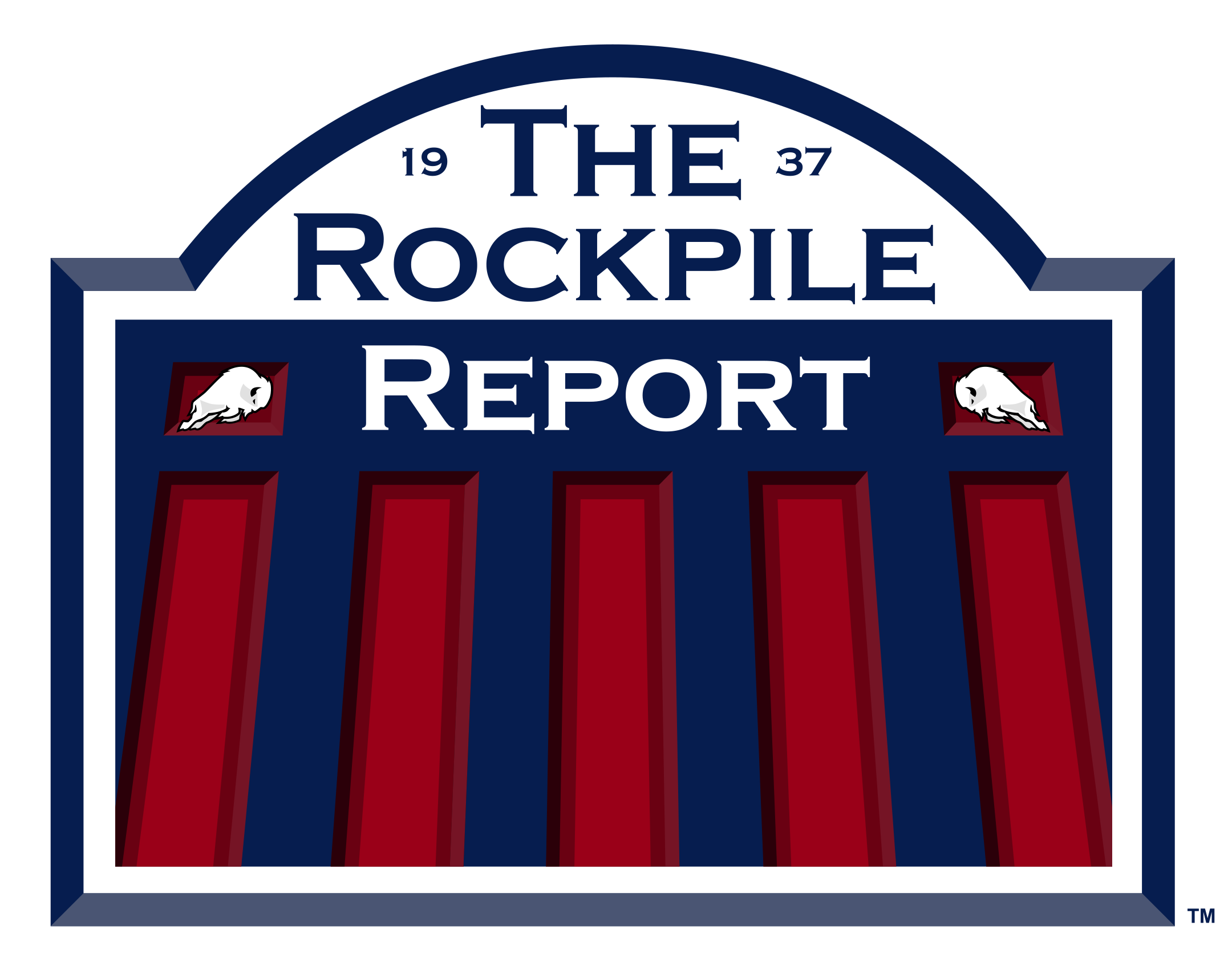 HAPPY FESTIVUS EVERYBODY - WHAT A WEEK TO BE ALIVE!
This week, we host WGR550's Nate Geary! We talk about his 1st Seagram bet win (vs his father...), Cordy Glenn going to the IR & what EJ Gaines means to this defense and why his health is the biggest story of the week.
Then we recap the action from our home finalie against Miami, discuss our front 7 & toast what might have been the last home game of KW's career. We also host Patriots radio caller/personality Christian Simonelli to discuss the most meaningful game we've had against these jerkoffs in more than a decade. Drew has officially lost his mind. 
Finally, we recap the playoff race and then, in true Fesivus fashion, air our grievances together in an attempt to clear the air, get our negativity off our chests, and head into 2018 with a clean slate! 
@ChriswithaTIAN - Simonelli Twitter
@NateGearyWGR - Twitter
@RockpileReport - Twitter
rockpilereport716@gmail.com - Gmail
www.WiseGuysBuffalo.com - The Official Pizzeria of the Rockpile Report! Huge shout out to everyone that donated to their Toys for Tots campaign, this was their biggest turnout ever! 
www.PepperMaster.com - The Official Hot Sauce of the Rockpile Report!