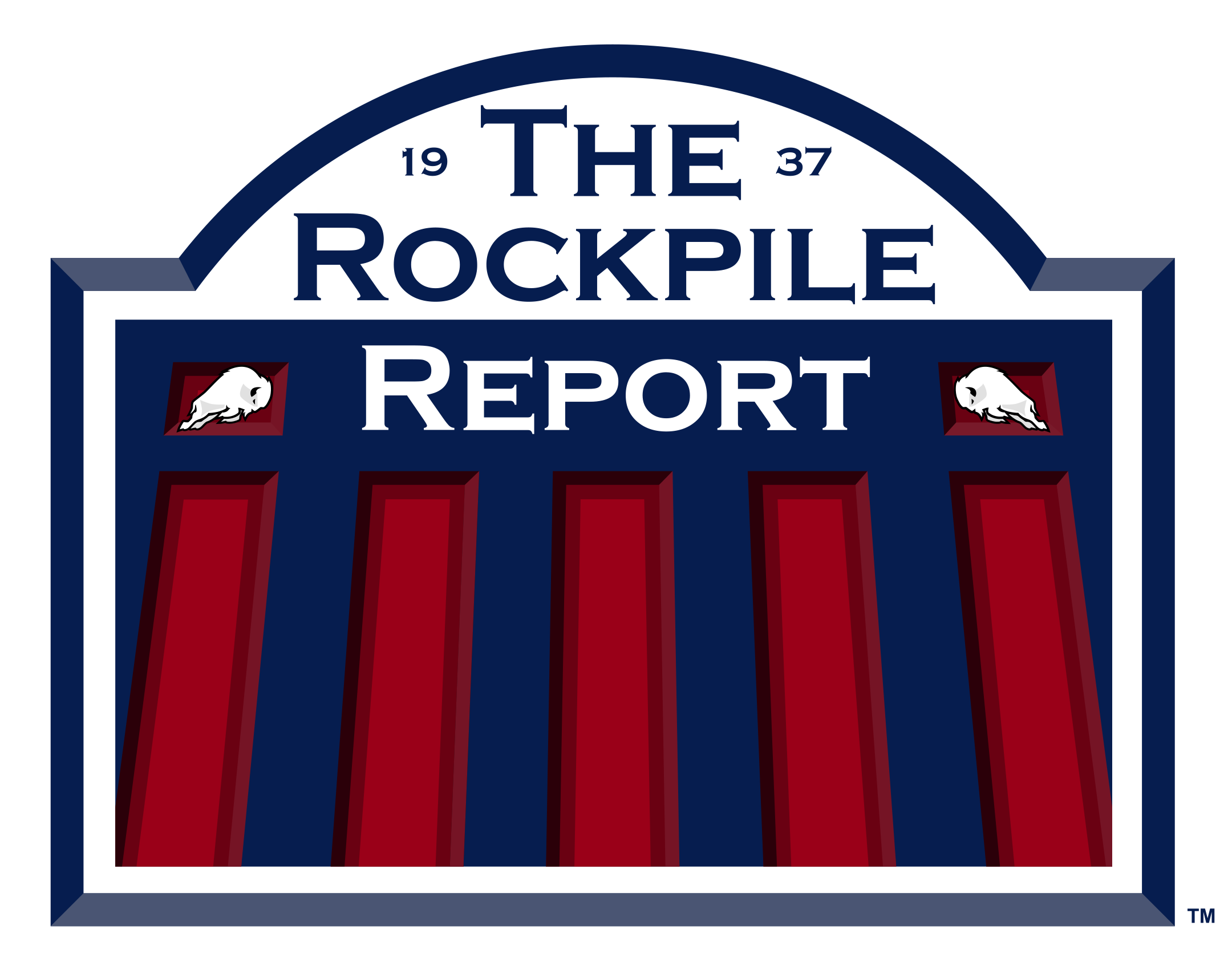 GET YOUR DIXIE HORNS OUT, BOYS & GIRLS!
This week, we talk about playoff football finally getting good. We also bid farewell to a pair of high ranking Bills staff members, one of whom we're pretty happy to see leave (his name rhymes with Dick Rennison). 
Then, because the Bills suddenly move quickly in the front office, we break down the hire of Brian Daboll and give our take on what he brings to the table. It's not your typical regurgitation of stats, you're going to want to check it out. 
We wrap the show by outlining the rest of what we've got coming down the pipe as we enter the 2018 offseason - rest assured, we've got plenty of guests, hot takes and beer reviews to get you all through the doldrums of the offseason until the NFL Draft! 
@RockpileReport - Twitter
RockpileReport716@Gmail.com - Email
www.GrandstandSportsNetwork.com - Bringing You the Best Views in Sports! 
We're now on Spreaker! Download the app and get all of our fantastic content delivered right to your phone - it's literally the laziest way to get fantastic podcasts and content!
www.RocSportsNetwork.com - Bringing regional sports coverage to the Rochester area! 
www.WiseGuysBuffalo.com - The Official Pizzeria of the Rockpile Report Podcast
www.Peppermaster.com - The Official Hot Sauce of the Rockpile Report Podcast