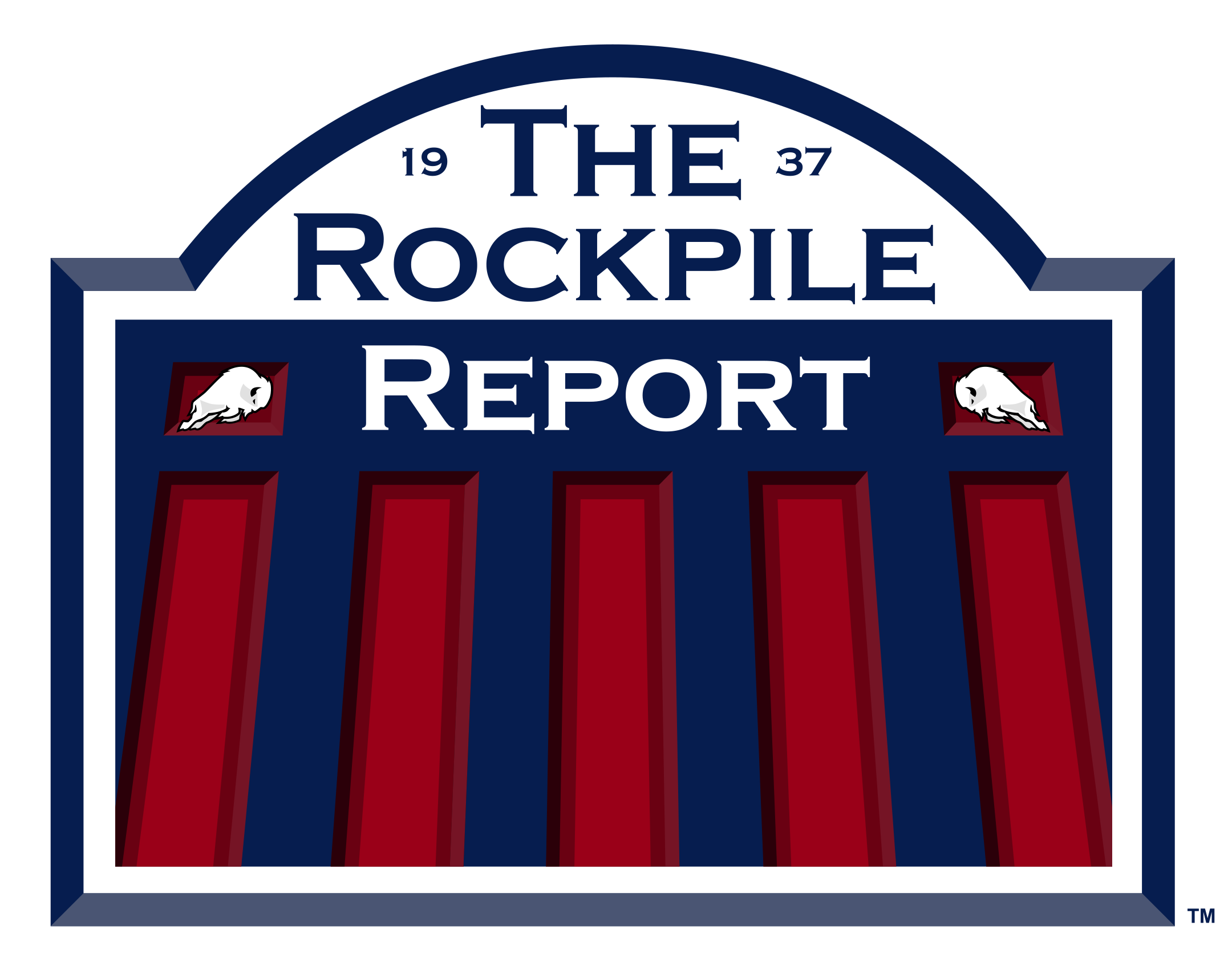 Who's excited for the Super Bowl!
***** Crickets ******
This week, we talk about our Championship Weekend experience, our takes on the game and Drew's reaction to social media jail. 
Then, we host HashtagSports Paul Wanecski, renowned football nerd, to give our listeners an in depth look at the Bills salary cap situation. 
Be sure to catch Drew live on the RocSportsNetwork's "The Huddle TV" Season Recap this weekend live from Thurman Thomas's "34 Rush" at Batavia Downs!
Erik Turner is live at the Senior Bowl - follow his coverage at Cover1.net & GrandstandSportsNetwork.com !
@rockpilereport on Twitter
@htagsports on Twitter
htagsports.com