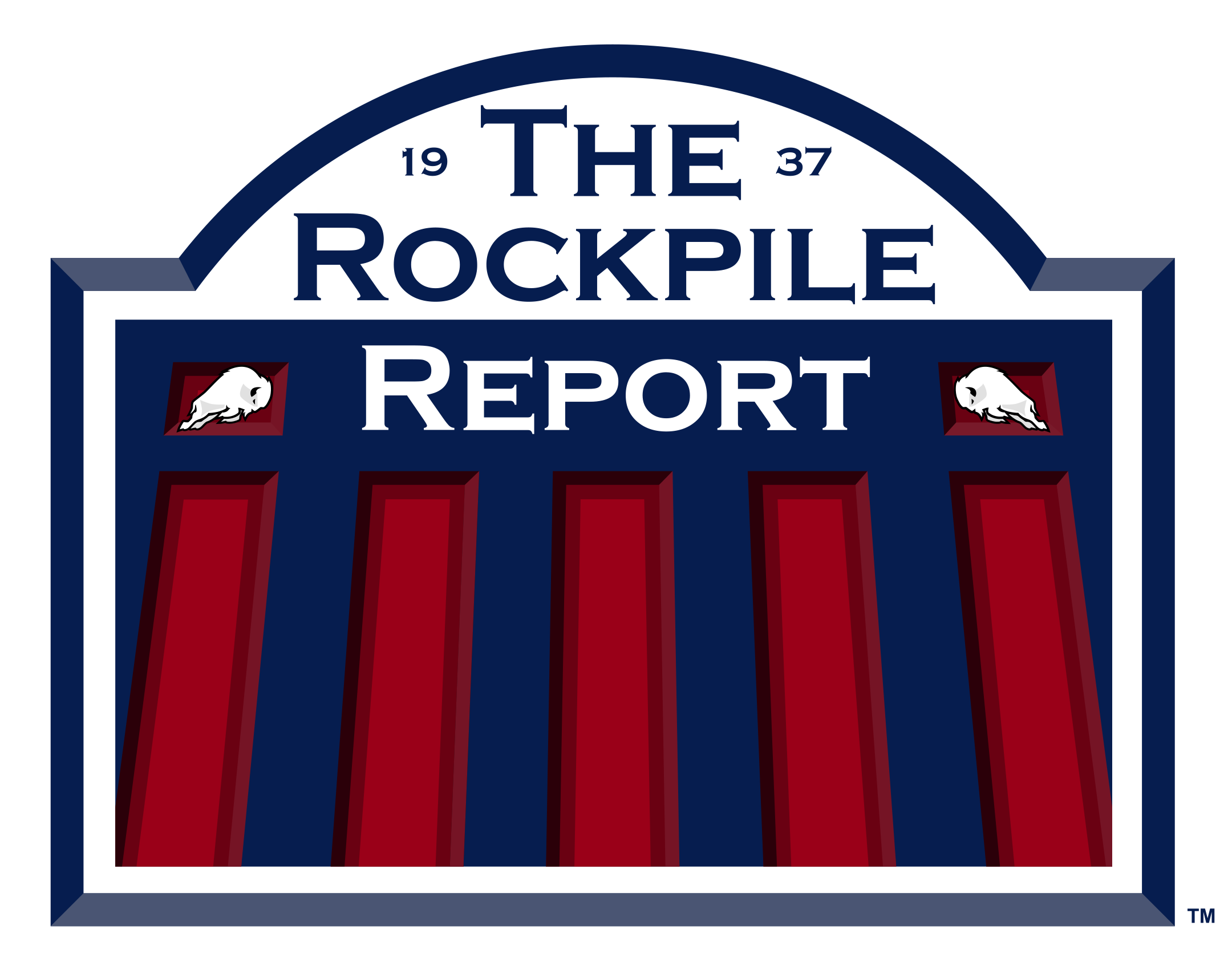 Folks, this week has been bedlam. 
Drew recounts his experience at Sundays game in graphic fashion, and we talk about why people who are cursing McDermott for punting on 4th down might need to blow it out their ass. 
Then, we talk about the playoff picture, recap the AFC East action, and host Locked On Dolphins Podcast host Travis Wingfield for an in depth discussion about the Miami Dolphins in advance of our must win matchup!
Don't forget - we're collecting submissions for our annual "Festivus Cleebration: An Airing of Grivevances". Tweet or e-mail us what bothers you about the 2017 Buffalo Bills, and we'll read & reward the funniest during next weeks show!
@WingfieldNFL - Twitter
@Rockpilereport - Twitter
www.WiseGuysBuffalo.com - The Official Pizzeria of the Rockpile Report - Toys For Tots & Free Pizza goes until 12/15 - lets continue to be the City of Good Neighbors & help them reach their donation goal! You'll get free pizza in the process!
www.GrandstandSportsNetwork.com - Bringing you the Best Views in Sports!