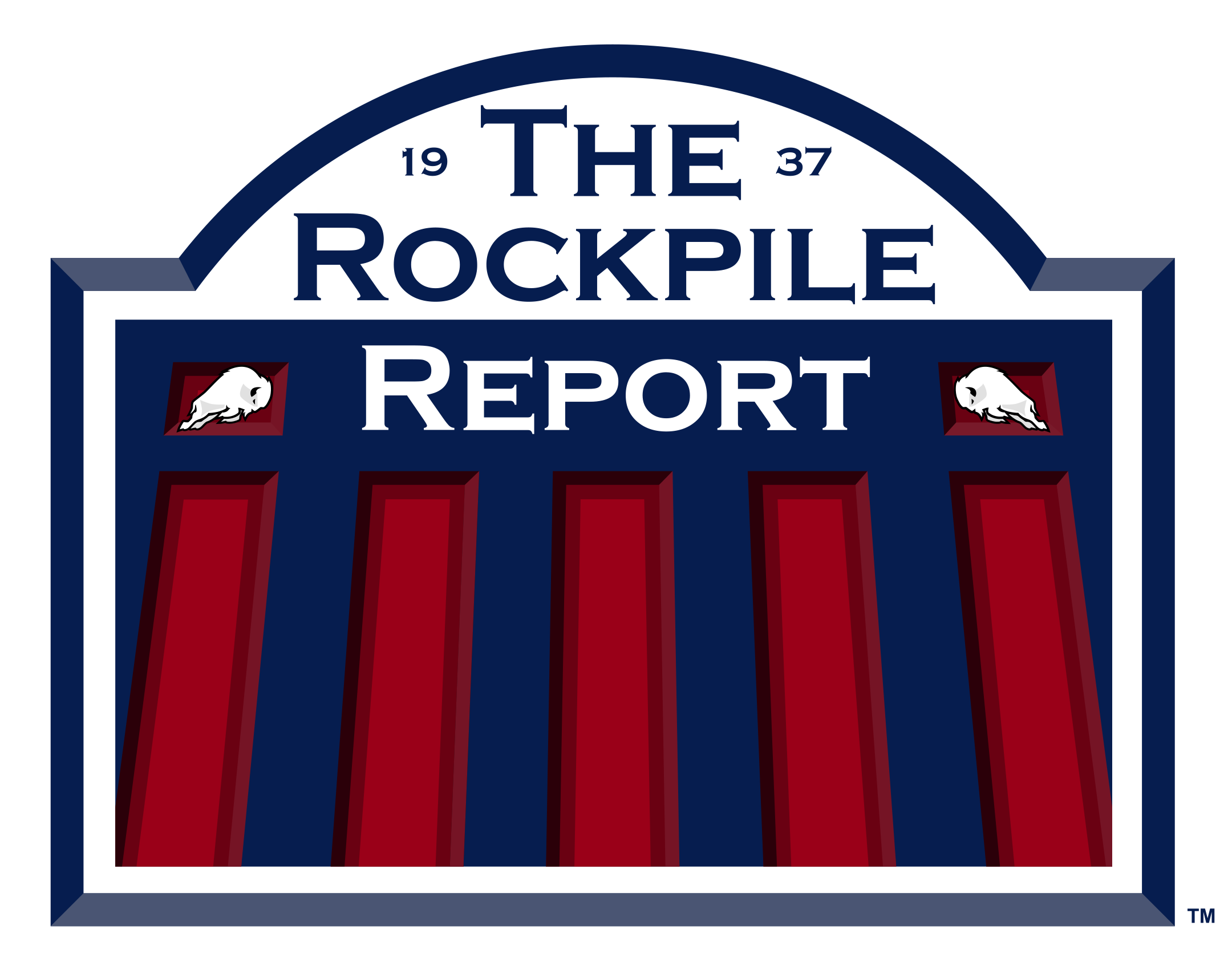 WHAT A WAY TO END THE SEASON!!!!!
Folks, this year was a mess but ended with one of the best Super Bowls I've ever witnessed. I love it. We talk SB 52, including the benching of Malcom Butler, and host Locked on Eagles own Michael Kist to talk about what it means to Philly.
Then, we talk about TO making the HOF, Tyrod refusing a paycut, and we air a new segment that is sure to resonate with a least of few of you. 
@MichaelKistNFL - Twitter
https://www.lockedoneagles.com/ - Locked On Eagles Website
@RockpileReport - Twitter
RockpileReport716@gmail.com - Email
www.WiseguysBuffalo.com -  The Official Pizzeria of the Rockpile Report Podcast
www.Peppermaster.com -The Official Hot Sauce Company of the Rockpile Report