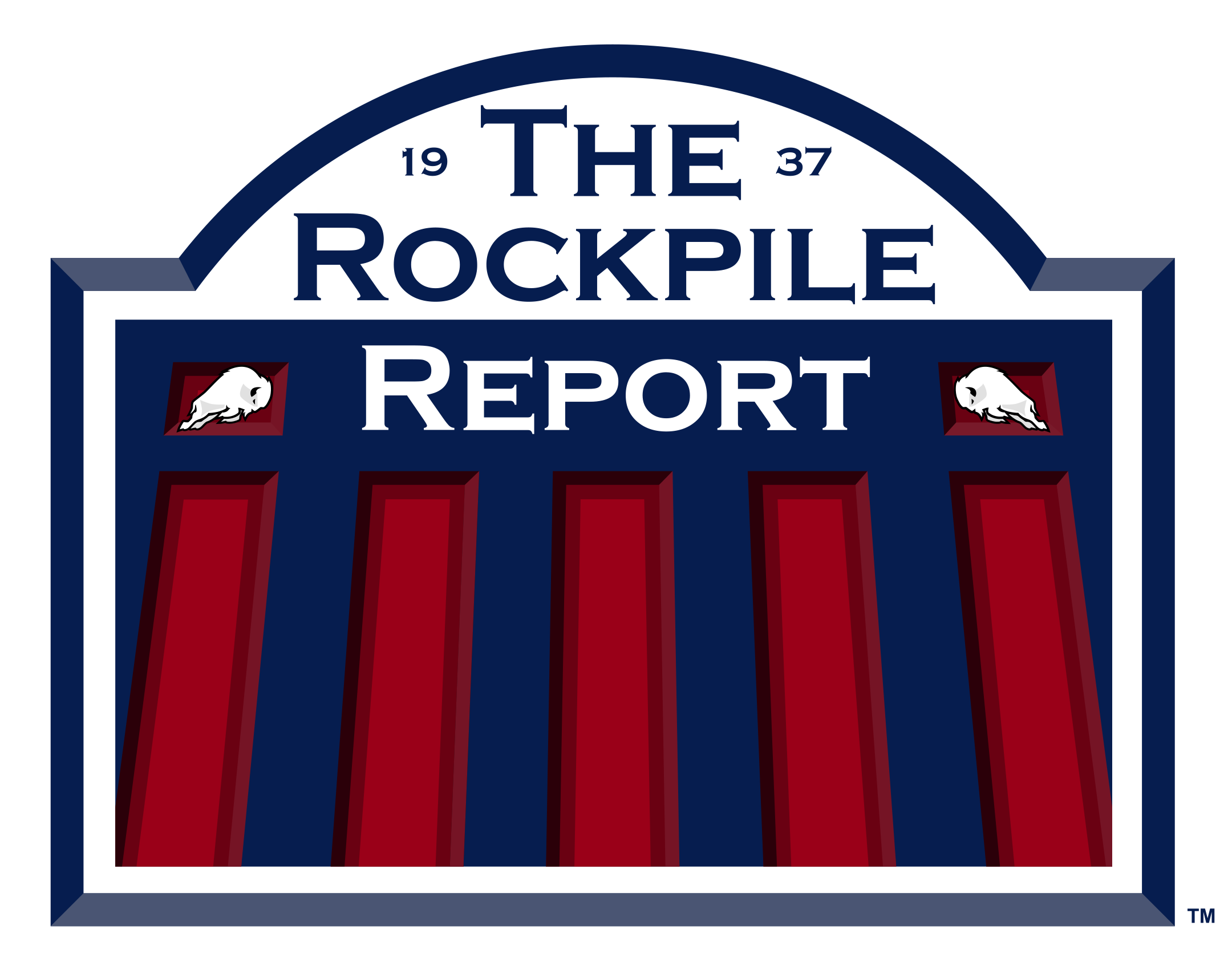 Are you NOT ENTERTAINED?!
That's the question we have for BillsMafia this week - WHAT A NEW YEARS EVE THAT WAS!
In this weeks show, we discuss Sunday's action and our reactions to it. Then we wax poetic on what it means to the fanbase and future of the franchise. 
We also recap our game in Miami, then host Jaguars podcasters Darrick Smith & John Kellum from the "Down by the Bank" show to walk us through their season and our upcoming Wild Card matchup. 
Win or lose, I'm proud of this team and it's fans. LETS GO BUFFALO!
John Kellum - jkdathird on Twitter
Darrick Smith - thedroc on Twitter
Down By The Bank - downbythebank on Twitter
DONATE TO ANDY DALTON'S FOUNDATION
www.WiseGuysBuffalo.com - The Official Pizzeria of the Rockpile Report Podcast
www.Peppermaster.com - The Official Hot Sauce Company of the Rockpile Report Podcast