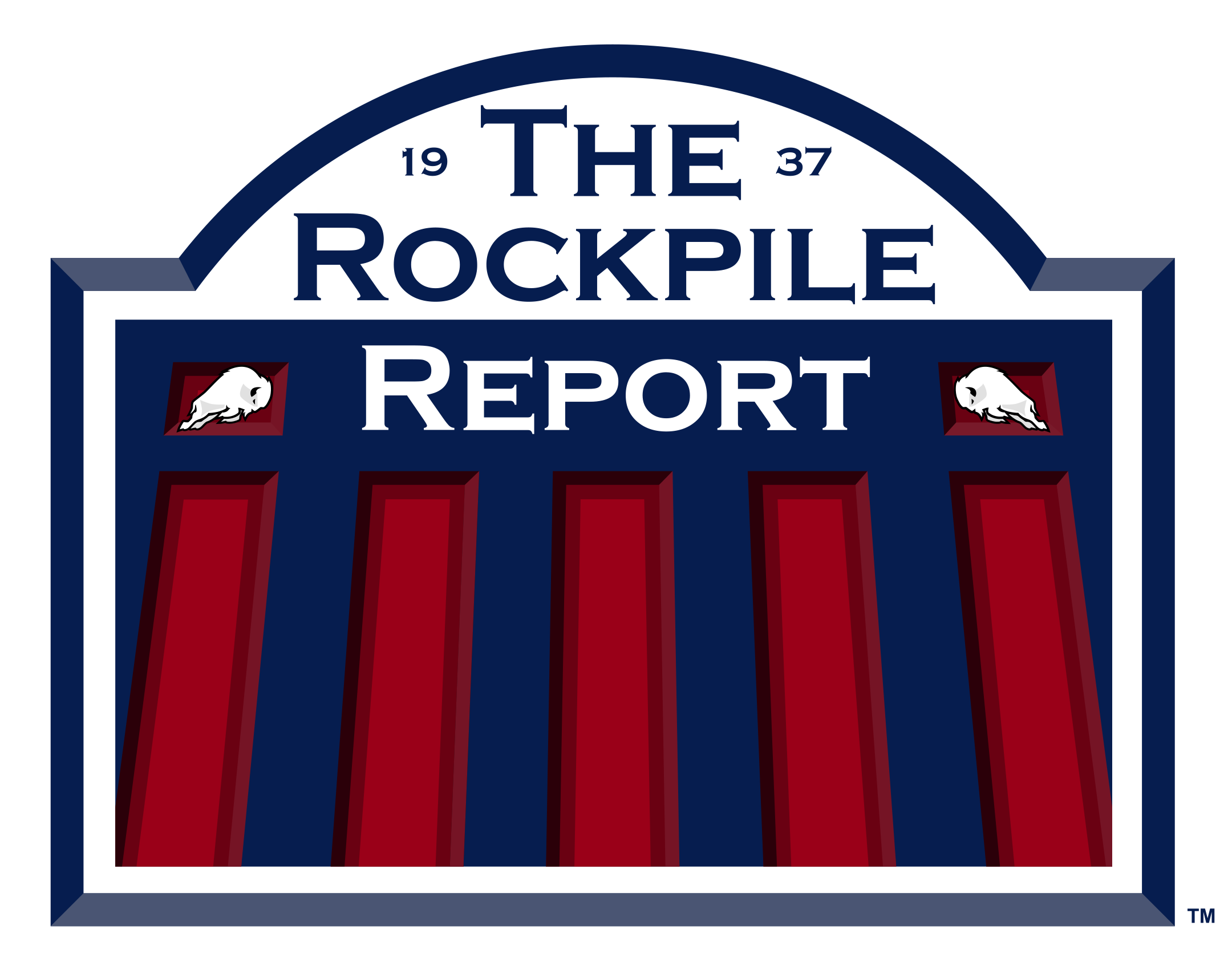 Well Bills Fans, 2017 has been one hell of a ride!
We host Bills endzone flag holder Gregg Torlone 
tonight
 for the longest show of the season. We discuss Incognito, Kyle Williams & today's presser with Beane & McDermott and what each of these things means heading into the offseason.
We also recap BUFvsJAX giving our assessment of the game, along with Gregg's insight as to what being there was actually like, and recap 2017 as a whole in our Season Review. 
Finally, we hand out our 2017 Rockpile Report Awards - trust me, it's worth sticking around for!  
A heartfelt "thank you" to everyone who follows, contributes and supports us for making this our most successful season ever! This is the start of something big, I can feel it!
@RockpileReport - Twitter
Rockpilereport716@Gmail.com - Email
@GTorlone - Twitter
www.WiseGuysBuffalo.com
 - The Official Pizzeria of the Rockpile Report Podcast ; If you don't try their pizza, with it's sweet sauce, you're not the type of person I'd drink a beer with.