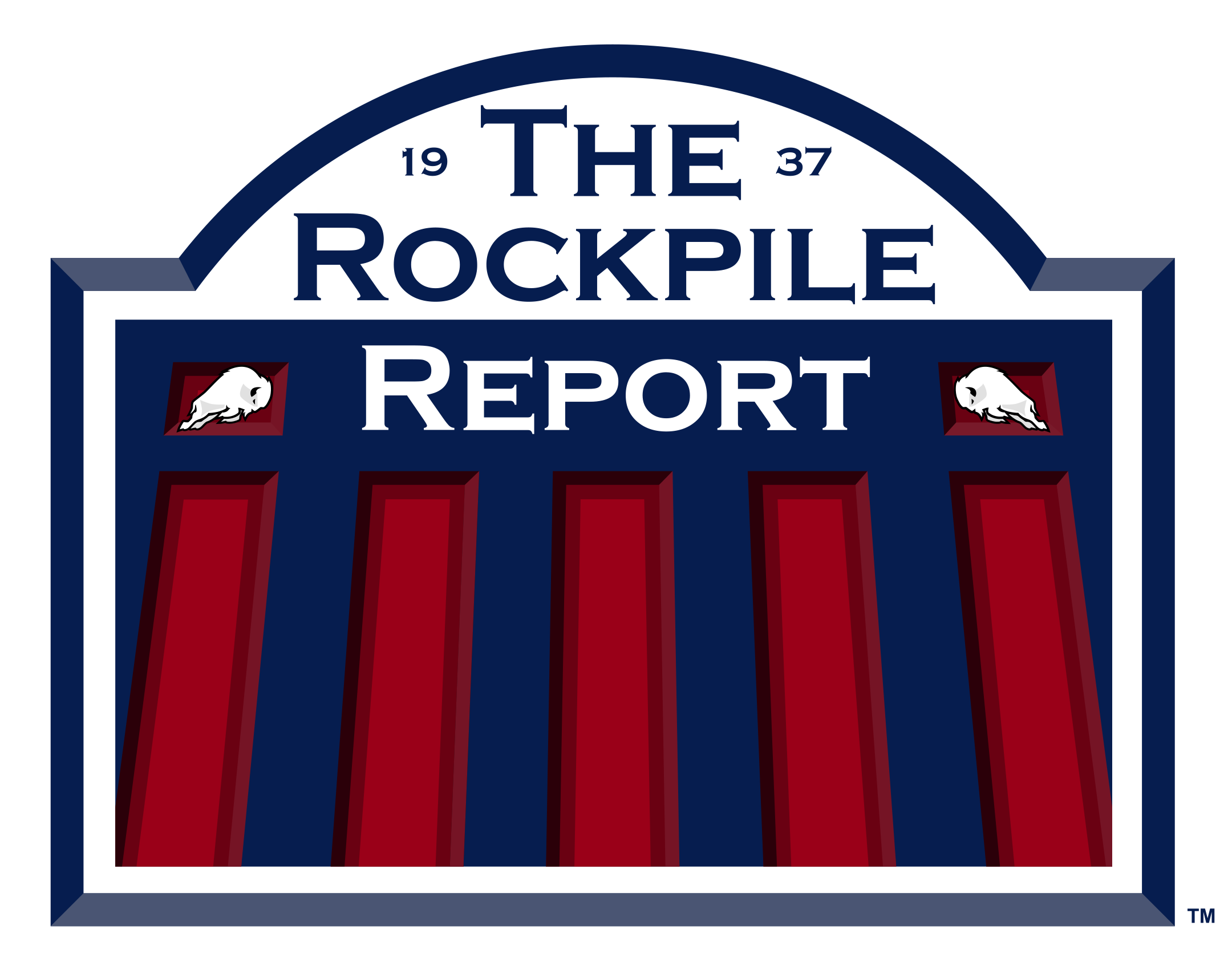 This week, we host WGR550's Nate Geary!
We talk about being a professional on the radio, the highs and lows of our matchup vs the Bengals, and discuss what the recent rash on injuries has taught us about this roster. Then, we deliberate about where we go from here & why Bills fans need to keep your chins up.
Chris & Drew close the podcast making a series of Seagrams bets that will shape Chris's future ability to show his face in public.
 *We apologize for the production issue near the end of the show! #EditingFail * 
www.Facebook.com/TheRockpileReport - Be sure to give us a follow & tune in on October 14th @ 7:30pm to watch Drew take on the Wise Guys Reaper Wing Challenge!
@RockpileReport – Follow us on Twitter to catch our news, videos & join in on our weekly Periscope sessions!
@NateGearyWGR - Twitter
www.Wiseguysbuffalo.com - The Official Pizzeria of the Rockpile Report
www.GrandstandSportsNetwork.com - Bringing our fans the Best View in Sports!