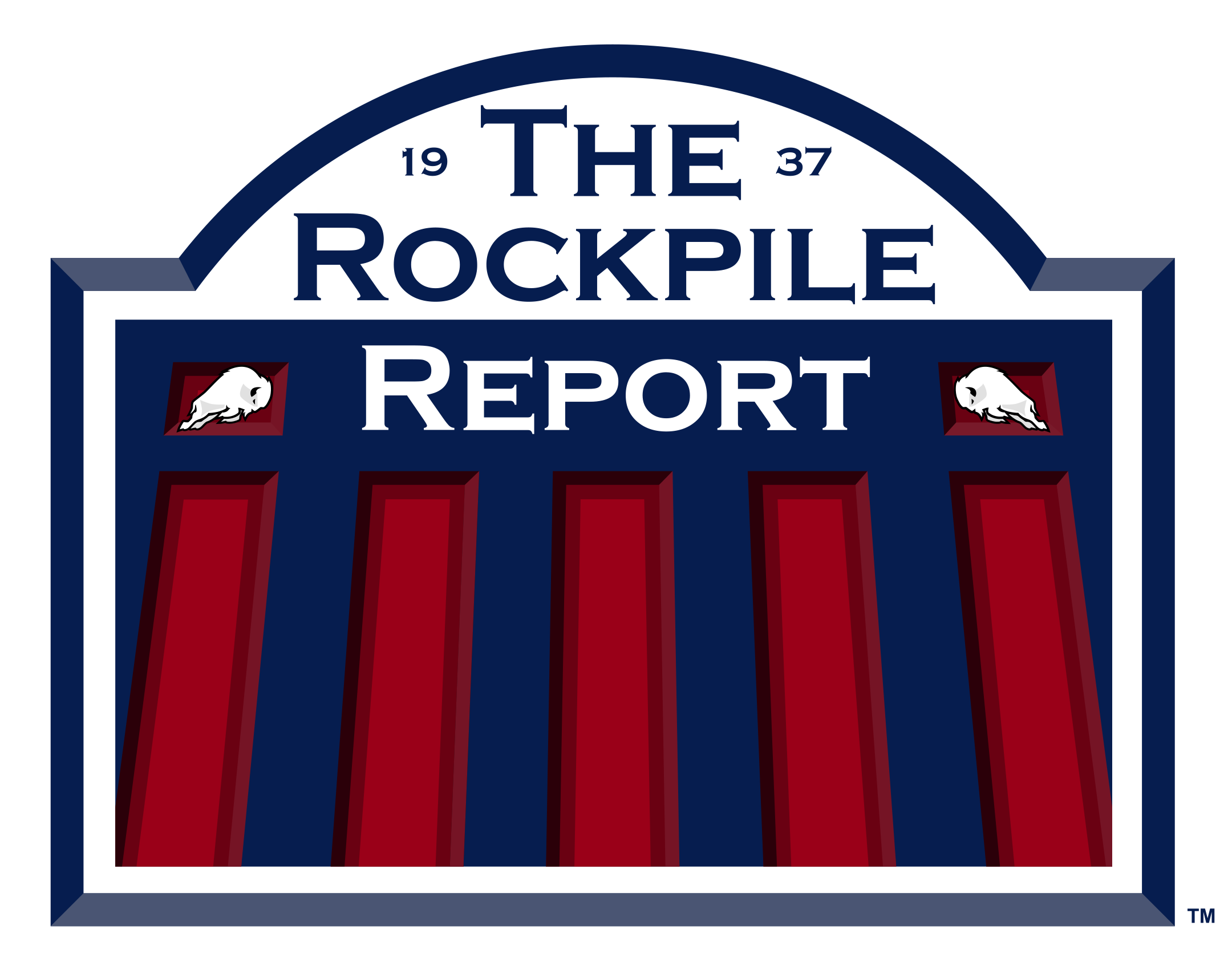 WHAT A WEEK TO BE A BILLS FAN! 
Drew has officially come off the rails, but luckily we have some amazing guests who help us keep it together! We host USA Today "BILLSWIRE" Managing Editor Rob Quinn this week to discuss a multitude of topics including the recent DT shuffle By McBeane & NFL players speaking out against TNF.
Then, we recap the ATROCITY that was BUFvsNO, discuss the playoff prospects of everyone who matters in the AFC, and preview our must-win, back against the wall matchup with the San Diego...I mean....LA Chargers. Make no mistake - this is the game that will dictate the rest of our season & show us whether or not this coaching staff and "The Process" is to be believed in 2017.
Be sure to tune in to our Saturday night show live on Periscope (Twitter) on Saturday night where we talk Injury Report, Keys to Victory & more! 
@RobQuinn6019 - Twitter
http://billswire.usatoday.com/ 
@RockpileReport - Twitter
www.Facebook.com/TheRockpileReport
www.WiseGuysBuffalo.com  - The Official Pizzeria of the Rockpile Report Podcast
www.Peppermaster.com  - The Official Hot Sauce/Pepper Company of the Rockpile Report
http://www.wgr550.com/articles/opinion/something-has-change-offensively - Nate Geary's Article