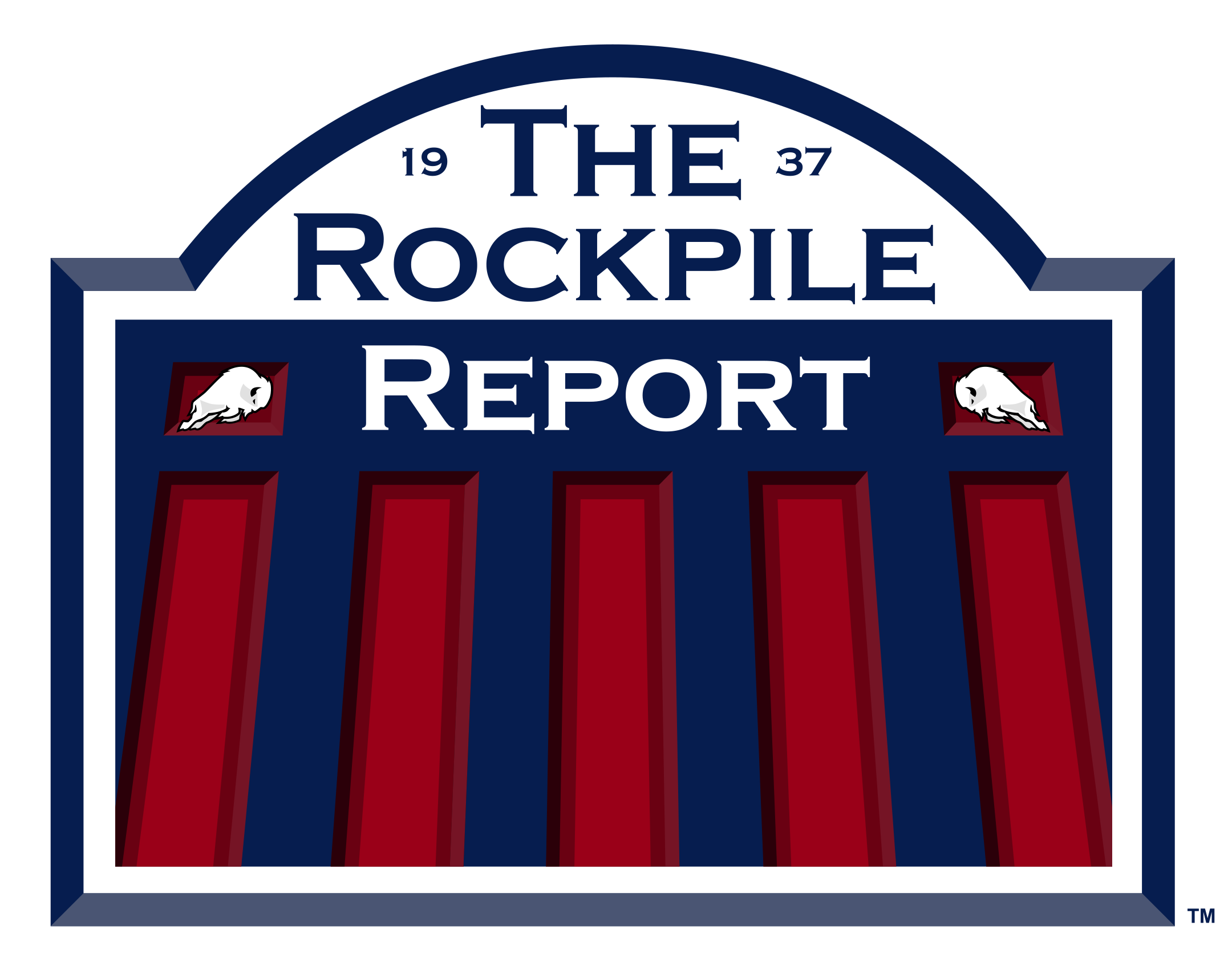 We've nearly run out of adjectives to describe this season!
The 2017 Buffalo Bills have come off the rails, and Drew isn't far behind. Tonight we run a whole gamut of emotions as we host Erik Turner of Cover1/Locked On Bills to discuss the QB change, and talk about why some of the national criticism of McDermott should be outrightly ignored.
Then Drew gets choked up as we recap BUFvsLAC, we discuss the AFC Playoff Picture and preview our matchup with the Chiefs - there's things here to exploit but it's on our coaches and players to see whether or not they want to take advantage of them. Sunday and the rest of our season rest squarely on their shoulders!
@Cover_1_ – Erik Turner / Twitter
https://audioboom.com/channel/locked-on- bills -  Locked On Bills Podcast
@RockpileReport - Twitter
www.Facebook.com/TheRockpileReport - Follow us for pics, updates, live video & more!
www.Wiseguysbuffalo.com - The Official Pizzaria of the Rockpile Report Podcast
www.Peppermaster.com - The Official Hot Sauce of the Rockpile Report Podcast
www.grandstandsportsnetwork.com - Bringing You the Best Views in Sports!
www.RocSportsNetwork.com - Bringing Regional Sports & Hunting to the Rocherster & Syracuse Region