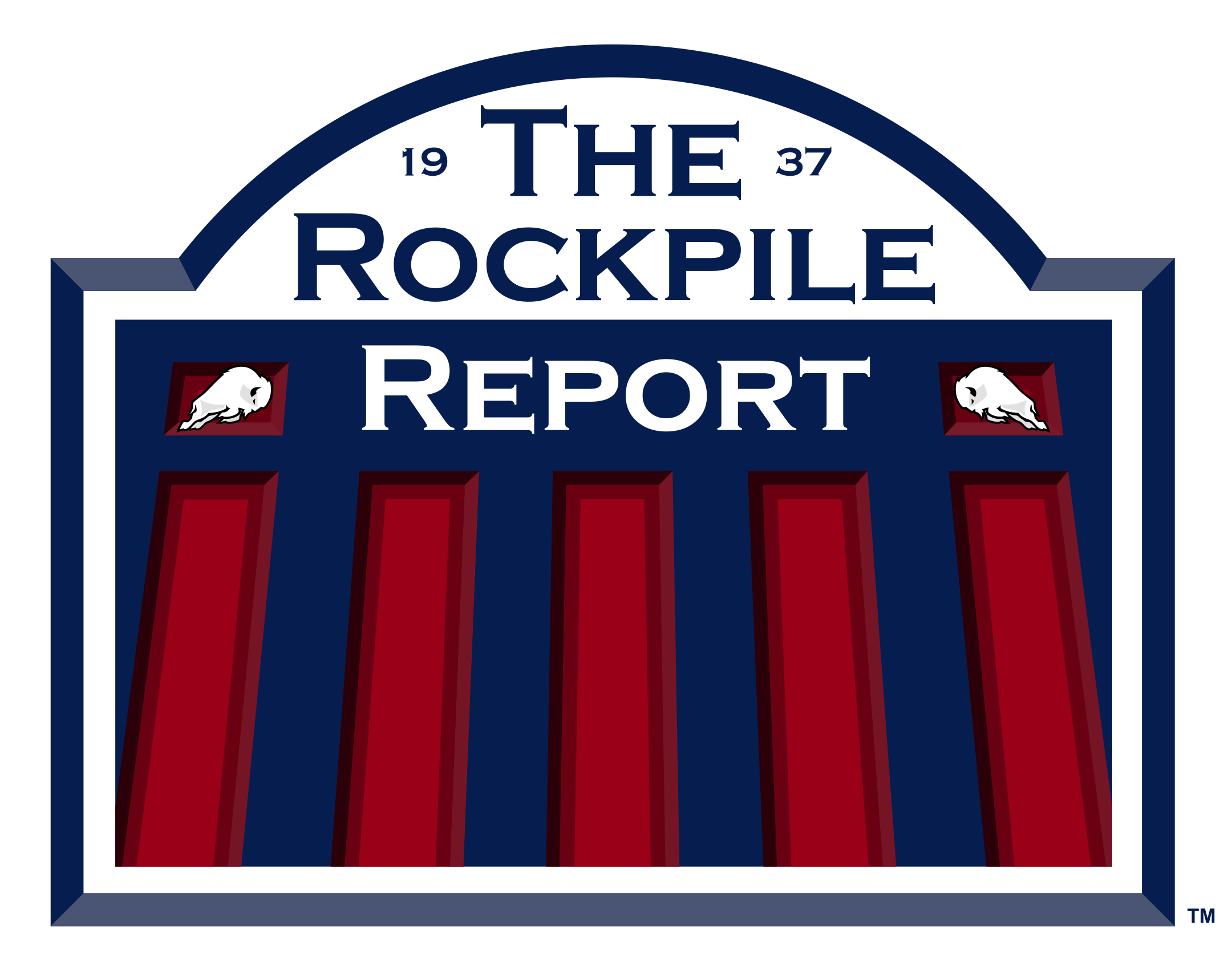 Drew isn't being a negative ass, this week guys - he just wants to talk.
This week, we talk about fast food & Drew wonders what he might have missed thus far in his life.
Then we break down our takeaways from Sunday's loss to Cleveland - we dissect our situation regarding stoud defense, our star CB shining brightly & how analyst on analyst crime on social media could be indicative of a much larger, more frightening problem for the Buffalo Bills offense.
We close the show with our first installment of our "AFC Playoff Picture" segment of 2019, setting the table for our future conversations regarding our post-season hopes & host Travis Wingfield of Locked On Dolphins for a look at "Round 2" between Buffalo & Miami!
 www.LockedOnDolphins.com - Find All of Travis's work here!
Twitter - @rockpilereport
Twitter - @WingfieldNFL