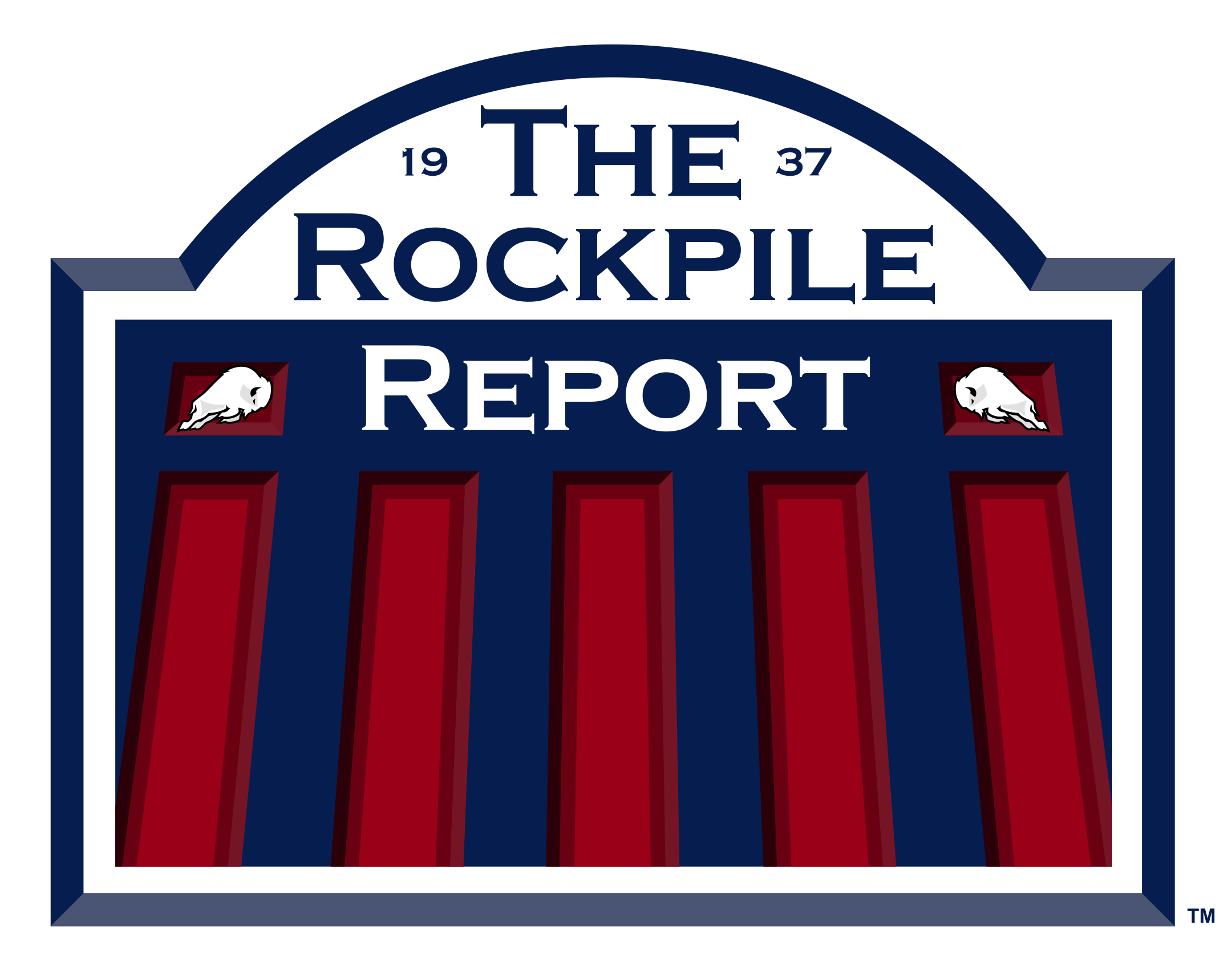 Drew applauds Josh Allen?! *Checks for fire & brimstone*
This week we talk about Drew embracing being "the bad guy" while watching football, and recap MIAvsBUF! Drew breaks down how the young core of our team stepped up to cement the W for Buffalo , and how he's coming around on a certain QB.
Then, Bleeding Green Nation's Michael Kist joins us for a preview of what Drew believes is a statement game this Sunday at New Era. We discuss their teams internal turmoil, the widespread failure of their skill positions & defense, and how the Bills might succeed against 'em - it's eye opening as to how we're seen by out of towners!
@RockpileReport
@MichaelKistNFL - Twitter
5330 Big Tree Rd, Orchard Park NY - Home of the Rockpile Report Tailgate