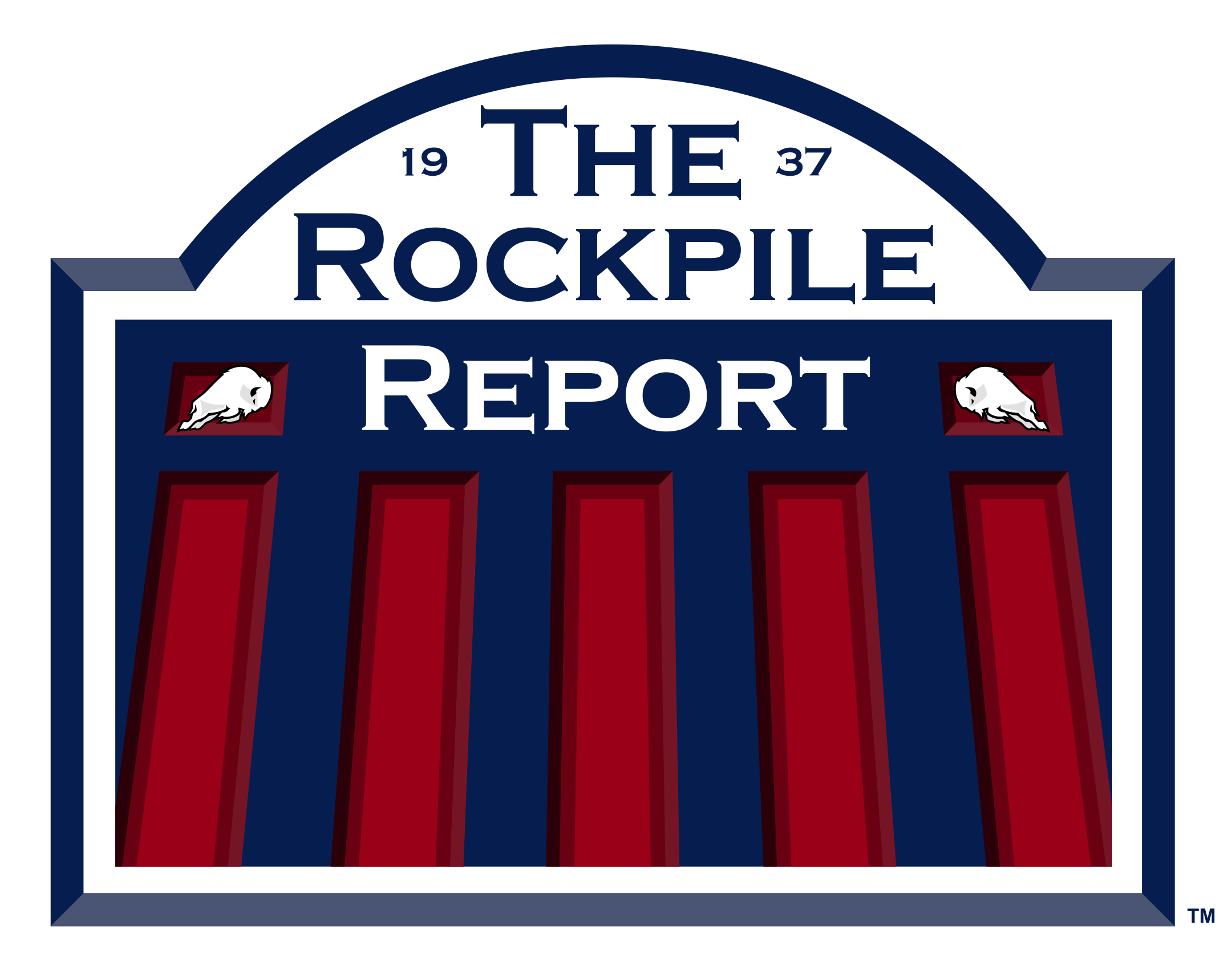 The Bills are 2-0, and Drew is trying not to freak out....
We open the show with a discussion of the finer points of New Jersey, which the Bills now own. Then we recap Sundays return to the Meadowlands, dissecting what was a fantastic gameplan by our staff & some excellent execution by our defense & QB.
Then, we recap the action around the AFCE this weekend & preview our matchup with the Bengals on Sunday. We break down their defensive vulnerabilities, the reasons to be believe they'll be 0-3 come Monday, and Drew gets a little misty-eyed talking about why he loves this week so much!
Stop by the tailgate - 5330 Big Tree Rd, Orchard Park NY
@RockpileReport - Twitter
Subscribe to the YouTube channel
https://www.youtube.com/channel/UCCCLKdFFzt4DQ1TBg7lwEzw