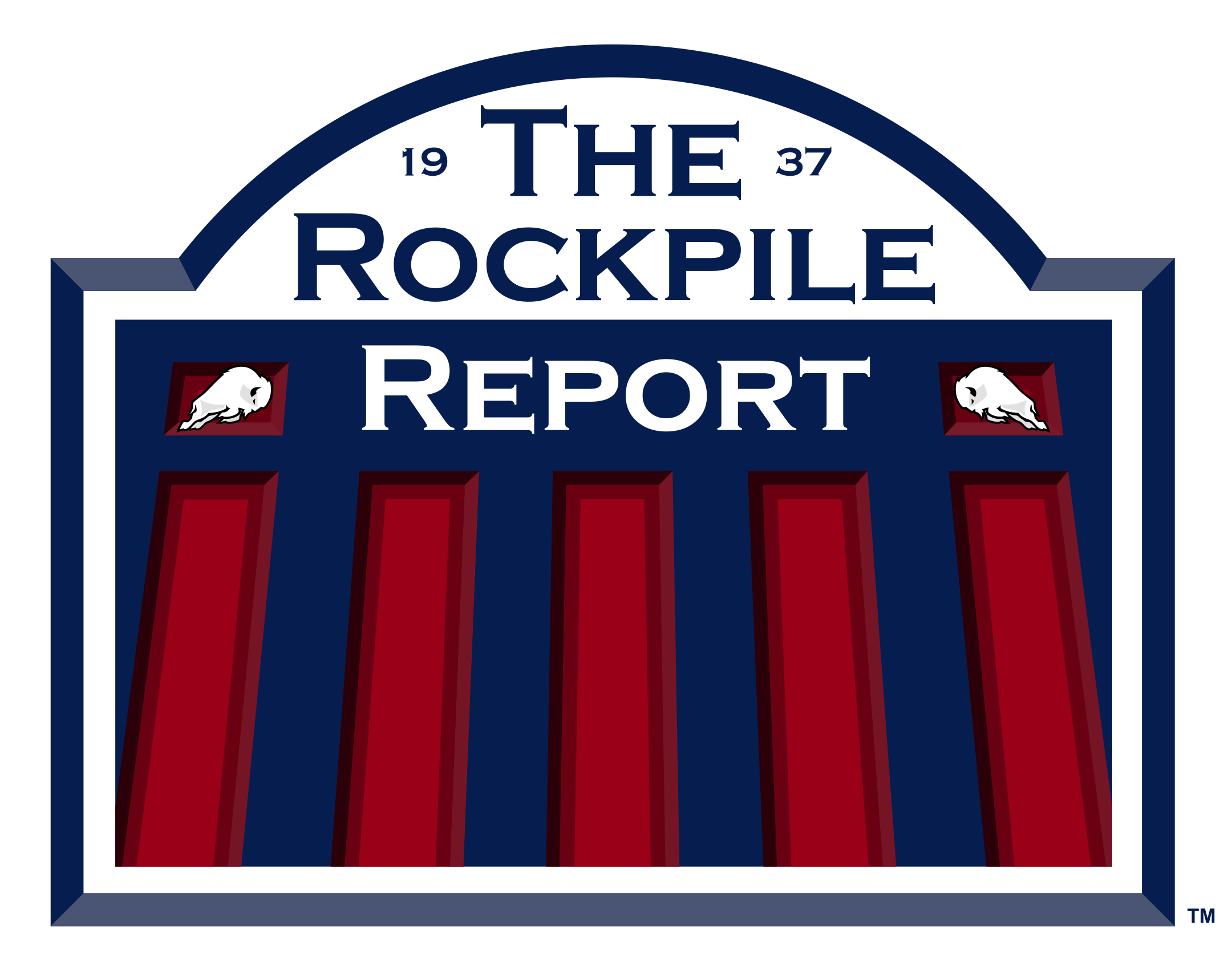 In the immortal words of Rick James, "It's a celebration B****!"
We kick off this weeks show with our takeaways from the Bills roster cut down process, including a surprise goodbye, a lost wine cooler bet by each of us, depth on depth on depth & the 2 overarching takeaways we're left with when reviewing the makeup of the roster.
Then, we host Joe Caporoso of TurnOnTheJets.com as we preview our Week 1 match-up against the New York Jets. He helps us highlight some areas of both strength & weakness for Gang Green along with his concerns for them as they try to match up with the Bills.
It felt SOOOOO good to knock the rust off & have REAL football to talk about - we promise you Bills fans, the best is yet to come!
https://www.facebook.com/ROCSportsNet/ - If you can't make it out to 34 Rush @ Batavia Downs on Sunday to join us for BUFvsNYJ, you can livestream all of our coverage & our interview with Thurman Thomas right here on RocSportsNetwork!
@JCaporoso - Twitter
@Rockpilereport - Twitter
www.WiseGuysBuffalo.com - The Official Pizzeria of the Rockpile Report Podcast