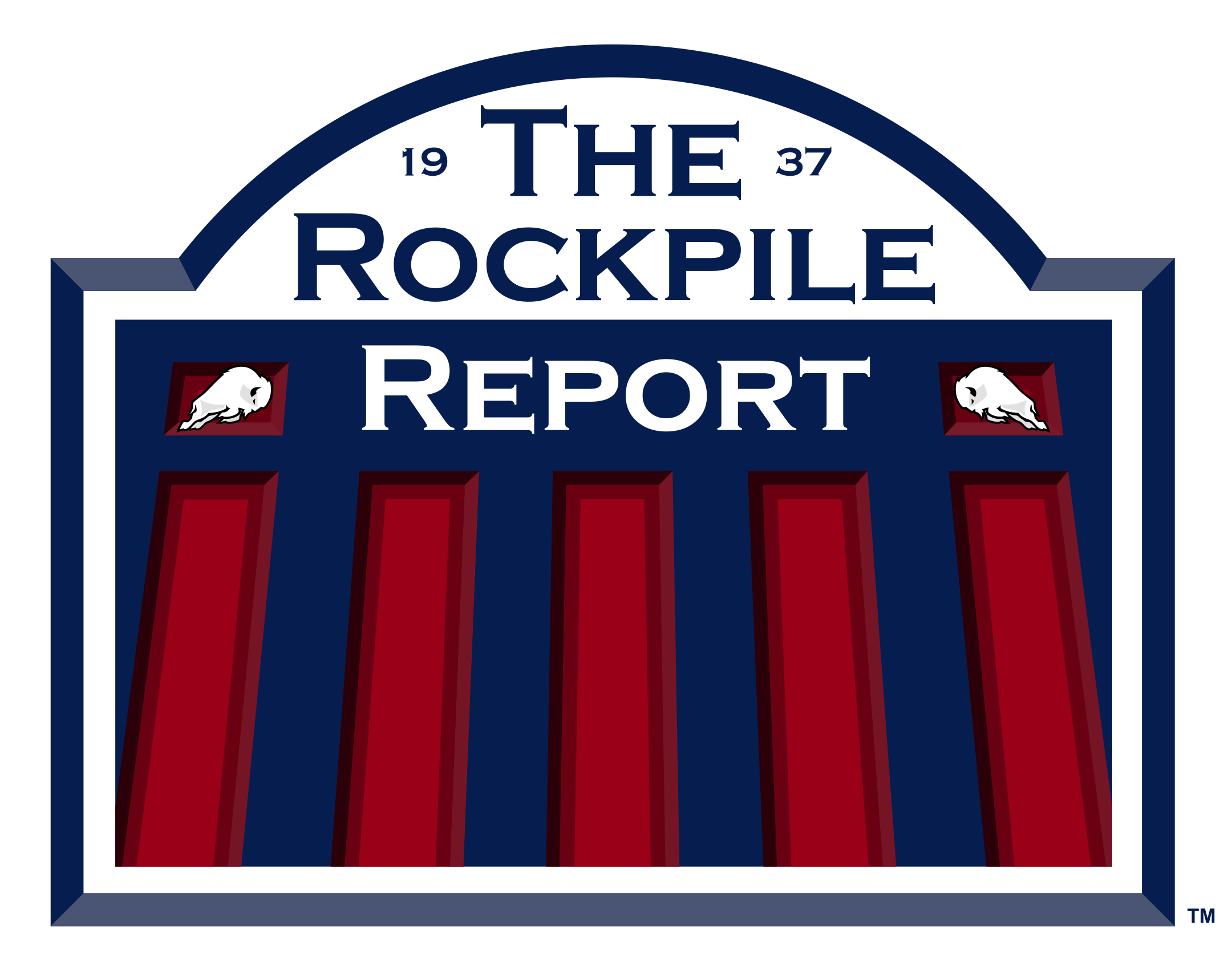 Drew is hitting the high seas, Bills fans!
This week we talk about Drew's feelings of impending doom over his upcoming trip, his track record of vacation follies & we break down why talk about rugby players translating to NFL skill positions chaps Drew's ass!
Finally, Cover1.Net National Scout Russ Brown joins us to talk about this years crop of offensive lineman, as it represents a massive opportunity for the Bills to continue building towards the long-term competitor they want to become!
@rockpilereport - Twitter
@Russnfldraft - Twitter
RockpileReport716@Gmail.com - Send us your resumes for when Drew doesn't make it back!
Samuel Gold's breakdown on Jonah Williams